| Board Position | Employer | Region |
| --- | --- | --- |
| NYC Director | New York City Department of Education (retired) | New York City |
Winnie Bracco started with the NYCDOE as a fourth grade teacher in Brooklyn, NY and has served in various capacities within the NYCDOE. Throughout her career, she was a District Technology Staff Developer, an Assistant Principal and later became the Borough Technology Innovation Manager for Queens, NY. Winnie's passion for transforming teaching and learning through the infusion of technology led to six successful Title IID grants. During her tenure, she effectively led federally funded, technology-infused programs in public and non-public schools throughout the borough of Queens.
Winnie currently serves as the Executive Director of the New York City Department of Education's iLearnNYC Blended and Online Learning Program, which supports more than 200 K-12 schools.
"Educating teachers and students on effective uses of technology for instructional practices."
THE DIFFERENCE NYSCATE MAKES
Professional development opportunities, annual conference and networking.
"NYSCATE has allowed me to network with technology leaders across the state, building relationships and learning from one another in order to benefit our educators and students."
"Empowering teachers and students to be leaders in their practice through professional development opportunities."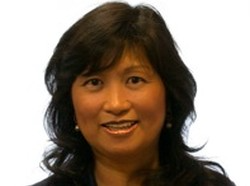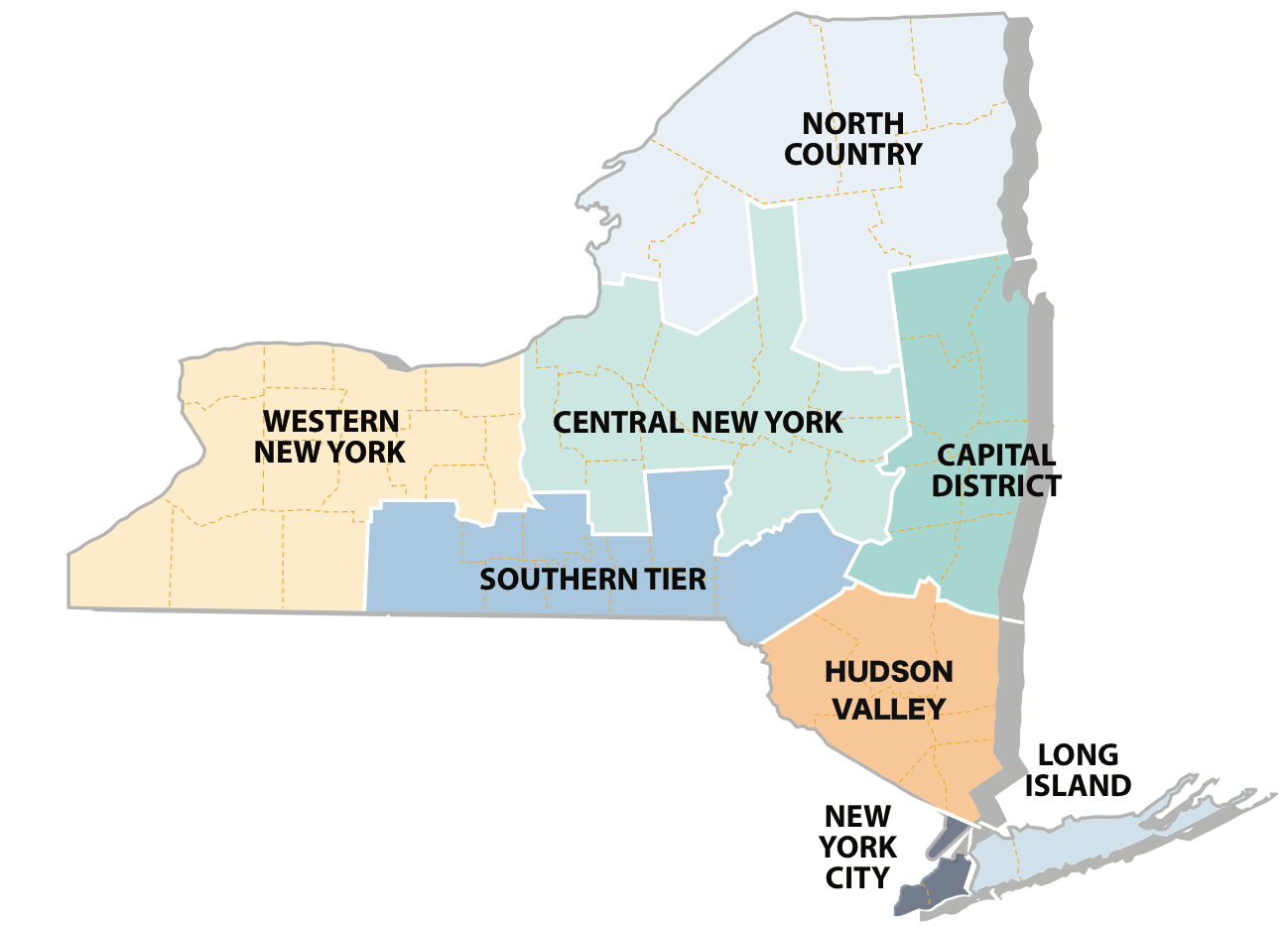 Technology is just a tool. In terms of getting kids to work together and motivating them, the teacher is the most important.
BILL GATES