Unlocking Video Creativity in the Classroom
WeVideo Webinar
Join NYSCATE Corporate Council member WeVideo at 11 am ET on August 19 for this engaging hour-long webinar on how to become creative with video in your classroom.
Video for learning is a no-brainer. The statistics from educators speak for themselves.
88% say that video encourages students to become content makers, not just consumers

92% say video provides a fun and exciting way for students to demonstrate learning

91% agree that video promotes classroom creativity

85% of educators agree that video creation is a critical digital skill
Video creating gives your students the gift of meaningful learning.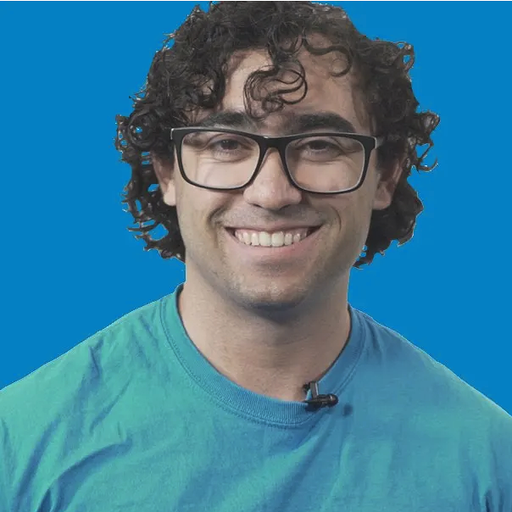 Join Andrew Gelman, Sales Engineer at WeVideo, for an exciting session of WeVideo exploration to see how you can use this powerful editor in the classroom. You'll learn how to make basic edits, use motion titles, create the green screen effect, and much more!
Audience: Teachers, Instructional Coaches, Principals, all educators
Andrew Gelman
Before joining our team as a Sales Engineer, Andrew Gelman completed his B.S. degree in Computer Science from the University of California, Santa Cruz. His technical background and desire to work with people helped pave his path as he worked on our Customer Support Team to troubleshoot technical issues and give product demos to hundreds of educators. After over 2 years of working with customers to better understand their point of view, he has recently transitioned to the Product Team to leverage this experience so that he can help build WeVideo into an even better product.
If you have any questions about the webinar, please email Sean McDonough at smcdonough@nyscate.org.