Ensuring a Safe and Healthy School Year
Trox Webinar
Ensuring A Safe and Healthy School Year
Trox Webinar
April 14 at 11:00 am ET
Join NYSCATE Corporate Council member Trox at 11 am ET on April 14 for this engaging hour-long webinar on how to ensure a safe return to in-person learning.
When schools reopen this spring or next fall, there will be a lot of additional considerations to keep both staff and students safe. Join us to learn about the vast offerings of Health & Safety Solutions Trox offers, that are geared toward K-12 schools.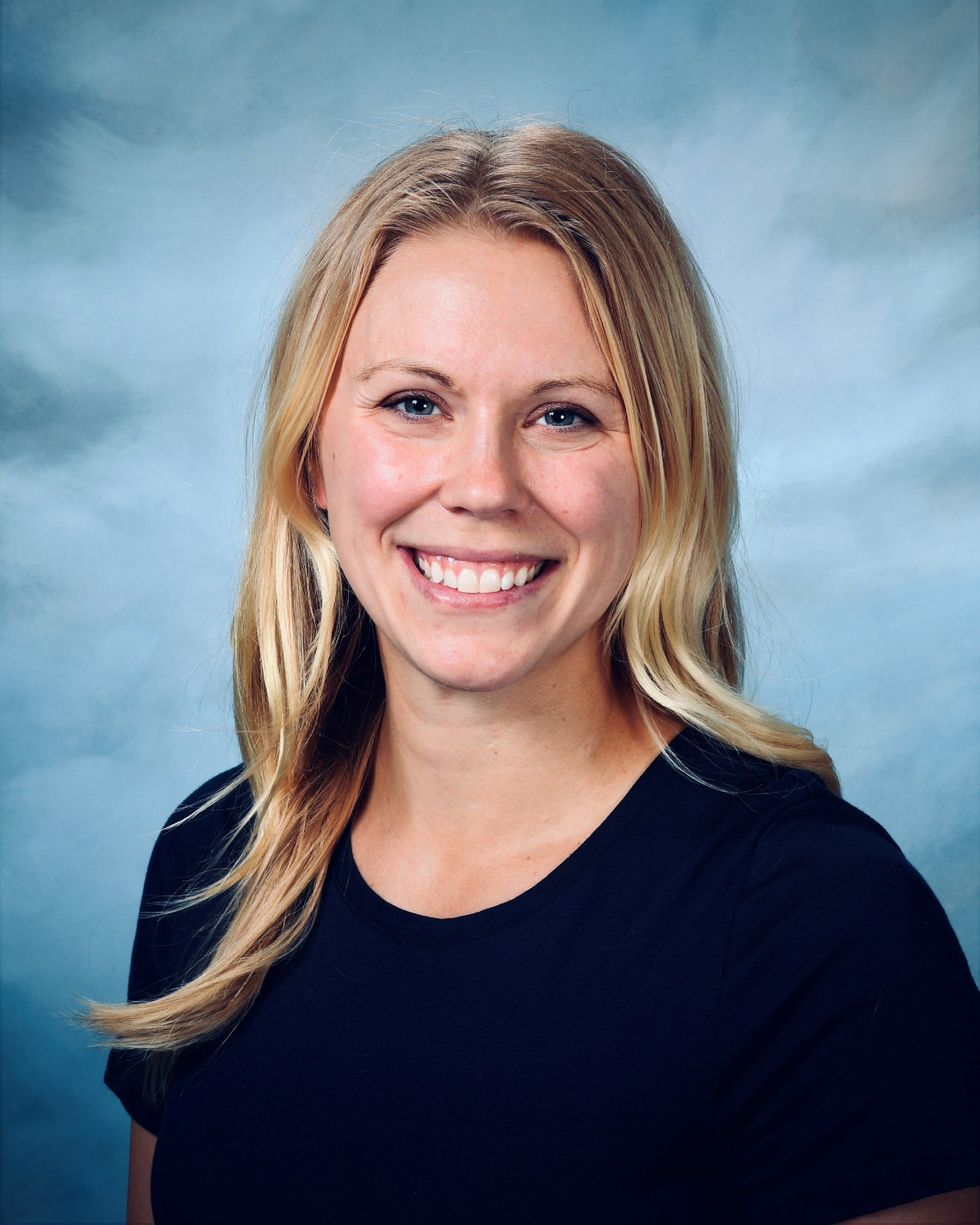 Join Annica Harrison, Health & Safety Category Manager for Trox, as we learn about the Health & Safety solutions Trox can offer in the following categories, Temperature Screening, Sanitization, Social Distancing Solutions, and PPE.
Annica Harrison is the Health & Safety Category Manager for Trox. She works closely with our vendors, our Account Executives, and our school districts on any project having to do with the health and safety of our schools. Before joining Trox, she was a STEM Coordinator at Jerabek Elementary in the San Diego Unified School District.
Audience: Facilities Directors, Technology Director, Assistant Superintendents, Business Officials
Upon registration, you will then receive a Zoom meeting invite to connect to the webinar prior to the event. The session will be recorded and available for review for all registered attendees.
If you have any questions about the webinar, please email Sean McDonough at smcdonough@nyscate.org.