NYSCATE & MassCUE Summer Book Club
Join the Authors to discuss their books, enjoy some collegial conversation and earn CTLE/PD Points!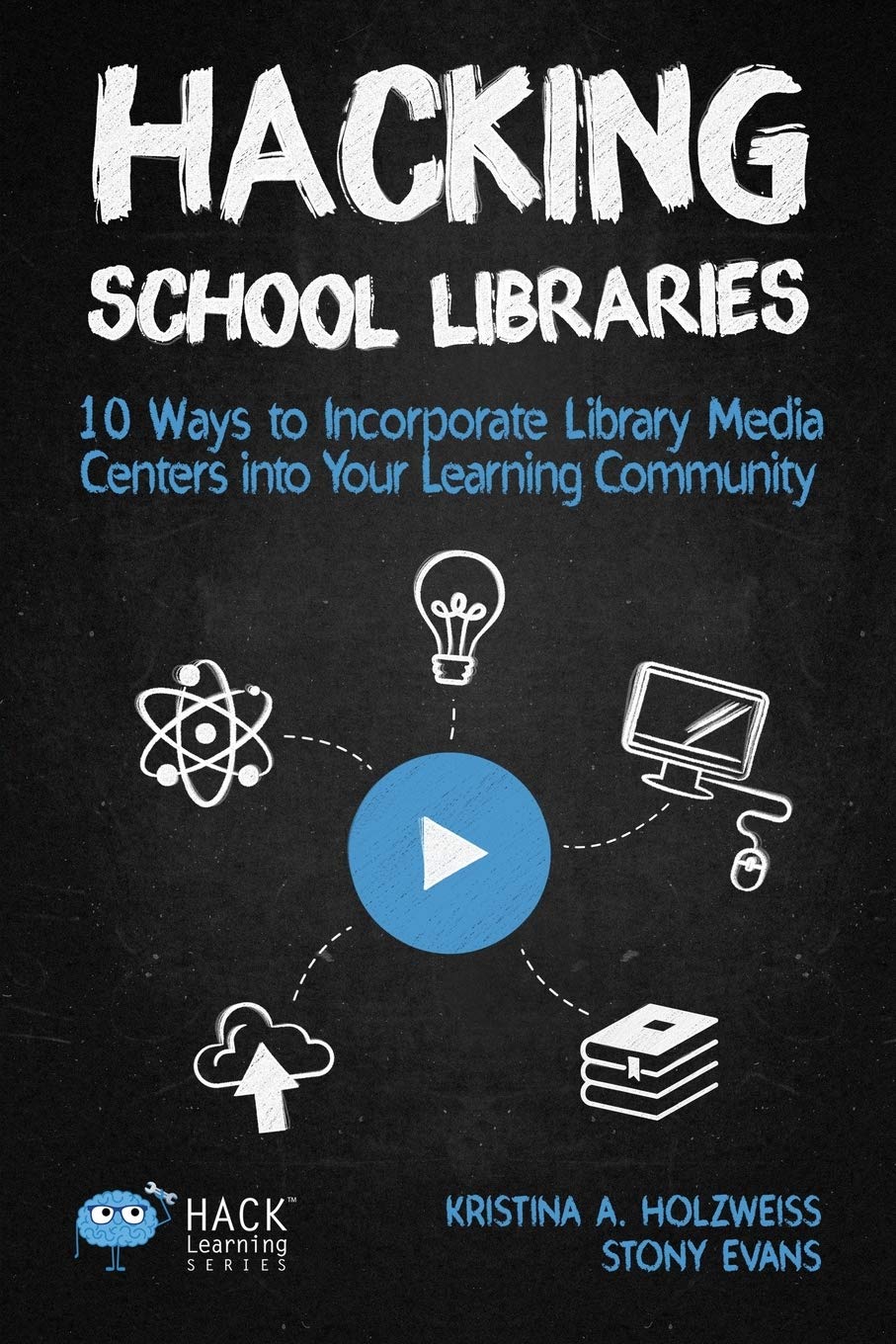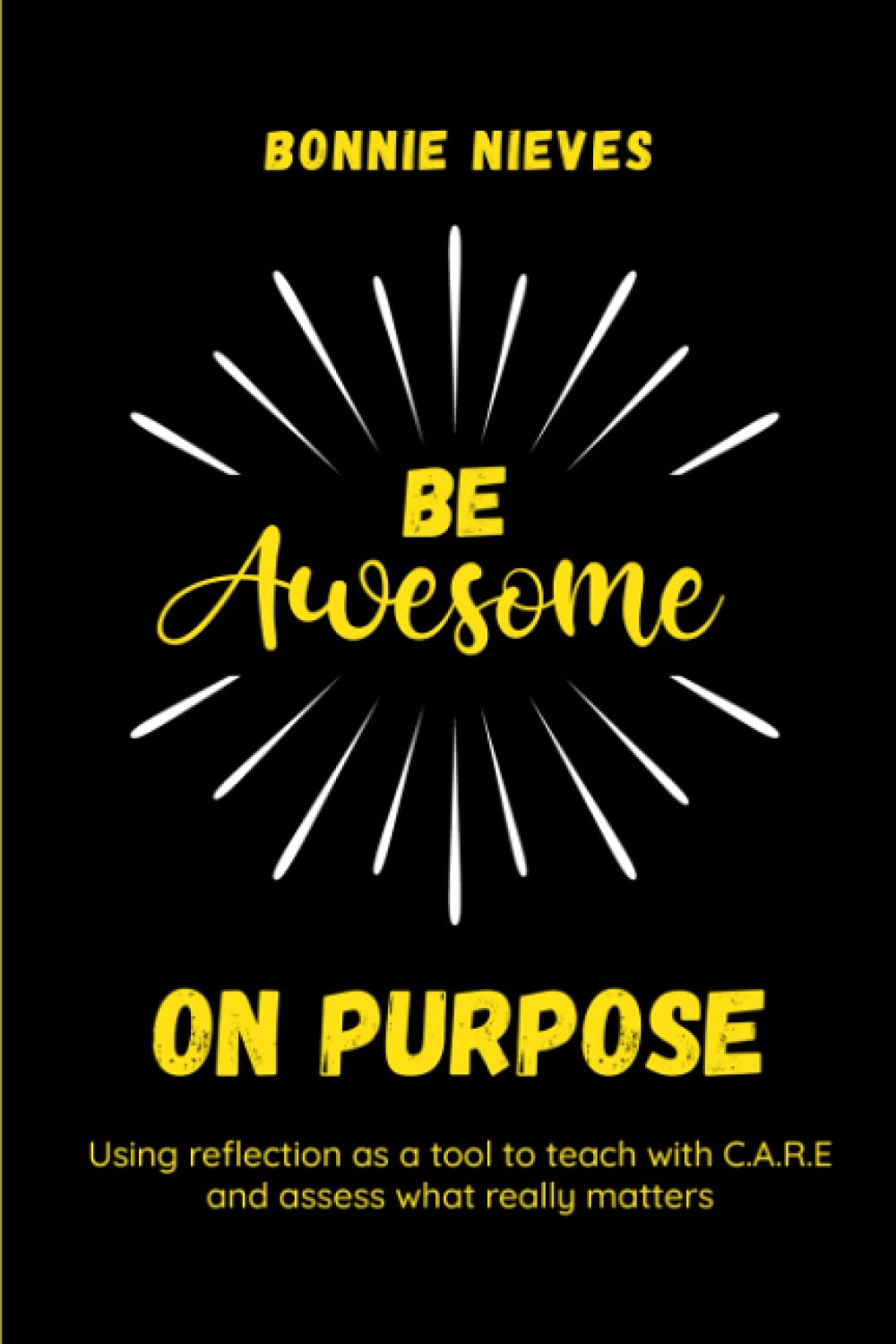 Each will offer 2 CTLE Credits/PD Points. An additional 3 Credits/Points will be available with the completion of an assignment.
About the Book:
In Hacking School Libraries, 2015 School Librarian of the Year, Kristina A. Holzweiss, and 2017 Sensational StudentVoice Award finalist, Stony Evans, bring you 10 practical hacks that will help you create a welcoming and exciting school library program. They show you how to rethink your library to become the hub of the school community, whether you are a veteran librarian or just beginning your career.
Hacking School Libraries isn't just for librarians. It's for any educator who wants to learn how to
transform your learning space

provide hands-on learning opportunities

empower your students

bring curriculum to life

differentiate instruction

effectively raise funds

advocate for modern school libraries

establish global connections

celebrate reading
About the Book:
Be Awesome on Purpose reflects on a decade of observing student behavior and outcomes, adjusting teaching routines, and eventually all aspects of classroom culture. The stories shared here will inspire you to try new things and realize that what you may consider your classroom failures are simply your growing pains. You will gain strategies focused on how to include the foundational work of weaving noncognitive skills into your classroom routine in order to engage students in deeper learning activities.