| | |
| --- | --- |
| | |
| | South Central RIC at Broome Tioga BOCES |
| | |
Since 2008, Steve has worked as the Assistant Director of the South Central Regional Information Center at Broome Tioga BOCES, developing leaders and teams in the support of the strategic Educational Technology initiatives for 50+ school districts. Previously, Steve served for seven years as the CIO/Director of Technology for the Whitney Point Central School District in Whitney Point, New York.
With over 16 years of Educational Technology leadership and almost 30 years of hands-on Educational Technology expertise, Steve has successfully supported districts and organizations throughout New York with the integration, design, stabilization, and support of Educational Technology initiatives.
Steve has volunteered time as a NYSCATE Board of Director since 2005 (three-year hiatus), as NYSCATE President from 2010-2012, and as State Conference Corporate Council Co-chair and Technical Support Chairperson.
Steve has also served on New York State project teams and as a member of NYSCATE's national Ed Tech professional partner, CoSN, volunteering with the CoSN CIO Certification Test Item Review Panel, the CoSN Small Schools Advisory Panel, and the CoSN Emerging Technologies Advisory Panel.
Steve lives in Chenango Forks, NY with his wife Melinda and their four children, Sarah, Emily, Hannah and Kyle.
"There are many exciting outcomes realized by those utilizing educational technology, but a few of my greatest encouragements are when teachers are personally successful with ED Tech to directly impact their teaching and when students can utilize ED Tech tools in a way that opens their eyes to the learning that surrounds them."
THE DIFFERENCE NYSCATE MAKES
"NYSCATE has become my ED Tech family. The relationships and care expressed by NYSCATE Leadership, the Board of Directors, and members have personally become more important than just a line on a resume or business card. I've learned so much through my involvement through volunteering. Others should consider the outstanding benefits of volunteering their time in the organization."
"My first involvement with volunteering my time for NYSCATE came in the early 80s when I was a student in high school. My first state conference was over 30 years ago in the fall of '85 when it was held in Rochester, New York, the home of current state conference."
"I guess my greatest accomplishment could be how I fulfilled this or that Ed Tech strategy, initiative or solution, but I would have to say that my greatest accomplishment would be the realization that we can't do any of this without each other. Leadership depends on personal skills combined with the strengths and awesome skills of others."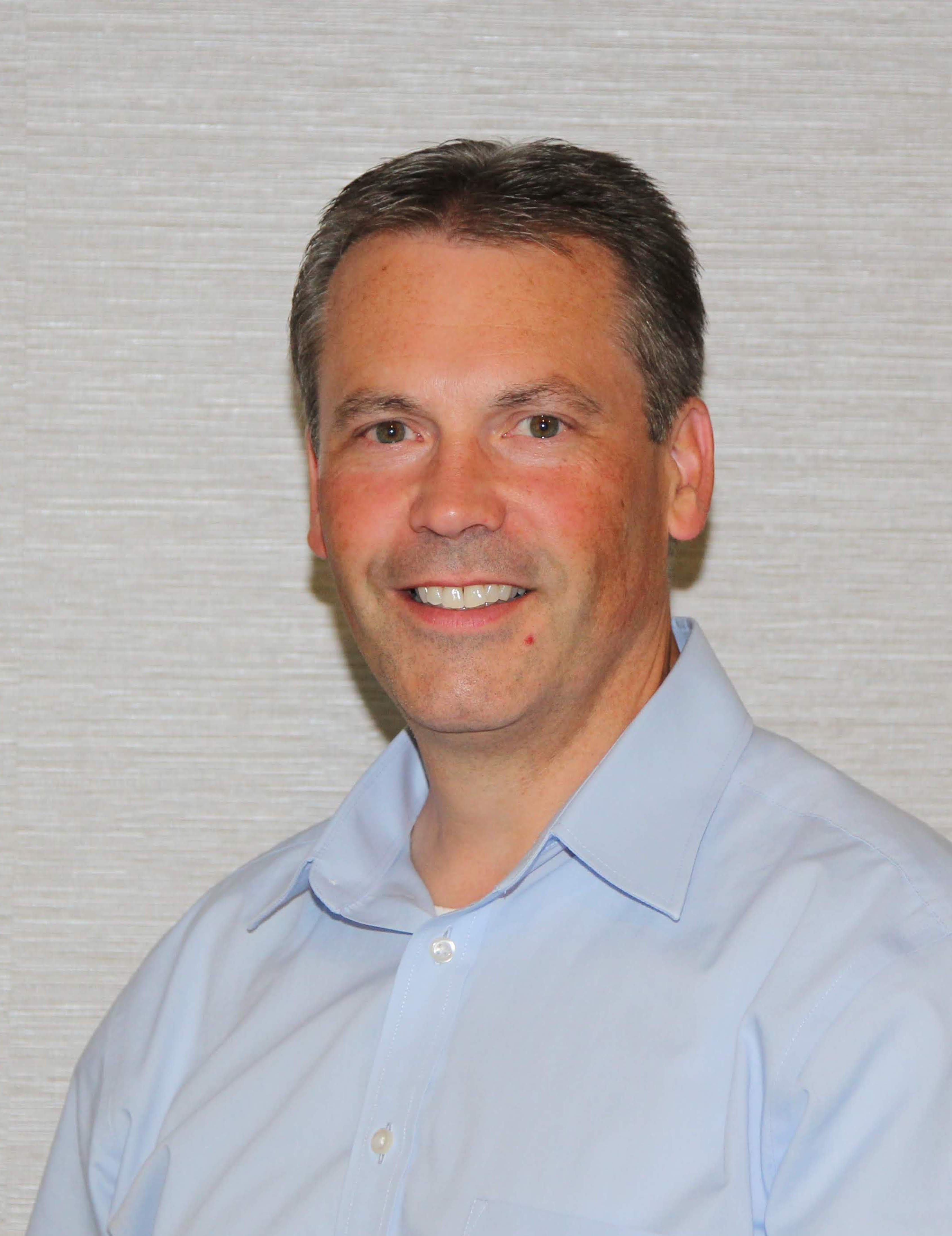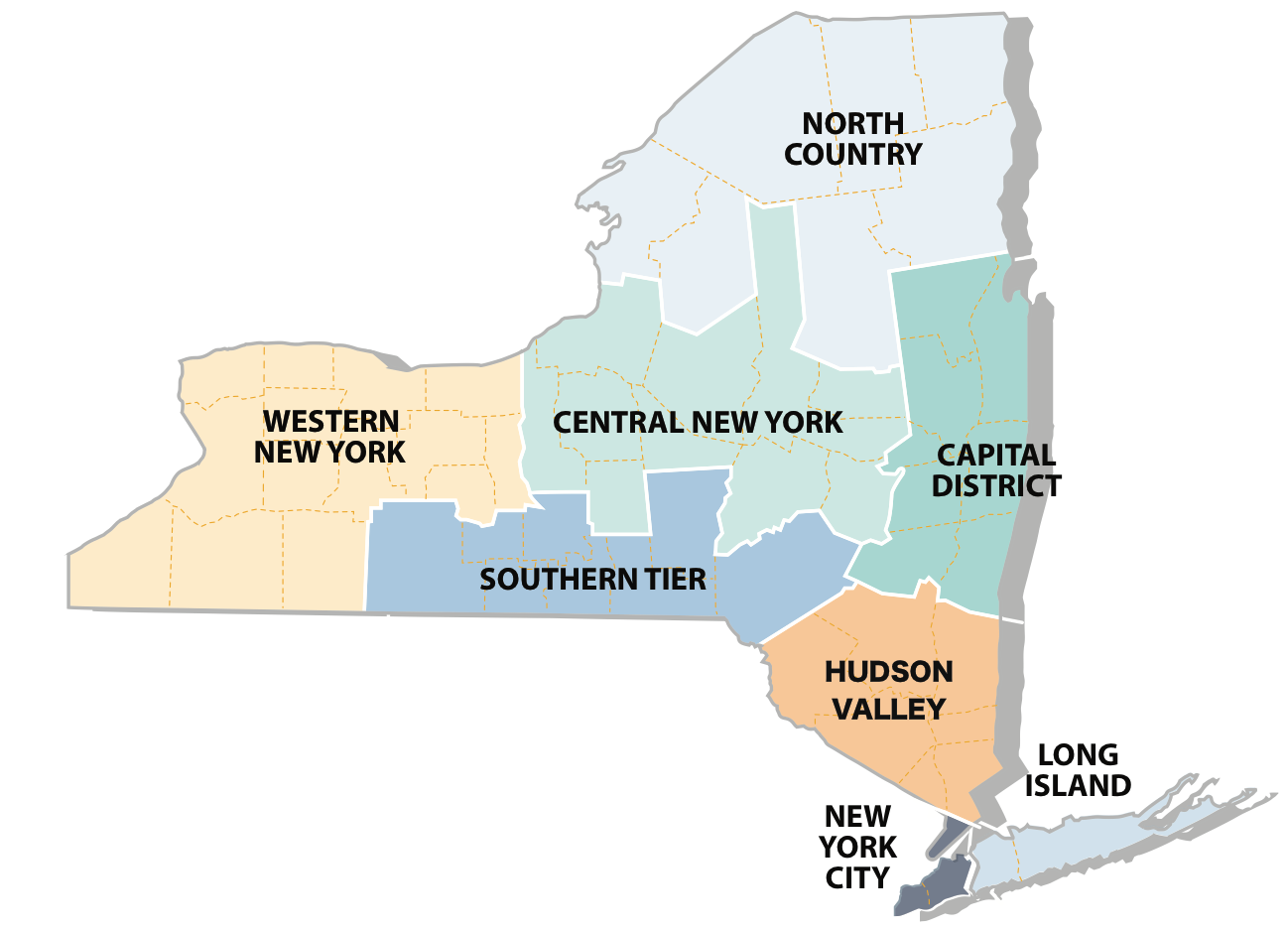 I have always believed that the way you treat your employees (peers, teams, faculty/staff, etc.) is the way they will treat your customers (districts, parents, etc.), and that people flourish when they are praised.
SIR RICHARD BRANSON