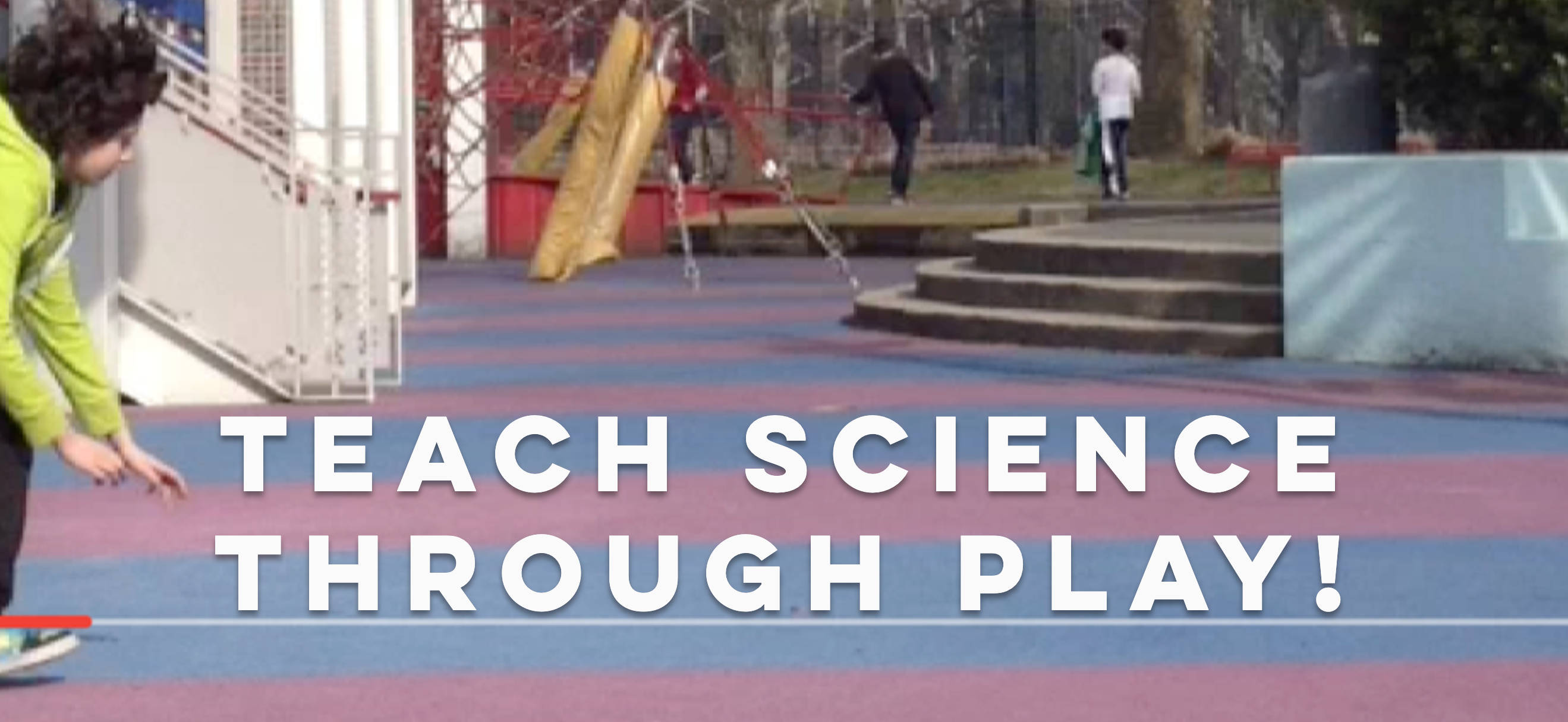 Playground Physics
NYSCATE & the New York Hall of Science (NYSCI) Webinar
Join NYSCATE & the New York Hall of Science (NYSCI) to learn about a new initiative called Playground Physics. Playground Physics is a unique app designed by the New York Hall of Science, to engage students in scientific inquiry through physical play and virtual activities.
This project targets the NYSED Science Learning Standards & the recently released Computer Science and Digital Fluency Standards. Join representatives from NYSCATE, Science Teachers Association of New York State (STANYS) and Playground Physics on April 19, 2021, at 3:15 PM to learn more.
Schools that join the Playground Physics project will receive the following at no cost:
The award-winning Playground Physics app, which makes physics concepts visible

The teacher's guide, which is aligned with the New York State Science Learning Standards

Professional development, including a hands-on experiential workshop for teachers (six hour equivalency) and virtual coaching provided by NYSCATE.
Kristen Magyar, winner of NYSCATE's Outstanding Teacher of the Year Award and 6th Grade STEM teacher, will present her experience with using the app to engage 6th grade students in the study of physics on the playground!
Maureen Smith, from Broome-Tioga BOCES and a Playground Physics Coach, will share her experiences with the app/curriculum and how it helps middle school students achieve the NYS Science Learning Standards.
Dr. Andrea Tejedor, NYSCATE Hudson Valley Regional Director, will provide information on how Playground Physics connects to the NYSED Computer Science and Digital Fluency Standards (specifically computational thinking!) and how schools can get involved.
Visit the Playground Physics website, http://www.playgroundphysics.org, for additional information.