Registration Now Open! No Charge to NYS Educators! New courses added monthly!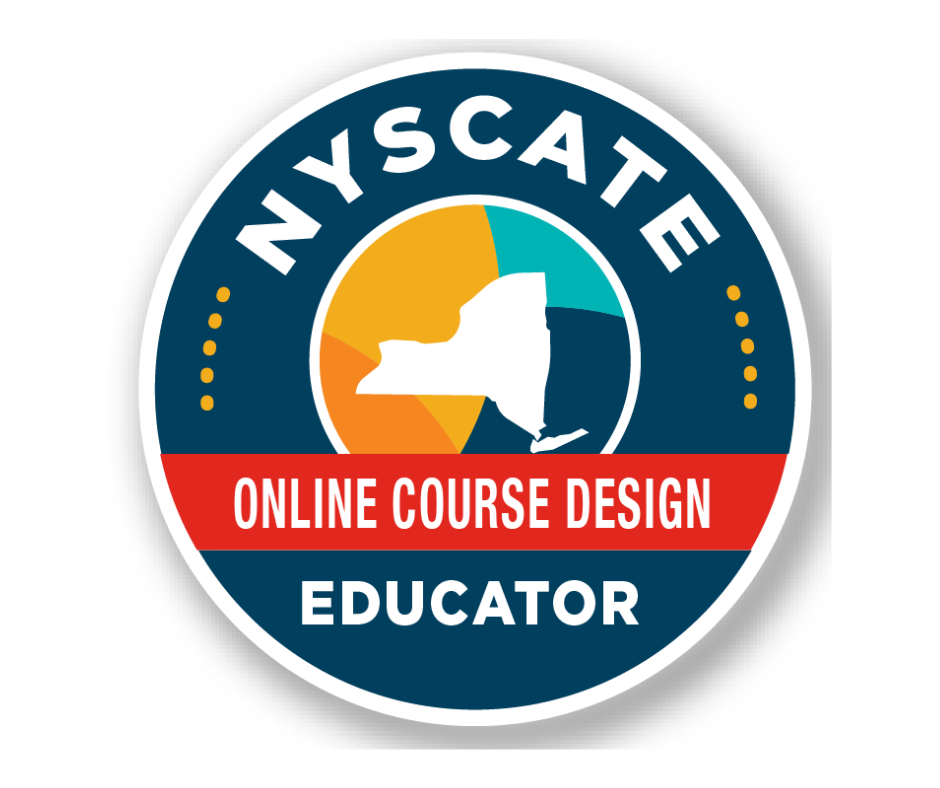 June 2021 Release
Best Practice for Online Course Design
Best Practice in Online Course Design introduces participants to core frameworks and concepts in digital integration and digital content design. The course's focus is on creating accessible learning goal-focused digital content. Professional Learners will create a digital lesson or unit plan for this course to demonstrate their learning.
12 CTLE Credits
May 2021 Release
Bitmoji Educator
The emphasis of this course will be on creating a Bitmoji classroom with virtual furnishings. Those can range from rugs to bulletin boards to shelves of library books. Each item in the classroom can be linked to a video or audio recording or a website or activity. Thus, they become interactive centers for learning.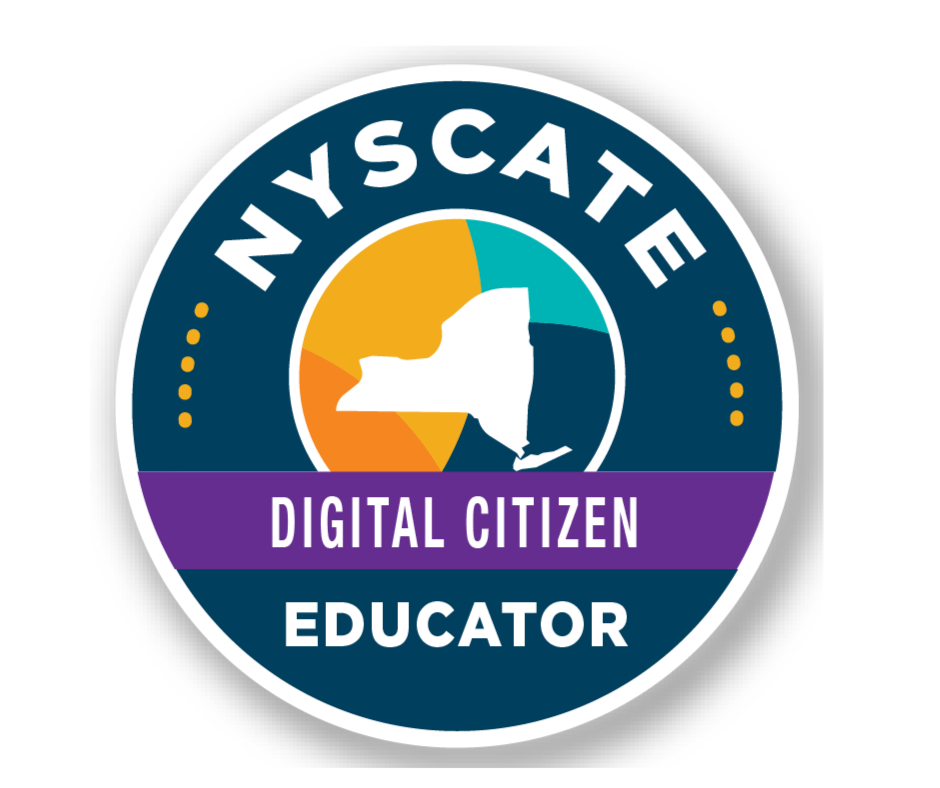 June 2021 Release
Create A Culture of Digital Citizens
The focus of this comprehensive, online course is to assist you in learning how to create digital citizens. The importance of this topic cannot be stressed enough due to our ever changing learning environments during closures, hybrid, and remote learning.
This course intended to provide theory, discussion, and practice. It includes videos and articles to further our learning and examples of practical implementation and testimonies from students.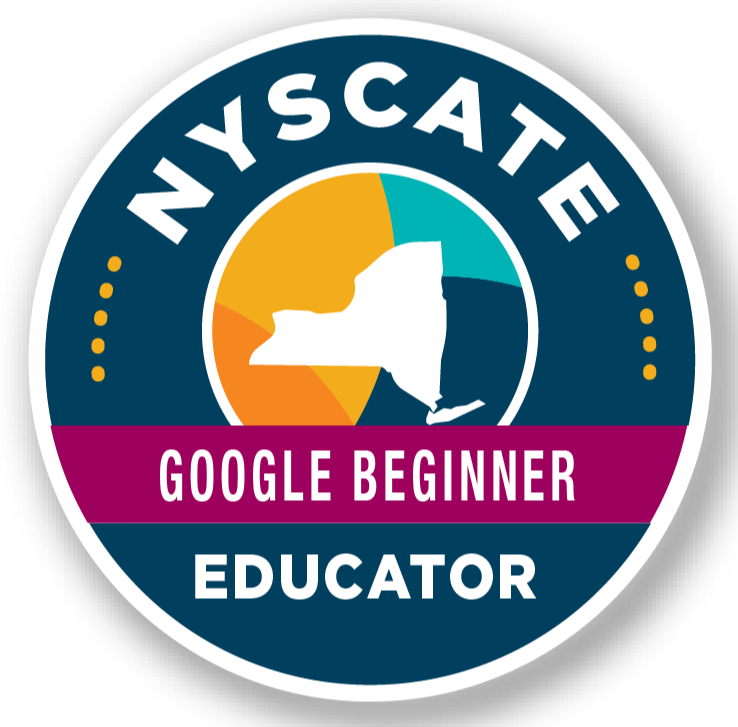 Google Beginner Educator
The focus of this online course is to assist you in learning to use Google Slides, Docs, Calendar, and Classroom. We will discuss other Google tools such as forms, drawings, and maps as we progress through the course. This course is designed for those that are new to use these tools and need the basics to get started. It will also have some tips and tricks to save you time.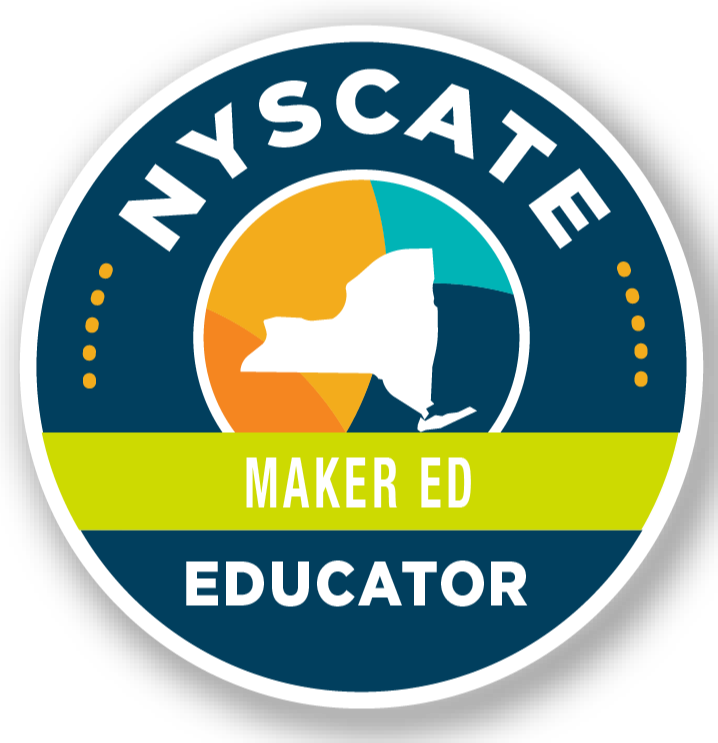 June 2021 Release
Maker Ed: Instructions For Educators
This course is a combination of self-paced asynchronous learning with instructions and design challenges to practice awesome projects to replicate with your students. The Maker projects can be done with simple craft like materials you have in your home or we can supply you with a Maker Kit of all of the materials you need. You will also receive a Project Planner, Design Brief, and Learning Journal to use to plan your Maker Ed project for your students. The ultimate goal is for you to become comfortable, confident and prepared to teach Maker Ed or STEM projects. You will gain a solid strategy and process to plan Maker Ed lessons. Your students need hands-on learning, now and forever.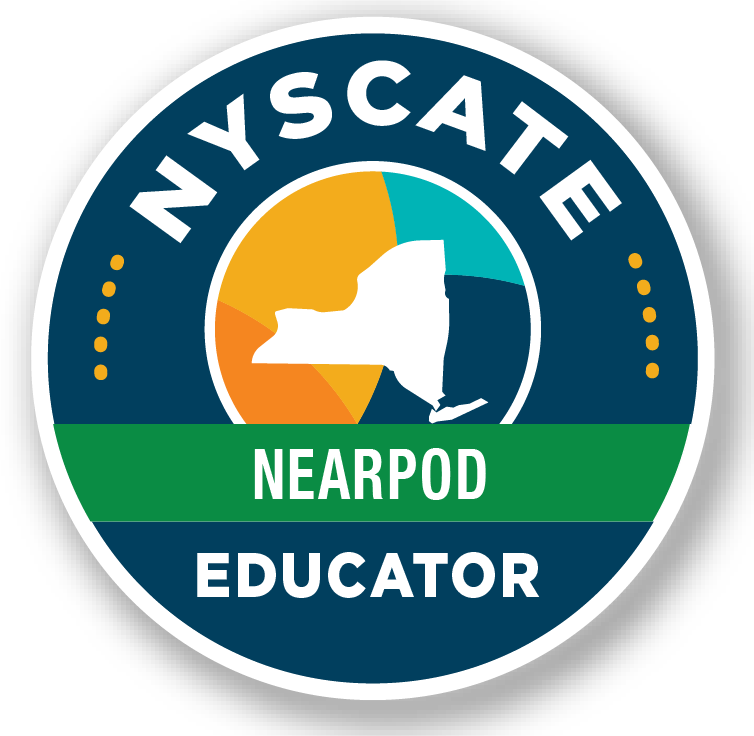 Nearpod Educator
This course was designed to introduce you to Nearpod and how to use it successfully in the creation of interactive lessons to use with your students.
3 CTLE Credits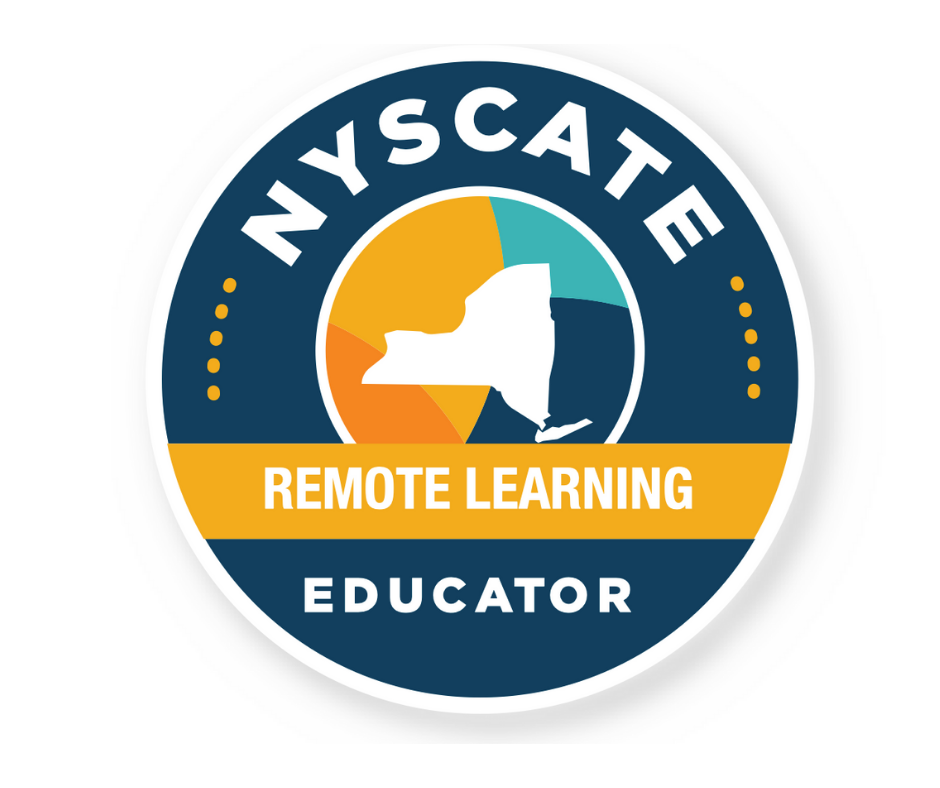 Remote Learning Educator
The purpose of this course is to help you make the transition from traditional, face-to-face instruction to remote teaching and learning. The course will cover best practices, resources, and strategies to set your remote learning classroom up for success while providing you plenty of opportunities to brainstorm and share with colleagues. At the end of the course, you will have gained practical tips that will make it easier for you to provide an exceptional educational experience for remote learners.
18 CTLE Credits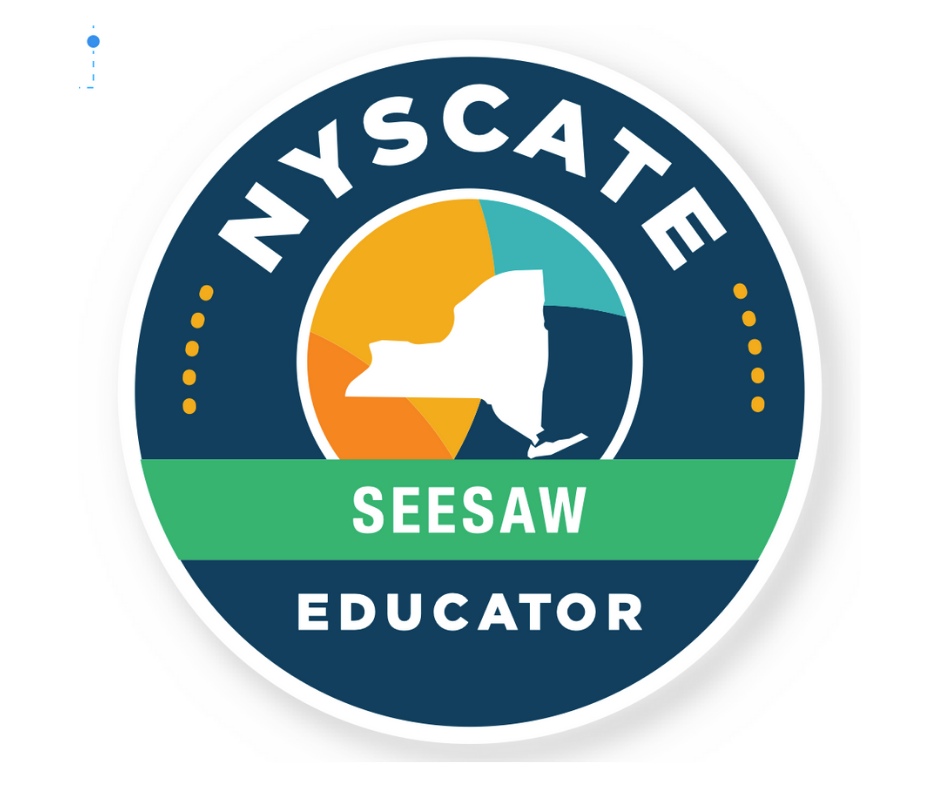 Seesaw Educator
The focus of this online course is to assist you in learning to use Seesaw. Many educators had to use Seesaw in 2020 without the benefit of learning it. The purpose of the course is for you to adapt these strategies for your own use in the classroom. It is an introductory course intended to build your capacity for using Seesaw.
12 CTLE Credits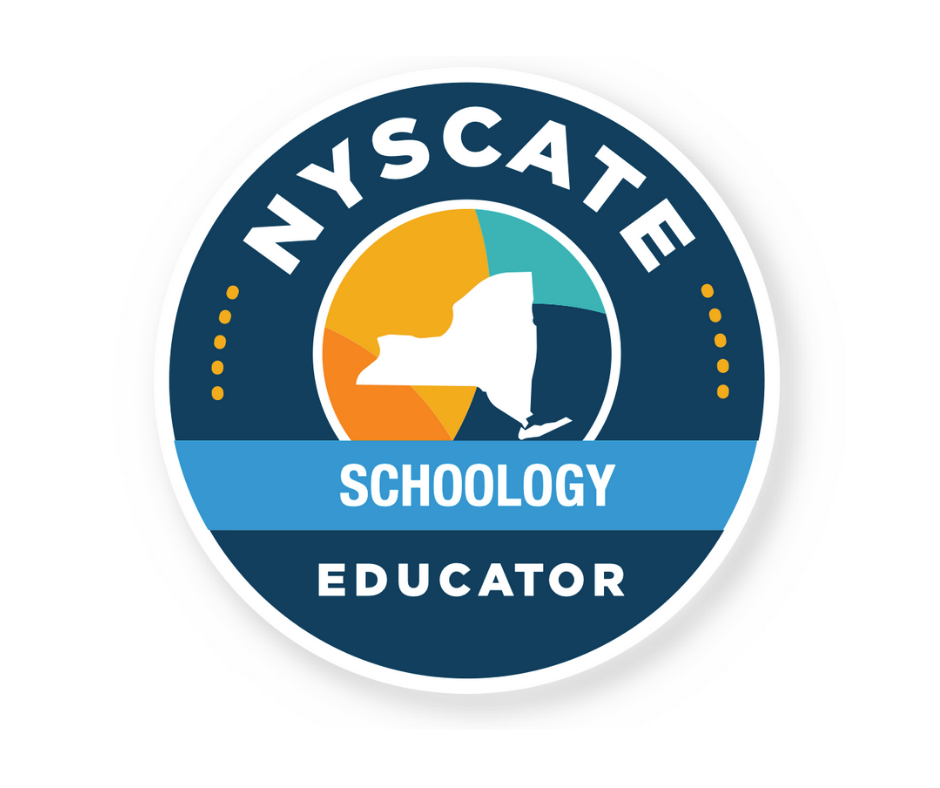 Schoology Educator
This is an introductory course intended to build your capacity for using Schoology. It includes video walkthroughs of both the Schoology Basic and Schoology Enterprise versions. For the latter, what's available depends on what third party integrations your organization has made available. The course content explores the use of Schoology and makes suggestions for its best use. * Requires participant to already have a Schoology account.
12 CTLE Credits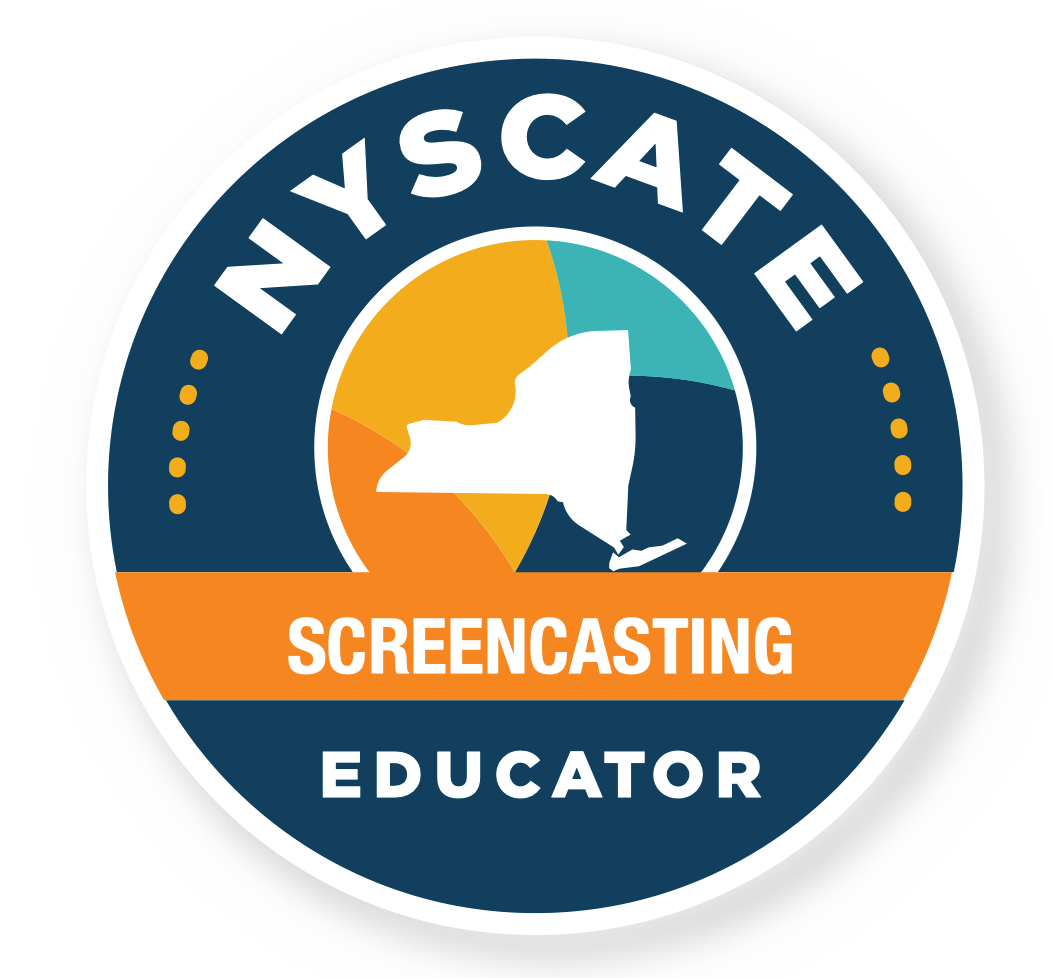 Screencasting Educator
The focus of this online course is to assist you to become more comfortable with screencasting and its use in your classroom. Not only will we introduce you to the best ways to use screencasting for learning, we'll also explore screencasting tools that won't break the bank (hey, they are FREE) and that you can use no matter what device you are on.
Each aspect of screencasting is explored and suggestions for its use are made. In addition, this course provides you with access to curated content, including books, blog entries, and videos that can extend your learning.
12 CTLE Credits
More Exciting Classes Will be Released Each Month!