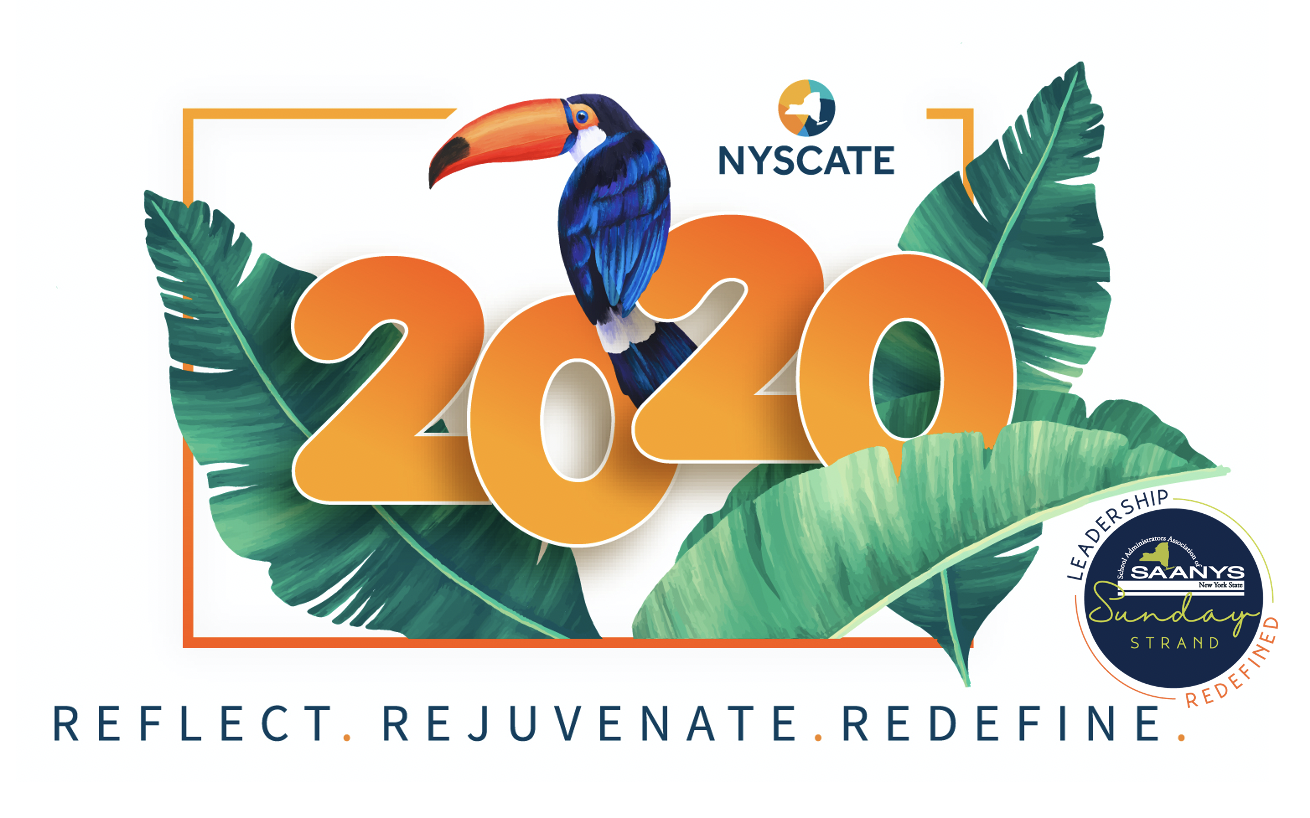 NYSCATE 2020 Annual Conference Recorded Content
Did not attend NYSCATE 2020?
You can still access all of the program sessions, poster sessions and the full exhibit hall! It is not the same as being in person, but the content and discussion is incredible and the best part is that you have until next November to go back, review and watch the recordings at your convenience! With access to over 200 hours of professional development program sessions and poster sessions! The full exhibit floor is also available for you to explore at your convenience. This is so exciting and one HUGE benefit of having a virtual conference!
*Please note that CTLE credit can not be awarded for watching recorded sessions!