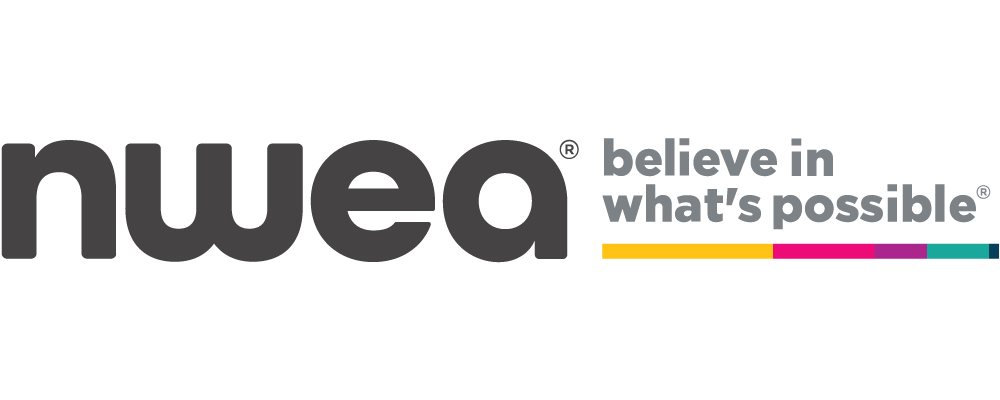 Text Complexity is a Matter of Equity:
How to scaffold with grade-level text
Join NYSCATE Corporate Council member NWEA for this engaging hour-long webinar to discuss ways to enhance the Science of Reading.
Connect with your fellow New York educators to learn about shared evidence-based best practices for supporting early readers, including strategies for instructional planning, scaffolding, and providing interventions. Join us as we discuss how these tactics align with the Science of Reading.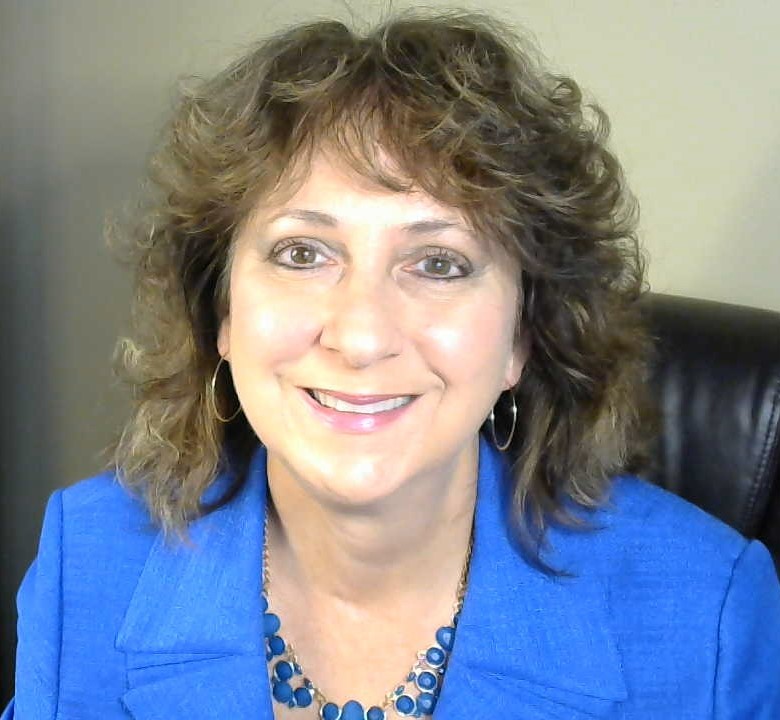 Lynne Kulich, Director of Early Learning, and Michele Schaich, Early Reading Specialist of NWEA, will take a deep dive into learning how to scaffold and implement these practices in their classrooms. Attendees will receive additional guidance for addressing unfinished learning and explore ways to use data to ensure students get back on track.
Audience: Elementary Principals/assistant principals, superintendents, early childhood directors, literacy coaches, assistant superintendents, C & I directors, early learning specialists, SPED directors
Dr. Lynne Kulich is the Director of Early Learning with NWEA and a former professor, teacher, data coach, and curriculum and instruction director from Ohio. She holds a doctoral degree in Curriculum and Instruction and a master's degree in elementary education from the University of Akron, and a bachelor's degree in Foreign Language Education from The Ohio State University. Early childhood literacy and Emergent Bilinguals are her passion. Lynne has presented at national, state, and local education conferences. Before joining NWEA, Lynne worked with the Georgia Department of Education FLES Program and the Ohio Principal Mentoring Program.
Twitter: @kullynne
LinkedIn: https://www.linkedin.com/in/drlynnekulich92946/
Dr. Michele Schaich is an Early Reading Specialist with NWEA. She is a former university professor and department chair, public school administrator, reading specialist, classroom teacher, and exceptional children's teacher. She holds a bachelor's degree in elementary education, and a master's degree in learning disabilities, both from the University of North Carolina at Chapel Hill. Her doctoral degree is in curriculum and instruction, from Gardner-Webb University. She lives on a horse farm in the Blue Ridge Mountains of North Carolina.
Upon registration, you will then receive a Zoom meeting invite to connect to the webinar prior to the event. The session will be recorded and available for review for all registered attendees.
If you have any questions about the webinar, please email Sean McDonough at smcdonough@nyscate.org.