Powerful Partnership to Create Meaningful Systemic Change
NWEA and University of Chicago Impact Exclusive Partnership
NWEA Webinar
Join NYSCATE Corporate Council members NWEA at 3 pm ET on April 5 for this engaging hour-long webinar to discuss ways to provide effective support services to improve student outcomes.
Driven by our mission — Partnering to help all kids learn® — and the ability to leverage our decades of experience with data, school systems, research, and partnerships, NWEA® launched School Improvement Services in 2021 to empower school leaders to improve student outcomes.
We will take a closer look at the attributes and benefits of supportive school environments, along with experience- and evidence-based strategies for getting started. Learn how these safe, welcoming spaces can enable teaching and learning and foster a culture of growth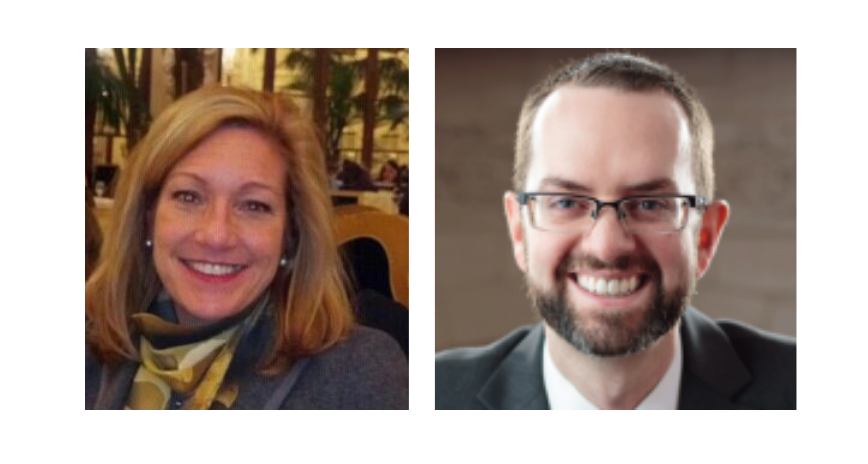 Join Brenda Wilson of NWEA, and Elliot Ransom of the University of Chicago, as we learn more about this new service from NWEA.
Audience: Superintendents, office of school leadership, assistant sups, Title I, assessment directors, federal program directors
Brenda Wilson
An entrepreneurial leader known for ability to initiate and direct educational change. A trusted B2B advisor and advocate for meeting the needs of all learners. Deep expertise in school change, building systems for rethinking school, and how we/students learn. Thrives in a design, develop and execute results-driven environment that focuses on global initiatives, strategy, coherence and action, critical and creative problem-solving skills, ability to create, cultivate, develop and engage leaders with collaborative synergy.
Elliot Ransom
Elliot Ransom is co-CEO of UChicago Impact. In this role, he manages and oversees all aspects of the organization. Previously, Elliot worked as a sixth-grade teacher in Chicago. He's also worked at the central office at Chicago Public Schools, as a leadership coach for school leadership teams, and was previously the director of the 5Essentials. He has a BA in sociology and economics with a concentration in the sociology of education and an MBA in leadership and change management.
If you have any questions about the webinar, please email Sean McDonough at smcdonough@nyscate.org.