North Country Tech Integrator Meetup March 25
On behalf of NYSCATE, we would like to invite all members in the North Country to an afternoon of collaboration where we meet to discuss what's going on in our districts, talk about Ed tech initiatives, programs, successes, and areas we need help with currently.
We are planning to meet Friday, March 25, 2022 at the Watertown Hilton Garden Inn from 1:00 PM -3:00 PM for the meeting, with light food, beverage, and networking from 3:00 - 5:00 PM. One of NYSCATE's Corporate Council Members, Coder Z, has graciously agreed to sponsor the space, food, and beverage for this event. It will be a great chance to gain insight and inspiration from our colleagues in the North Country.

North Country Board of Director Representation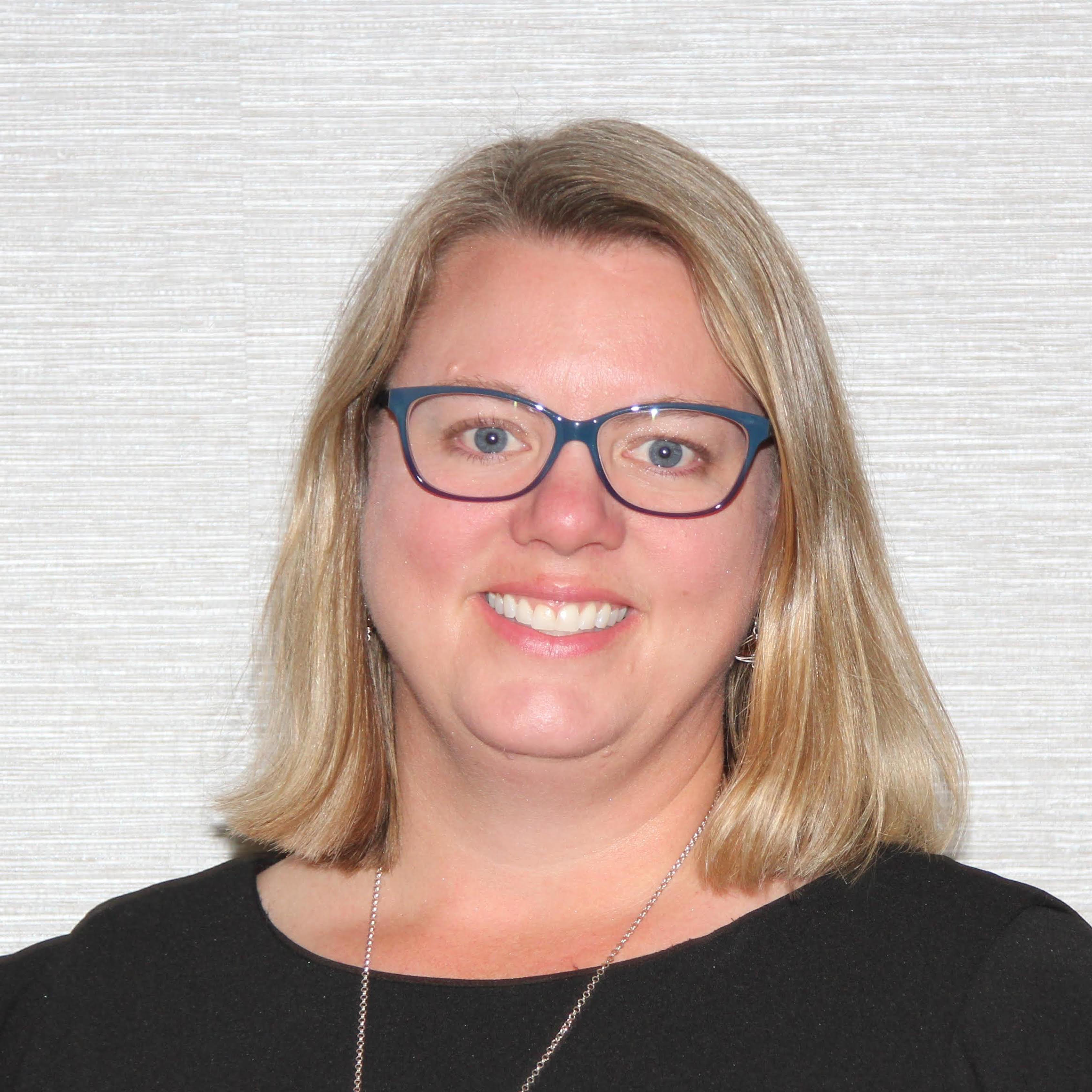 Michelle Burke
NYSCATE North Country Regional Director
NYSCATE Co-Secretary
Technology Coordinator
Instructional Technology Specialist
Madrid-Waddington Central School District
Contact Michelle
Upcoming Events in the North Country
The region covers a wide geographic part of the state and its members are very involved issues and topics, especially those concerning rural schools. We'll be updating more information about events and programs in the North County in this space in the coming months.