This webinar series in brought to you in partnership between NYSCATE and NYSED. All webinars are presented live, and access to archived webinars will be available until the end of 2022.
Parents as Partners Webinar Series
Wednesdays
7:00 - 8:00 pm (EST)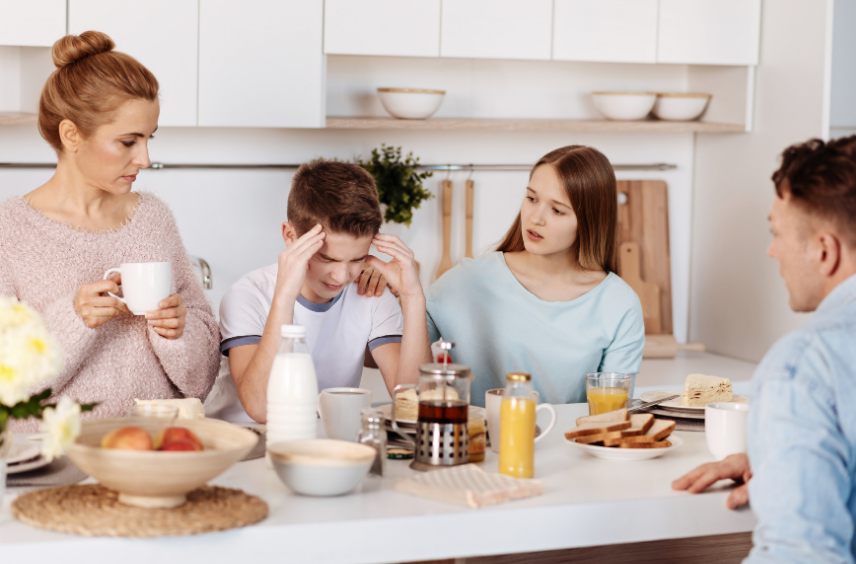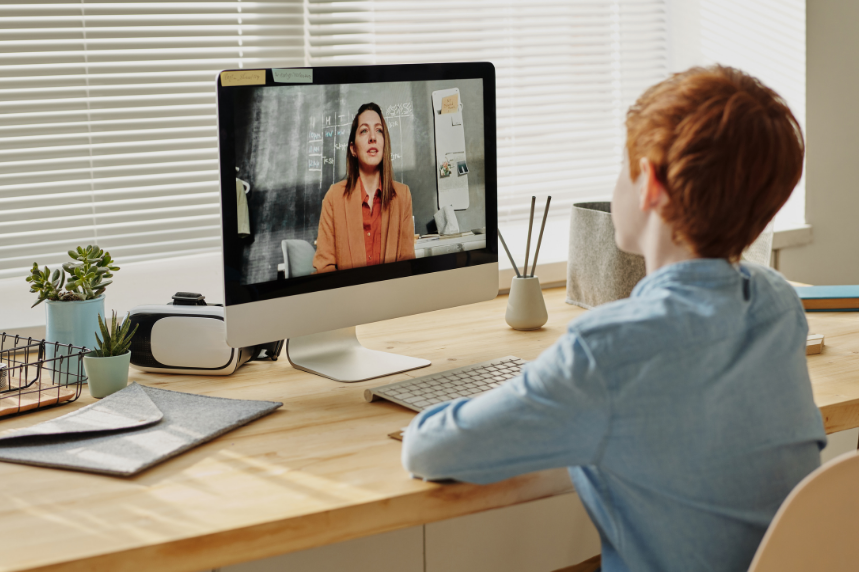 Hacking Remote Learning
May 26
Parents, come learn how to best guide your child to greater successful learning at home. In our Hacking Remote Learning webinar, you will learn how to establish a pacing schedule in order to track assignments, set up routines for success, organize passwords, facilitate project based learning, utilize thinking maps and create comfortable learning spaces.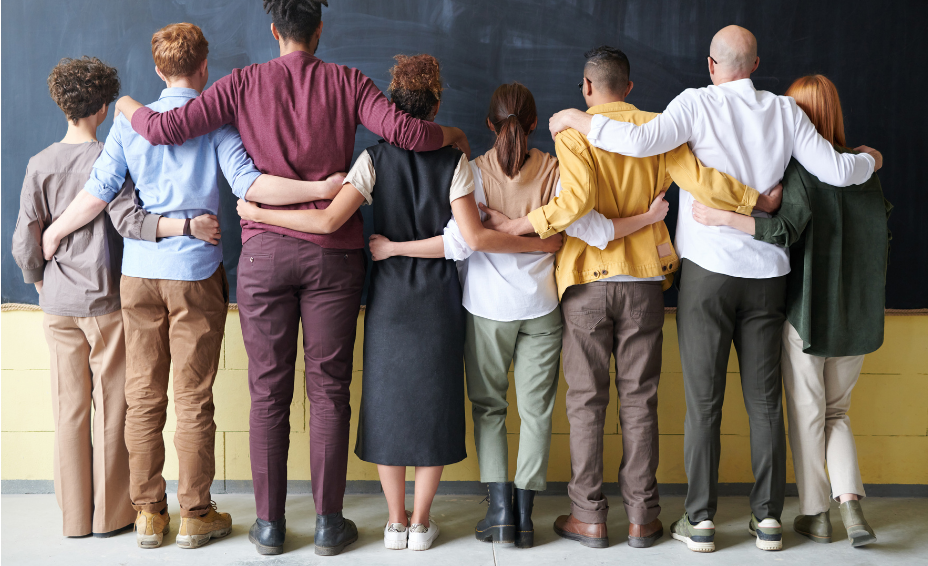 Supporting English Language Learners
June 2
Parents, does your child speak another language other than English? If so, come join us and learn how to best assist your learner. A NY State Reading specialist and school librarian will provide insight, tips and tricks for English language learners for home and at school. Learn about resources, e-books and much more.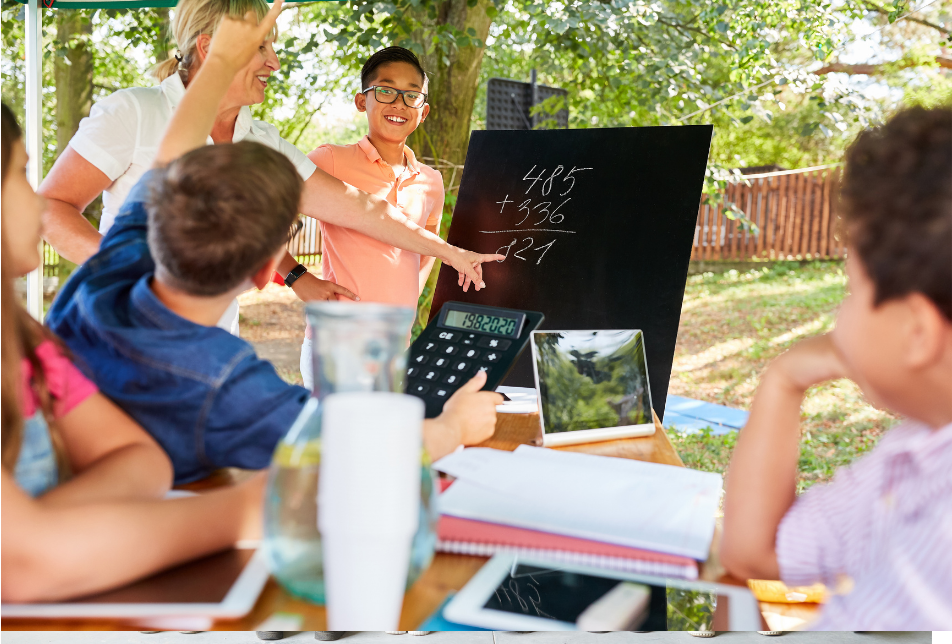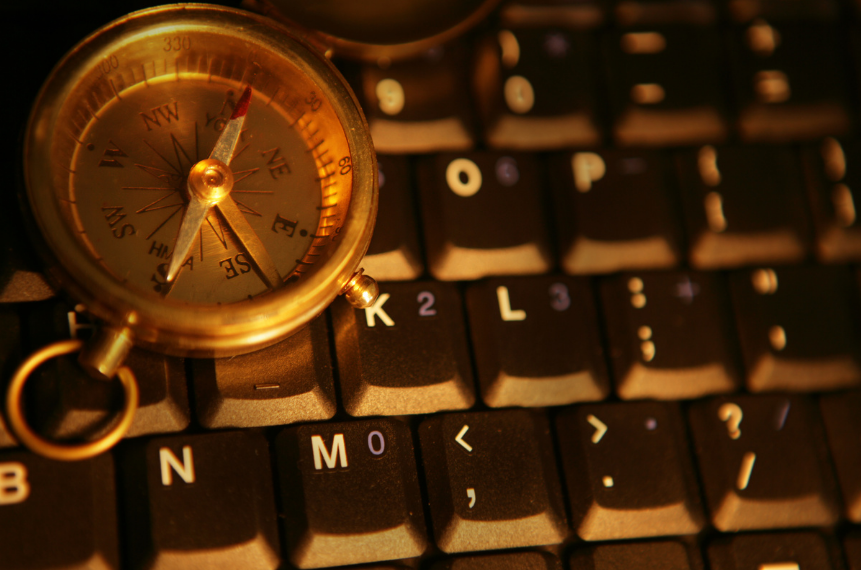 Navigating the Online World
In this session we will discuss what all those words that are floating around really mean. Learn the best practices of being online, how to use Zoom or Google Meets. How to access the different platforms schools are using for remote learning. How to create a schedule for your child to achieve optimum learning.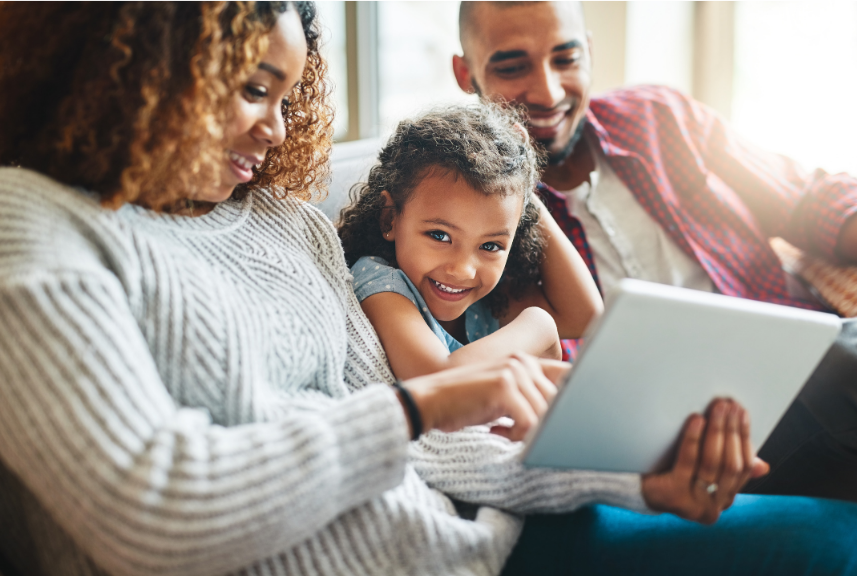 Is Your Child Being Safe Online?
Internet safety depends on parents being aware of online risks and understanding how to help their children and teens avoid them. In this session learn about the different types of Social Media, the steps to teach your children about being safe online, and what important steps as a parent you can take.