| | |
| --- | --- |
| | |
| | NERIC (Capital Region BOCES) |
| | Capital District Regional Director |
Mike Sylofski is the Managing Coordinator for E-Learning Services at the Northeastern Regional Information Center (NERIC) in Albany, New York.
He has spent over 20 years supporting district instructional technology initiatives in northeastern New York.
Mike is a leader in helping schools develop, implement and deliver distance, blended, and online learning programs. In particular, he helps manage a leading interactive video distance learning program connecting over 65 school districts across 16 counties. This program serves over 2,500 students daily and is considered a national model for e-learning and regional collaboration.
In addition to his role with NYSCATE, Mike is a member of ISTE and the New York State Distance Learning Consortium (NYSDLC). He has presented on a series of e-learning topics at numerous national, state, and regional events and workshops. Mike received ISTE's Making IT Happen award in 2015 for demonstrating extraordinary commitment, leadership, courage and persistence in improving digital learning opportunities for students. Mike holds a Bachelor of Arts from Hofstra University and a Master's of Business Administration from the University at Albany.
"My passion is to help schools and communities expand learning opportunities to their students, particularly those experiences schools can not otherwise offer on their own. It is extremely fulfilling to see a student's life choices positively influenced by new experiences that become available through technology."
THE DIFFERENCE NYSCATE MAKES
"I have grown both personally and professionally through the relationships built via the NYSCATE community. The opportunity to learn from others about how technology can best impact our students and our schools has been instrumental in my ability to help be a part of change in education."
"My (now) 6-year old daughter and I have run five (5) 5Ks together."
"My team and I have facilitated the growth of a regional interactive video Distance Learning Program into its own virtual 'mini‐high school' in eastern New York State. With over 2,500 students now participating in the program on a daily basis, we are proud of the program's impact in providing rigorous learning opportunities to students that would otherwise not have access to selected high school and college courses within their home districts."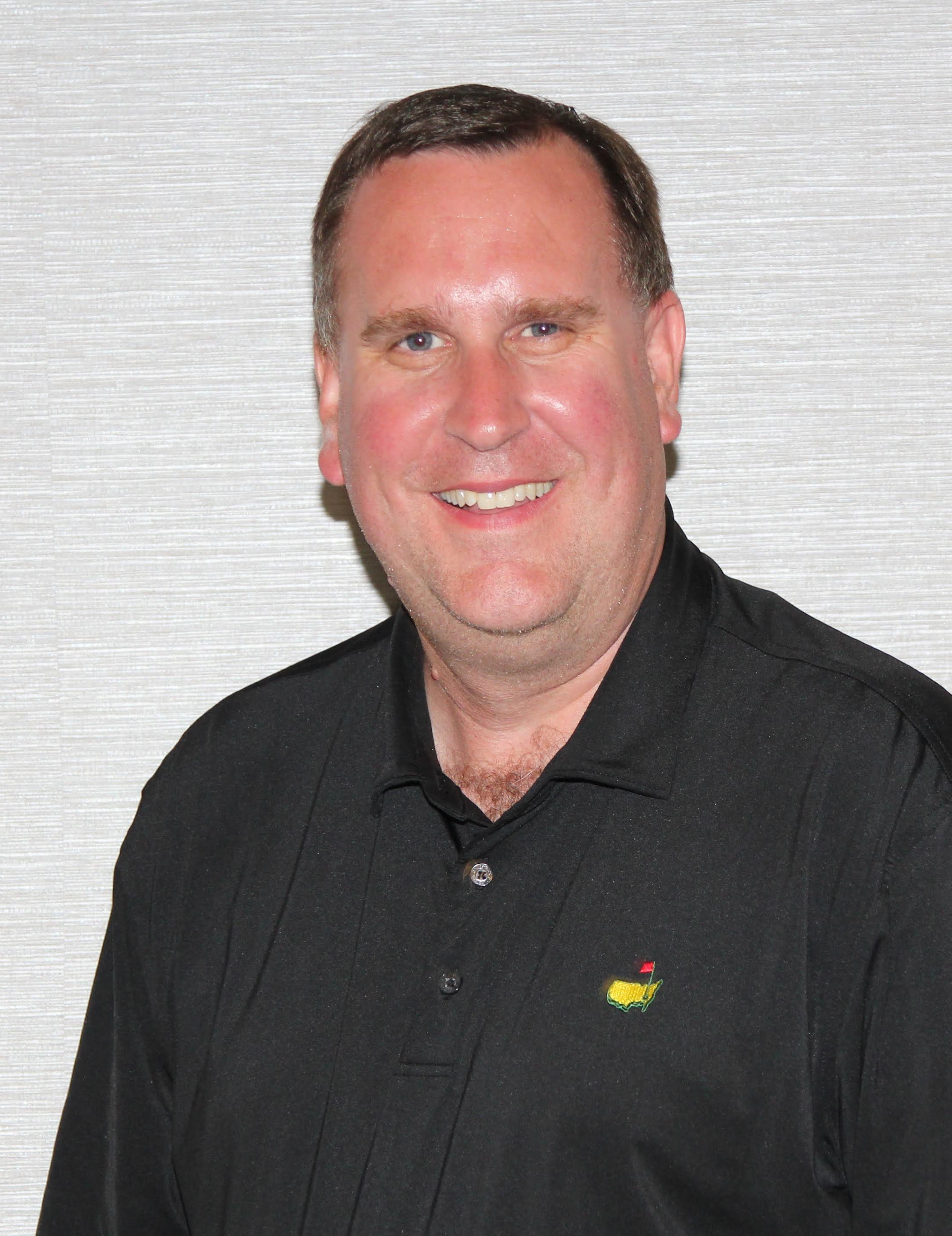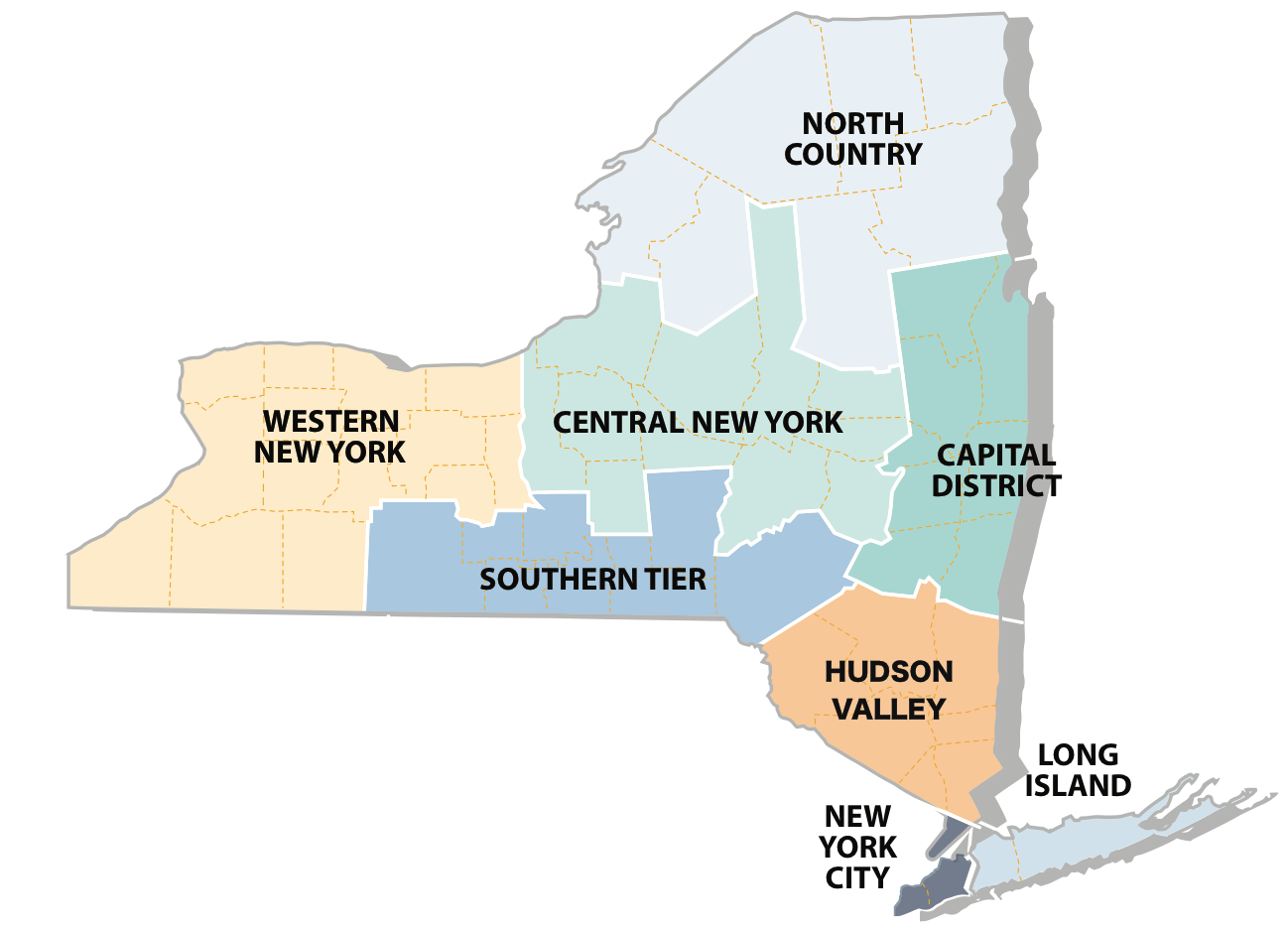 We are currently preparing students for jobs that don't yet exist, using technologies that haven't been invented, in order to solve problems we don't even know are problems yet.
KARL FISCH