Michelle Okal-Frink began her career as a 4th grade teacher in Western New York, and has spent the last 14 years as an instructional technology leader at the Western New York Regional Information Center.
Michelle currently works with over 100 school districts as they engage students through technology implementation in her role as Director for Instructional Technology, Research and Innovation at the WNYRIC. She negotiates instructional technology and distance education contracts for the RICs and BOCES on a large scale in order to provide a uniform process statewide.
She has held the co-chair position for the New York State Model Schools Consortium for over 12 years and is a member of the NYSDLC (New York State Distance Learning Consortium), EMTA, ASCD and ISTE. Michelle began working with NYSCATE's Annual Conference Committee in 2005 as the Program co-chair and continues as a committee chair working with Presiders. The NYSCATE Digital Wave Conference has been chaired by Michelle since its inception 13 years ago. Throughout her career, Michelle has presented at various national, state and local conferences.
As a long time board member of NYSCATE and most recently holding the President and Past President positions, Michelle has assisted NYSCATE in its visioning of implementing technology thoughtfully in classrooms.
Michelle holds a Bachelor of Science in Elementary Education, a Master of Science in Educational Computing, and a Certificate of Advanced Study in Educational Leadership and Facilitation all from the State University of New York College at Buffalo.
"My passion for educational technology lies in my desire to help students discover their potential."
THE DIFFERENCE NYSCATE MAKES
"NYSCATE allows members to connect with like minded individuals who have a passion for helping students become ready for their next adventure."
"Over my many years involved with NYSCATE, I have made valuable connections with teachers, administrators, vendors and students that have helped me to grow in both my professional and personal life."
"I went to college to be a veterinarian."
"Working to raise happy and healthy children who are excited to learn."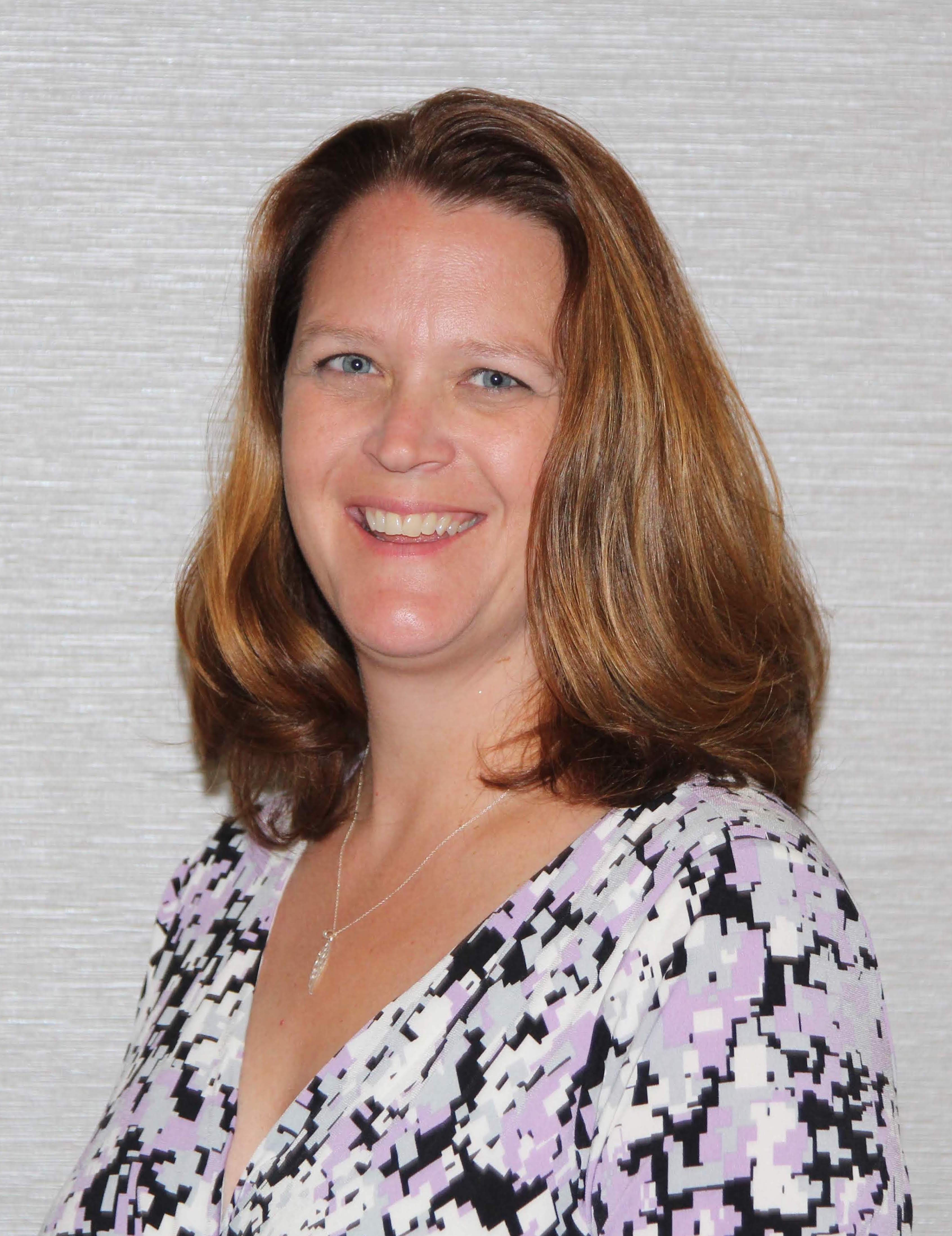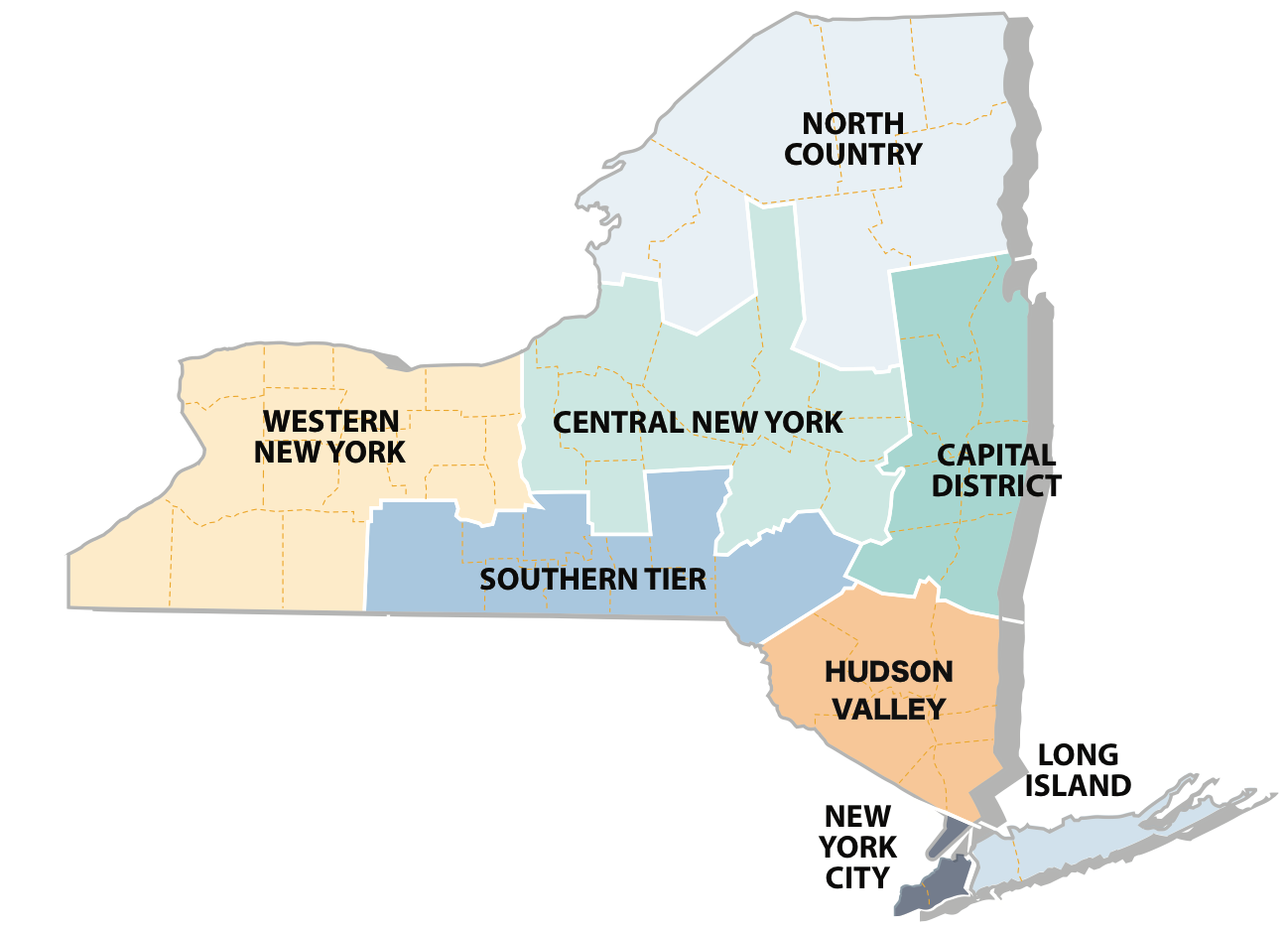 All children start their school careers with sparkling imaginations, fertile minds, and a willingness to take risks with what they think.
KEN ROBINSON