I am currently an Instructional Technology Specialist at Madrid-Waddington Central School district, a rural, one-building district that serves approximately seven hundred students, grades Universal Pre-Kindergarten through twelve, along the St. Lawrence River. I have been with the Madrid-Waddington Central School district for nineteen years; fourteen as a fifth-grade teacher and five as an Instructional Technology Specialist.
My professional mission is to help everyone who works in a school system leverage technology to not only become more productive and collaborative members of the system, but to help show them ways to enhance and extend their current knowledge. Working together to find new strategies and tools to better complete jobs or visions is incredibly rewarding. Whether it be students, teachers, administrators, secretaries, custodians, bus drivers, or cafeteria workers, we are all part of a system whose goal is to make the best possible citizens of the future.
THE DIFFERENCE NYSCATE MAKES
Coming from a small school district, NYSCATE has opened an incredible community of networking opportunities for me. The people I have met through NYSCATE, combined with the workshops I have attended and presented, have fostered a community of colleagues that continues to inspire my professional work in educational technology. To be part of a community that reveres the betterment of student and teacher learning through technology is very rewarding and continually inspiring.
I direct our school's spring musical.
Raising four amazing children with my husband, Eric.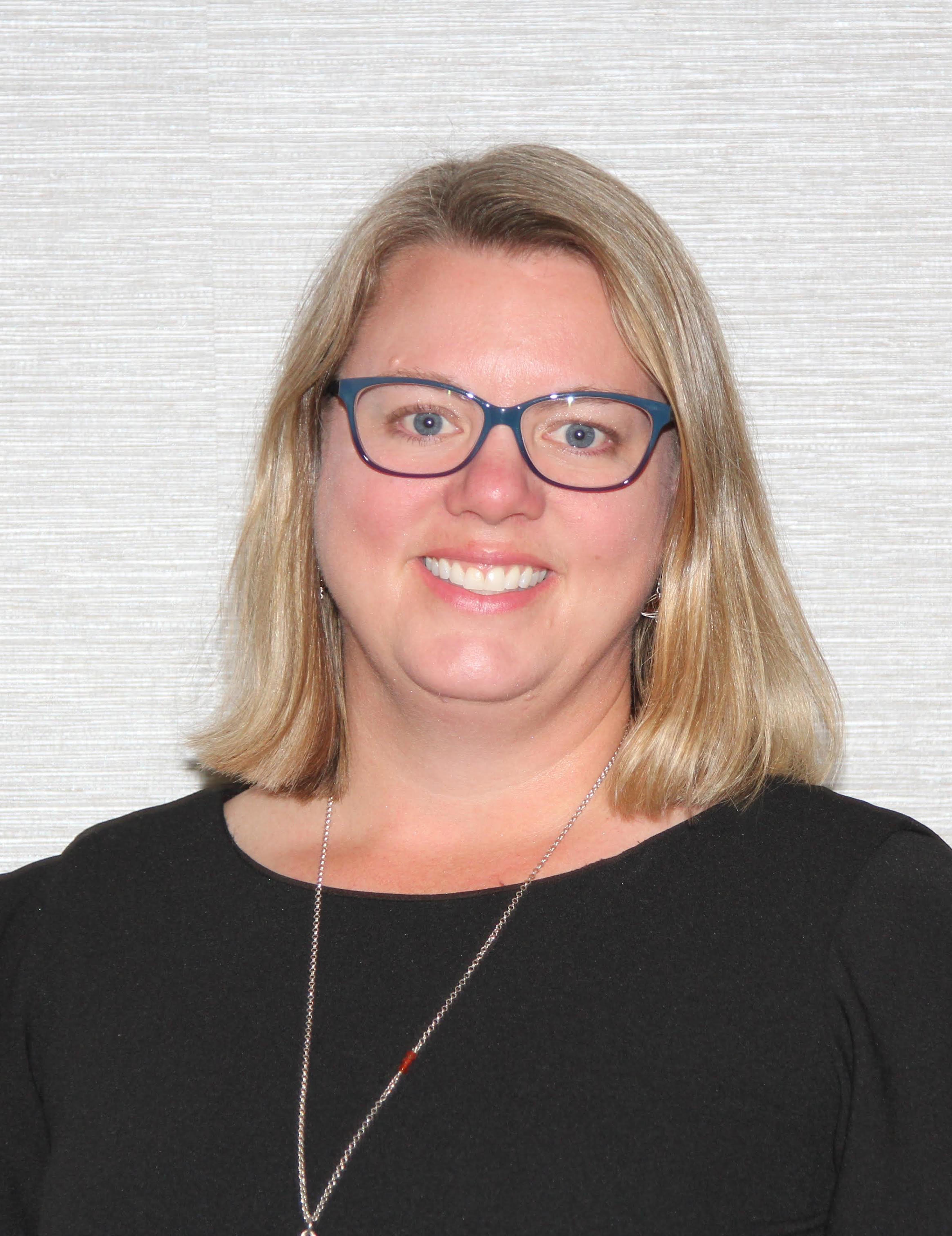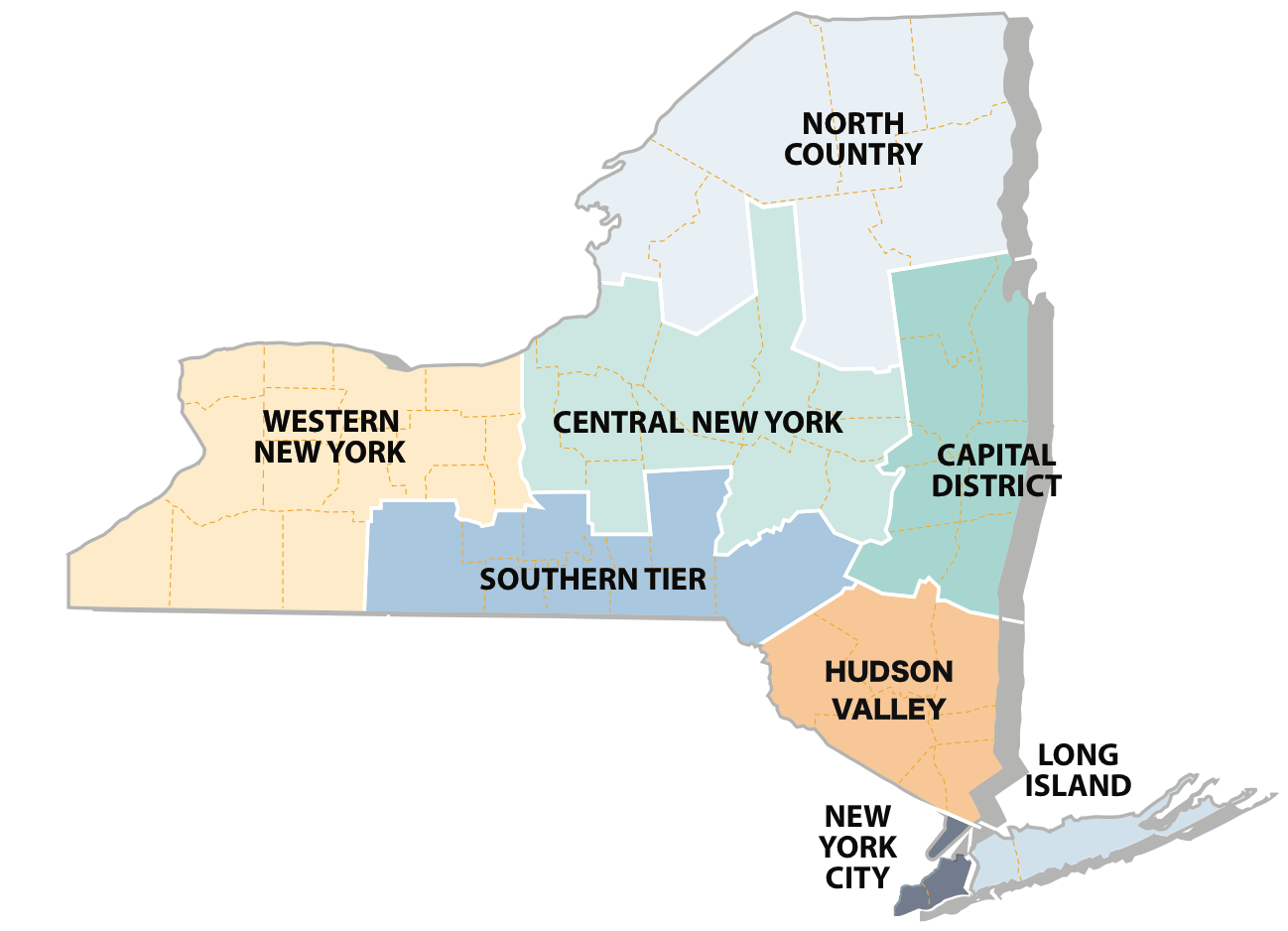 "If we teach today as we taught yesterday, we rob our children of tomorrow."
JOHN DEWEY