Mary Beth Guthrie
Learning Services Coordinator
| | |
| --- | --- |
| | Learning Opportunities Coordinator |
| | |
| | |
Mary Beth has 31 years of Educational Experience. She worked in the Cheektowaga-Sloan SD before coming to NYSCATE. Mary Beth has experience as a classroom teacher, remedial math teacher, computer integration specialist, and academic intervention services coordinator. She volunteered for NYSCATE for many years before joining the staff to coordinate learning services.
Mary Beth is newly married to her husband Scott. She a blended family of 5 children: Christine, EJ, Matthew, Madison, & Jordan. When not busy with work she enjoys spending time at the beach, golfing, or visiting with her family.
The schools I envision are exciting places that are thoughtful, reflective, engaging and engaged. Places where learning is not limited by time, teacher presence, or location. The atmosphere is one of shared inquiry. Students and staff are sometimes indistinguishable. They feel supported in taking risks and thinking independently. The technology creates a bridge between challenging curriculum, goals and students' unique needs, talents, and learning styles. The schools provide a holistic view of student needs and student progress. They are places where everyone would be glad to be a student or a teacher - where everyone would want to be - and could be both.
THE DIFFERENCE NYSCATE MAKES
NYSCATE has always been my second family. It has been a place to connect with other educators that share the same love of technology that I do and know its importance as another tool to use in our box of crayons.
I have a degree in Clothing and Textiles and enjoy making my own drapes and decorating houses.
31 years as an educator, influencing young minds.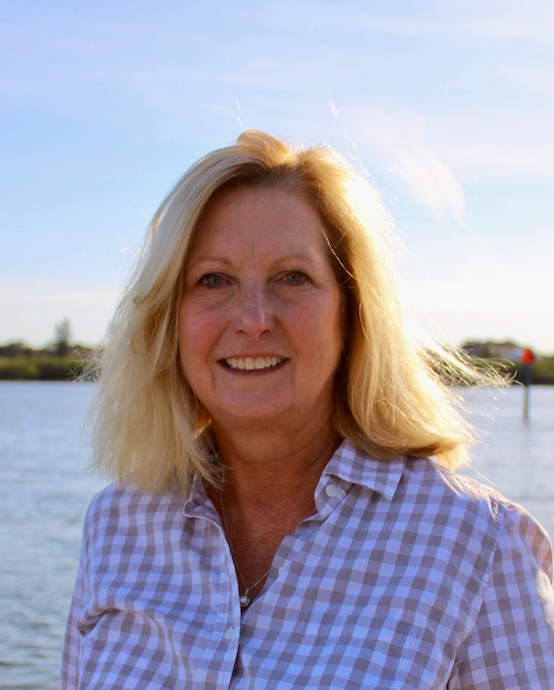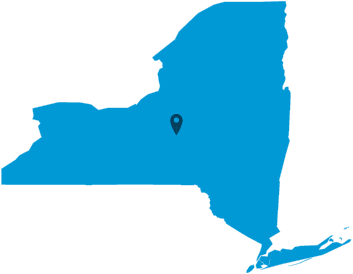 You must do the thing you think you cannot do.
Eleanor Roosevelt