Digital Fluency and Hands-on Learning
with LEGO Education
Join NYSCATE Corporate Council member LEGO Education for this engaging hour-long webinar on how digital fluency is essential for your students' success.
The NYS Computer Science and Digital Fluency standards recognize how digital fluency is vital to success in college, careers, and citizenship in the 21st century. In this session, learn how LEGO Education creates motivation and engagement with hands-on learning opportunities that help students see themselves in future STEM careers and participate in a technology-enhanced world. Attendees will learn how to develop a curriculum using LEGO Learning solutions to address the NYS standards while providing well-rounded opportunities for student learning.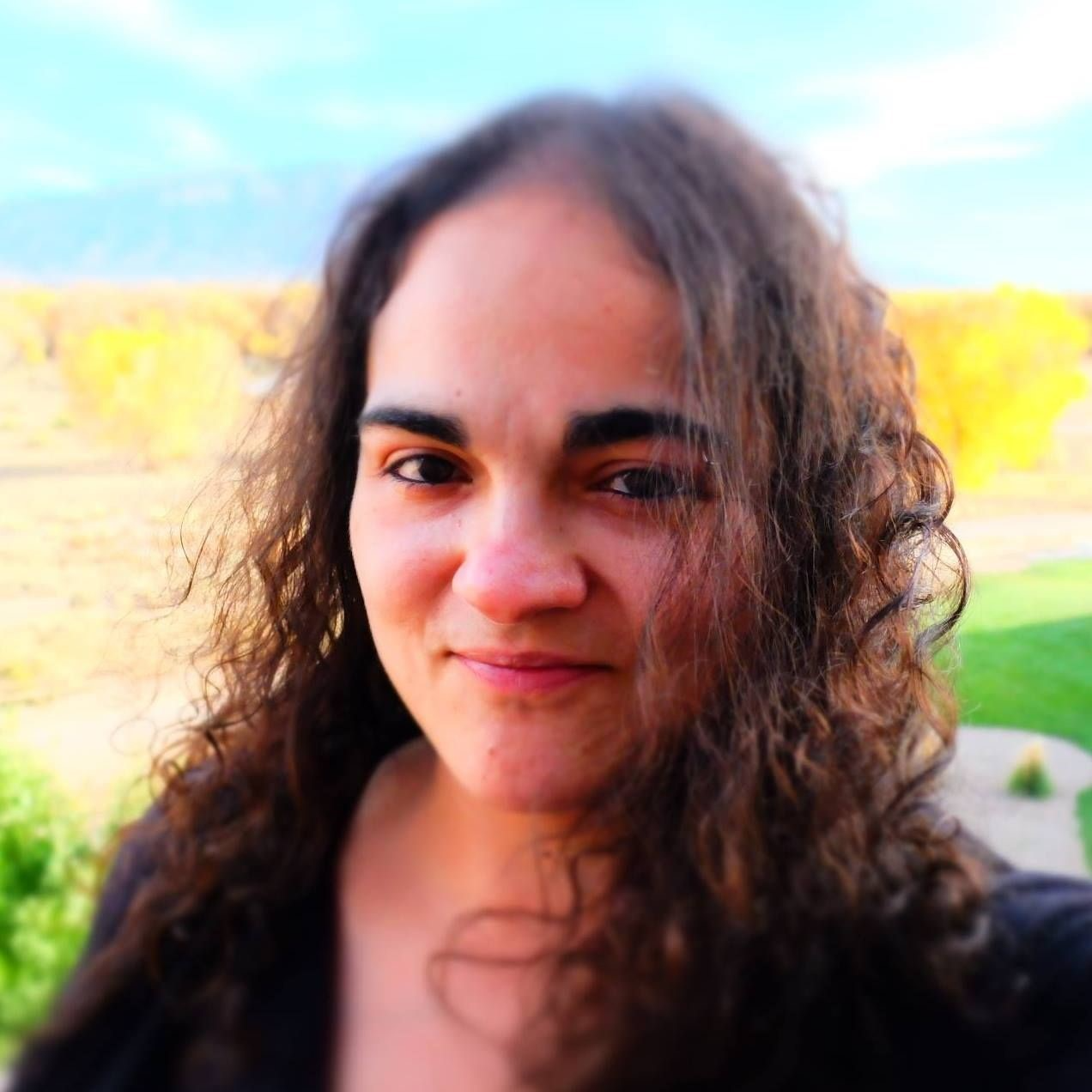 Join Sara Davila, Solutions Architect, LEGO Education, as we learn how to define digital literacy and fluency in computer science, list the key concepts and purpose of the Computer Science and Digital Fluency Standards, outline a continuum of learning that develops student knowledge of the standards in hands-on activities, and identify features of high-quality 21st-century learning activities that develop fluency with Computer Science learning. Attendees will also learn how to describe hands-on learning experiences aligned to the NYS standards supported by LEGO Education solutions.
Audiences: Administrators, Teachers, Technology Directors, Computer Science Educators, and Curriculum Developers
Sara Davila, Solutions Architect, LEGO Education
Sara Davila is a career educator with over 20 years of experience in creating, developing, and supporting outcomes-driven learning. She has authored and designed several international courses, including programs that incorporate new and emerging technologies such as augmented and virtual reality. She is an expert in standards-aligned approaches, language learning frameworks, 21st-century pedagogies, and reflective professional development. As a Solution Architect with LEGO Education, she strives to bring hands-on learning to core content and language programs to build the skills of the future through joyful, creative, play.
Upon registration, you will receive a Zoom meeting invite to connect to the webinar before the event. The session will be recorded and available for review for all registered attendees.
If you have any questions about the webinar, please email Sean McDonough at smcdonough@nyscate.org.