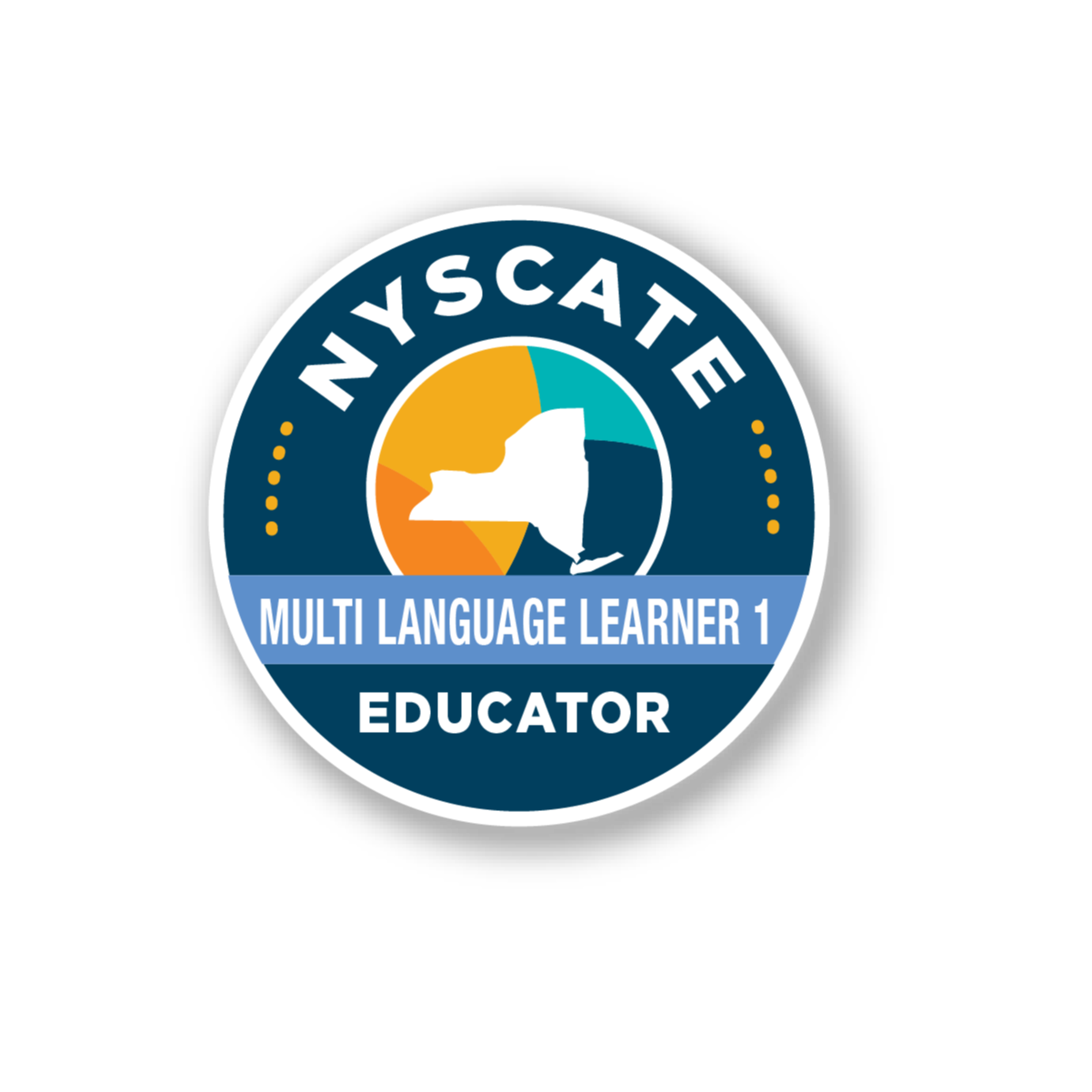 How Language Impacts Learning for ELL/ML Learners
Understand how to make content comprehensible for ELLs/MLs, how language impacts learning, and specific ways to create meaning for students who speak other languages.
3 Hours CTLE Credit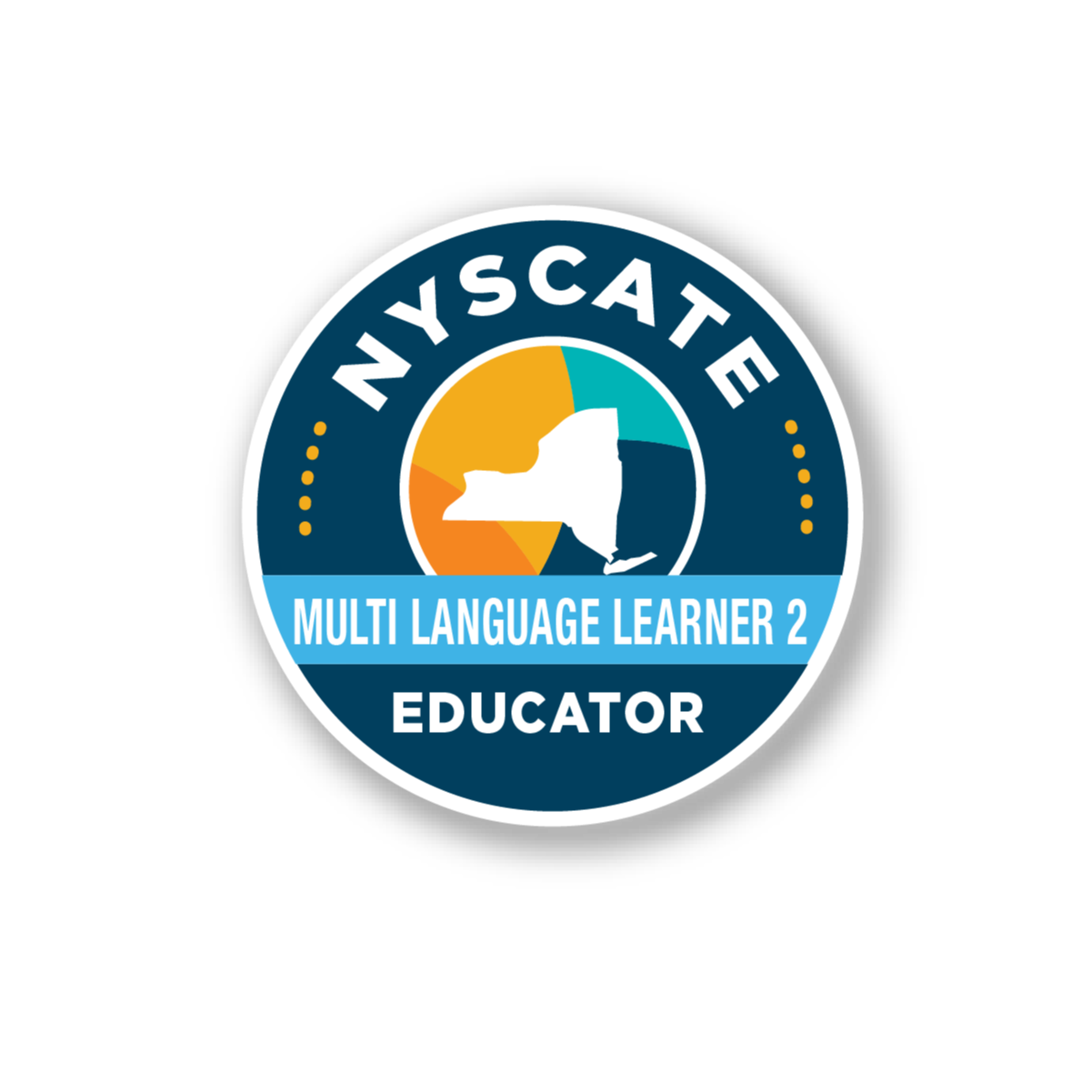 SUPPORTING ELL/ML LEARNERS ACADEMIC LANGUAGE DEVELOPMENT IN DISTANCE AND HYBRID SETTINGS
In this session, we will explore supporting English language learners' academic language development, while working in distance learning or hybrid instructional settings.
3 Hours CTLE Credit
CREATING EFFECTIVE SUPPORTS AND SCAFFOLDS FOR ELL/ML LEARNERS
In this session, participants will review the essential elements for creating mini webinettes in content areas for English language learners, in English.
3 Hours CTLE Credit