Keynote Speaker Lineup for 2022 Annual Conference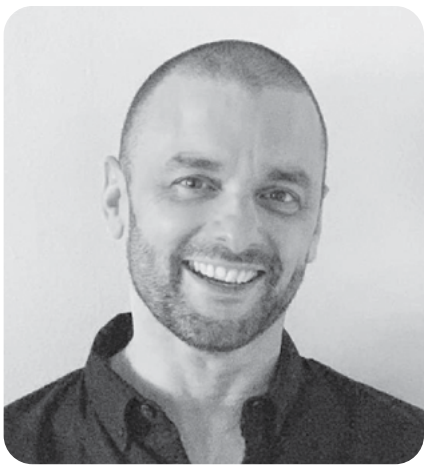 Sunday, November 20 @ 7:00PM
Stephen Reid
GAME CHANGER: Gaming Is, As, and For Learning
Game-Based Learning -Lead Customer Engagement EDU, Microsoft
Explore a range of teaching and learning experiences that immerse and engage students in curriculum learning, support social and emotional development, and facilitate career-ready skills growth through the power of games, gaming, and game-based learning. From individual play to collaborative multiplayer esports, to project and problem-based gaming that puts students at the heart of experiential learning, game-based learning is transforming higher education courses and classrooms worldwide.
Stephen Reid Stephen is a passionate advocate of both play as a powerful learning mechanism, and technology as a tool for learning. With over 20 years of experience in education, actively pioneering much of the work in the field of games-based learning, Stephen has worked in over 70 countries worldwide, using over 140 off-the-shelf games to engage learners in curriculum, social and emotional learning, and career-readiness. His work is centred around creating immersive and inclusive digital learning environments, as well as realworld and play-based experiences that put learners on working farms and in museums, to travelling classrooms in shipping containers, as well as building an entire school using a single 3D printer in a South African township.
Monday, November 21 @ 9:15AM
John Innarelli
The Voice of Cyber and Security
Why rob a bank when a criminal can steal far more while sitting in front of a computer? Beyond just money, the sensitive personal information of both employees and clients is attractive to the cyber thief. Additionally, remote work technologies like Zoom and webinars have provided cybercriminals with new ways to disrupt business and steal what is yours. Sadly, every year millions become victims because they did not know how to protect themselves from cybercrime. By using examples of actual FBI cases, John reveals the ways you and your business can be vulnerable to a cyberattack, the threats inherent with remote technologies, and how you can protect yourself. Key takeaways:
(1) Understand the latest cyber vulnerabilities.
(2) Learn how to avoid becoming a victim.
(3) Know what to do if a cybercriminal does attack.
About John
John Iannarelli served 20 years as an FBI Special Agent and was the FBI's national spokesperson. His investigative work included the Oklahoma City Bombing, the 9/11 attack, the shooting of Congresswoman Gabrielle Giffords, the Sony hack. He is the recipient of the FBI Director's Distinguished Service Award, as well as an Honorary Doctor of Computer Science. After retiring from the FBI, John was an NFL Security Representative, overseeing game-day security of players,fans, and the stadium throughout the football season and during the Super Bowl. John is a former Police Officer, attorney, author of five books and a highly sought-after keynote speaker who has presented to Fortune 500 companies, domestic and international audiences, the United Nations, and the Vatican, where he has personally met on several occasions with Pope Francis.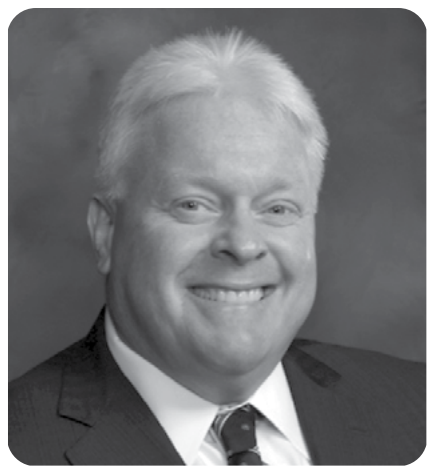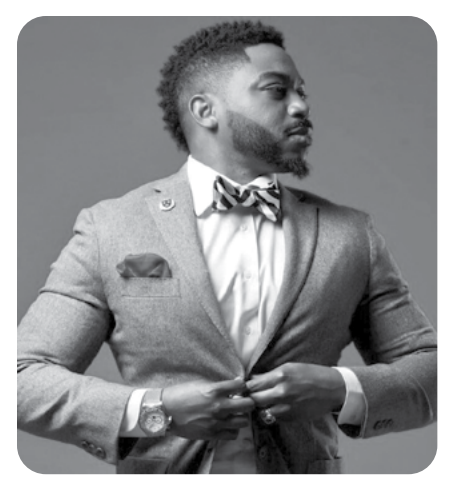 Tuesday, November 22 @ 12:25PM
Brandon P. Fleming
EDUCATOR, FOUNDER OF THE HARVARD DIVERSITY PROJECT, AUTHOR OF "MISEDUCATED: A MEMOIR"
Brandon P. Fleming's story of struggle, success, and service has inspired millions around the world. An at-risk youth and college dropout turned award-winning educator, Fleming is Assistant Debate Coach at Harvard University and Founder/CEO of the Harvard Diversity Project. Fleming was recruited to join the Harvard debate faculty at the age of 26. Harvard later approved Fleming's proposal to establish a new department within the university system called the Harvard Diversity Project – an unprecedented pipeline program that the Harvard Debate Council adopted as its subsidiary. Fleming now leads an executive staff and board that has raised over a million dollars to enroll over 100 students of color into Harvard's international summer debate residency on full scholarship. Fleming recruits underserved youth with no prior debate experience who he then trains to compete against hundreds of elite debaters from over 25 different countries around the world. For three consecutive years, since the program's inception in 2017, every cohort trained by Fleming has won the international competition, with one group achieving an unprecedented undefeated record as global champions. News of the achievement instantly went viral and broke national headlines, being featured on CNN, ESPN, Good Morning America, and many more. The organization has gained the financial backing of Fortune 100 companies such as The Coca-Cola Company, UPS, Chick-fil-A, and many more. Fleming has established a groundbreaking organization that is pipelining Black youth into Ivy League and elite colleges & universities. His students have now matriculated to Harvard, Yale, Stanford, and others alike on full scholarship. Fleming's story, erudition, and achievements have enabled him to use his voice to inspire and impact lives in places ranging from federal prisons to global platforms such as the United Nations General Assembly. At the age of 29, Fleming was named to the Forbes 30 Under 30 list. And in May 2021, North Carolina Wesleyan University bestowed upon Fleming the Doctor of Humanities honorary degree. MISEDUCATED is Fleming's journey – in life and language – from being an at-risk youth and a college dropout to becoming an award-winning Harvard educator.