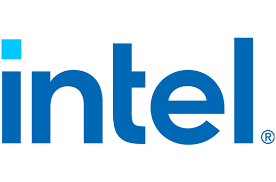 Intel® Skills for Innovation Initiative (Intel® SFI)
Join NYSCATE Corporate Council member Intel® for this engaging hour-long webinar on how to transition educators from adapters of technology to mentors of innovation.
The Intel® Skills for Innovation Initiative (Intel® SFI) empowers decision makers and educators in adopting technology to create innovative learning experiences which actively engage students in all learning environments—virtual, at school, or blended. By inspiring teachers and learners to reach their full potential through a technology-supported, skills-based approach, the Intel SFI Initiative guides them to build their skills to maximize learning outcomes and prepare students for a changing, technology-dominated world. The Intel® SFI package is available to districts that purchase 500+ devices with an Intel® CPU inside at no additional cost.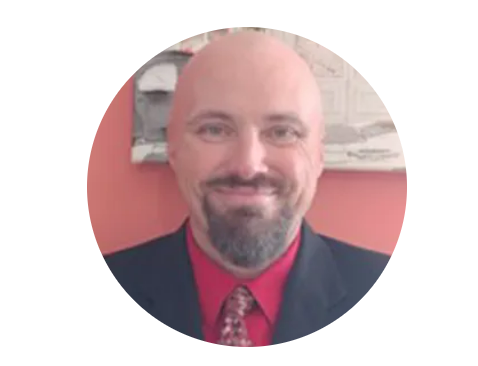 Join Scott Campbell, Director of U.S. Operations, Edm8ker, as we learn how the Intel® SFI Framework supports educators as they lead digital learning experiences and facilitate future skill-building in a post-pandemic world. Attendees will learn how to confidently integrate technology into your programs and plans to build skills and help students develop their cognitive, technical, and social-emotional skills in physical and virtual learning environments alike.
Audience: Tech Directors, Teachers, Principals, Digital Learning / Curriculum Coordinators, IT support/device management
Scott Campbell
Scott is a Global Program Manager for Intel Skills for Innovation (SFI), responsible for the SFI platform as well as for the training and development of educators, organizations, and ministries of education in using the program. Scott has over 25 years of experience in the education field. He has been a classroom teacher, and a school principal and spent over 10 years in leadership roles with educational technology organizations leading school improvement initiatives across the globe. Throughout his career, Scott has trained and mentored thousands of educators to help them to improve their instruction and grow professionally. Scott also serves as an adjunct faculty member at Penn State University in the Education Department.
Upon registration, you will receive a Zoom meeting invite to connect to the webinar before the event. The session will be recorded and available for review for all registered attendees.
If you have any questions about the webinar, please email Sean McDonough at smcdonough@nyscate.org.