Contender eSports Gaming Center Site Visit
& eSports in Schools Panel Discussion
May 19, 2022
1:00 pm to 3:00 pm
Contender eSports Gaming Center
1557 US Route 9 Ste 2 & 3, Wappingers Falls, NY 12590
FREE to all NYSCATE Members!
Join NYSCATE for a Hudson Valley Regional Meetup to learn what it takes to get started and sustain an eSports initiative (club, team). We are holding an informational and networking session on May 19 from 1:00 pm - 3:00 pm in Wappingers Falls, NY. We have an exciting agenda that begins with a tour and demonstration from Contender Esports Gaming Center. We will engage with a panel of seasoned practitioners for a Q&A. Meet experts in the Hudson Valley who can help you work toward supporting, developing, and launching esports programs in your district.
Immediately following the presentations, we will walk over to Longbardi's Restaurant & Pizzeria for food and drink and networking with our peers from the Hudson Valley.
The event is being sponsored by CDW-G who is actively involved in supporting esports in our schools.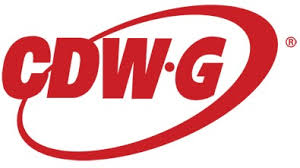 Hudson Valley Board of Director Representation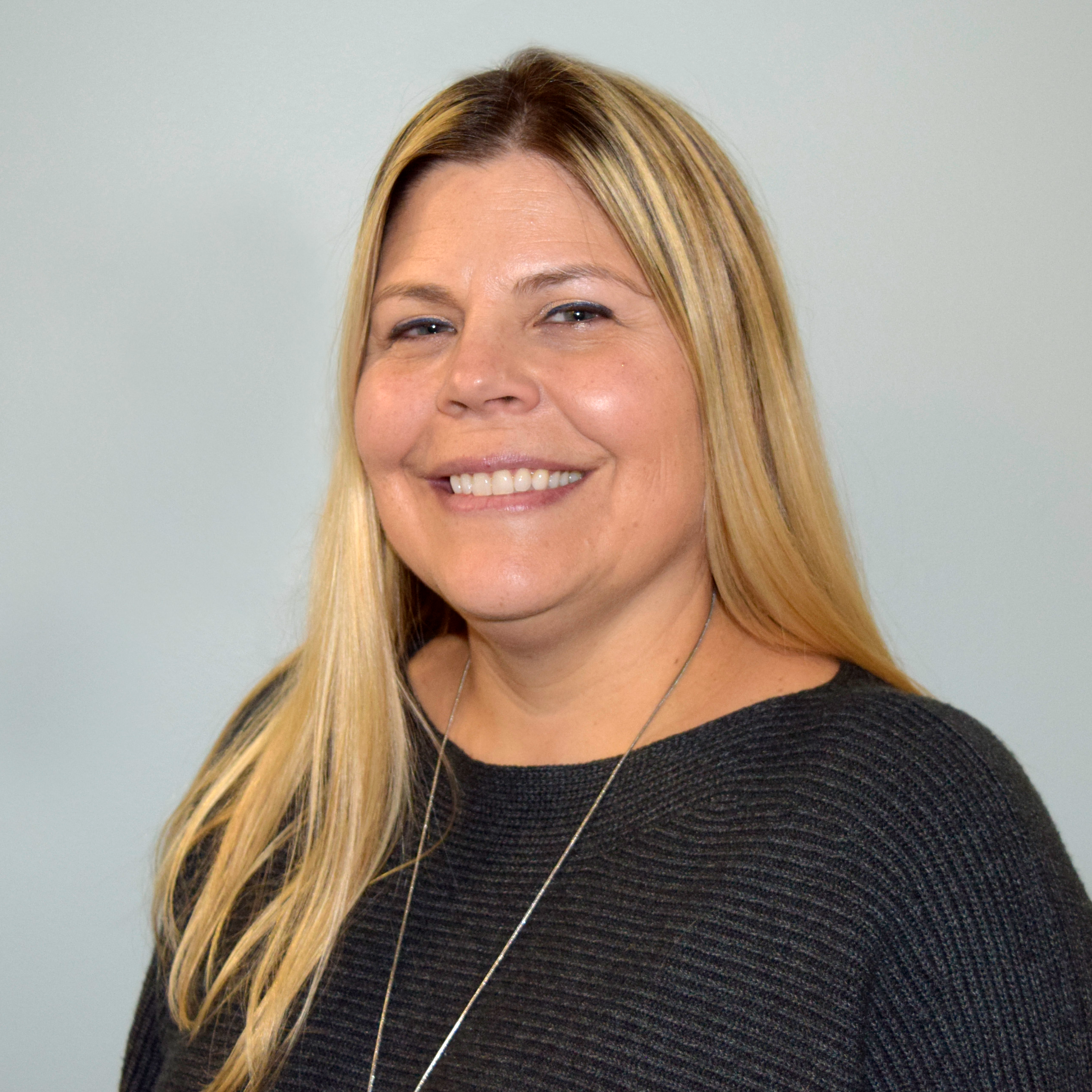 Susan Zieres Teeple
NYSCATE Hudson Valley Regional Director
Coordinator of Instructional Technology
Arts in Education/Distance Learning
Data Protection Officer
Sullivan BOCES
Contact Susan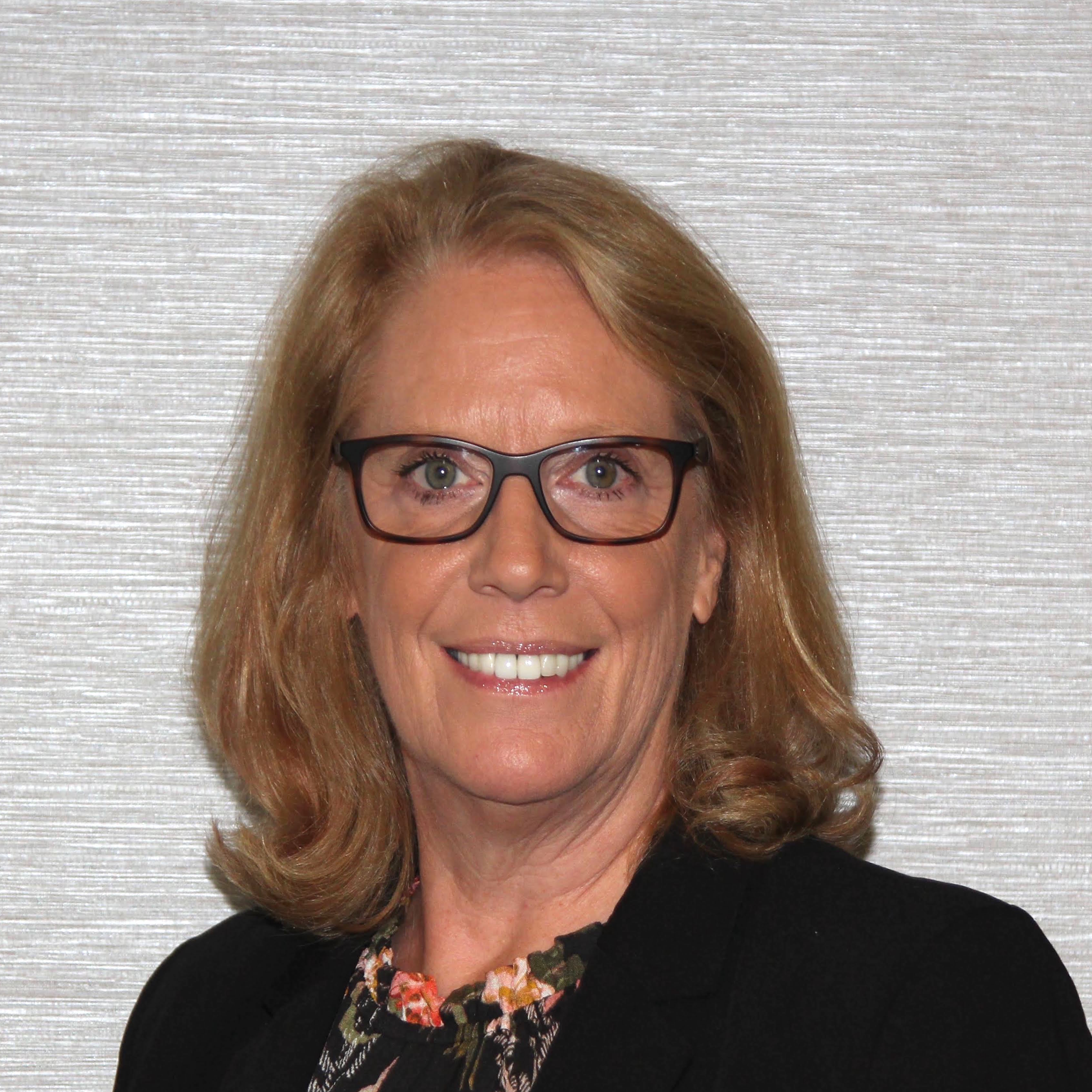 Sarah Martabano
At-Large Board Member
NYSCATE President
Former Manager, Educational Technology
Lower Hudson Regional Information Center
(Retired)
Contact Sarah
Upcoming Events in the Hudson Valley
The region is very active in the state and its members are very involved in the association. We'll be updating more information about events and programs in the Hudson Valley in this space in the coming months.