NYSCATE Awards Outstanding Teacher, Leader and Superintendent for 2022
Each year, NYSCATE recognizes outstanding work done by New York educators with our three main awards: Lee Bryant Outstanding Teacher of the Year Award, Outstanding Leader of the Year Award, and Superintendent of the Year Award. These awards recognize members who have implemented or demonstrated the use of technology to improve education in an outstanding manner in their specific role. The awardees for 2022 are listed below. Congratulations!!
2022 Lee Bryant Outstanding Teacher of the Year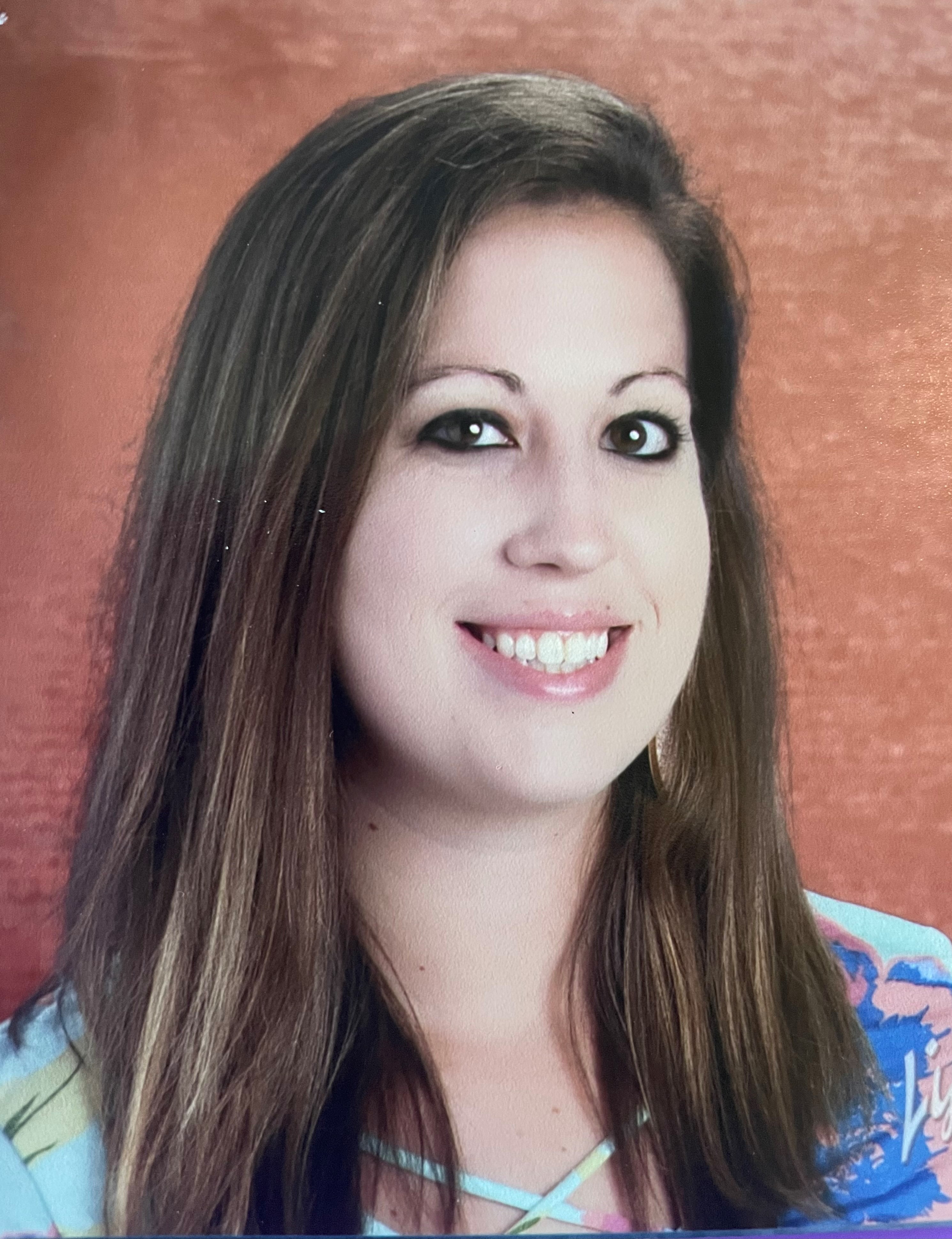 Jamie Stutzman
Virtual Elementary Teacher: Grade 2
Capital Region BOCES/NERIC
Cooperative Virtual Learning Academy
Albany, NY
2022 Outstanding Leader of the Year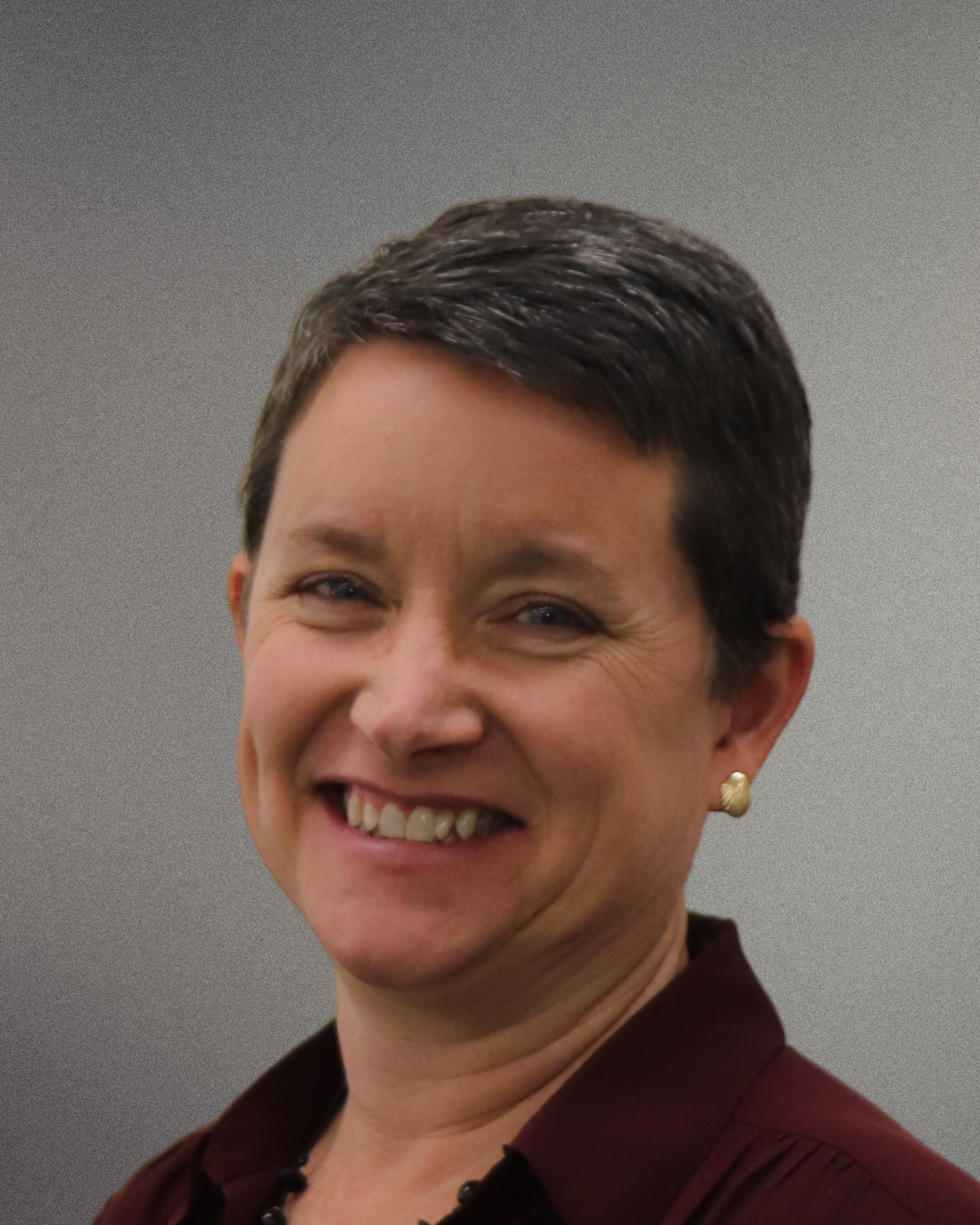 Sarah Edwards
Director of Instructional Technology
Buffalo Public Schools
Center for Innovation, Technology and Training
Buffalo, NY
2022 Superintendent of the Year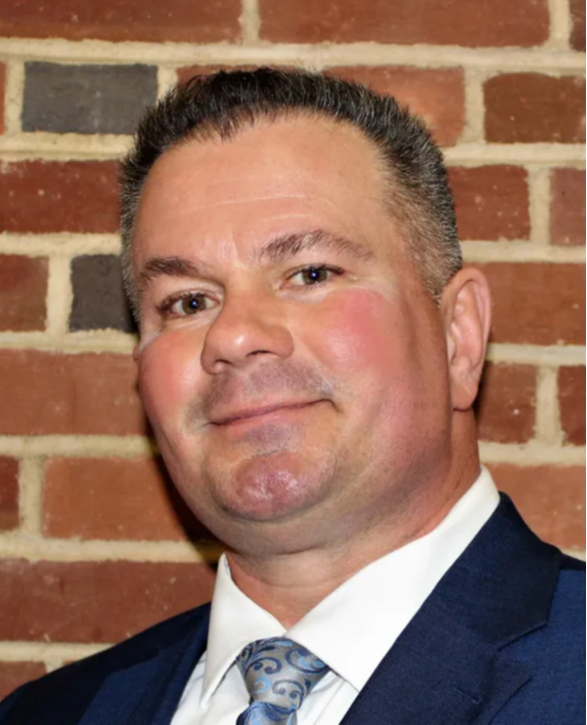 Richard Calkins
Superintendent
Pocantico Hills CSD
Sleepy Hollow, NY
2022 NYSCATE Grant Winners Announced!
Congratulations to the following ten NYSCATE members that were awarded a NYSCATE learning grant for 2022! This year's grant winners will conduct poster sessions at the 2022 Annual Conference and share out more information on their winning grant! Thank you to all that submitted a grant proposal this year!
Mobile 3D Printer Maker Space
Allison Bacon
Ossining UFSD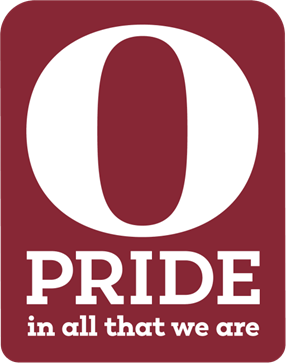 Adding 3D printer station to the Library Media Center's Maker Space to train both teachers and students to use the 3D printer. A course, co taught by the Coordinator of Instruction Technology and Library Media Specialist, will be offered for teachers to allow them access to bring the mobile 3D printer station to their classrooms. This program will provide all students and teachers in grades 6-8 to gain access to the printer, learn and develop skills related to the 3D printer, such as, design, coding, collaboration and computational thinking. This grant will allow us to purchase all of the necessary materials for this project: the 3D printer, a cart designed for the printer and multiple rolls of each color of the filament needed for printing.
STEAM meets Light and Sound
Jessi Donner
Tonawanda City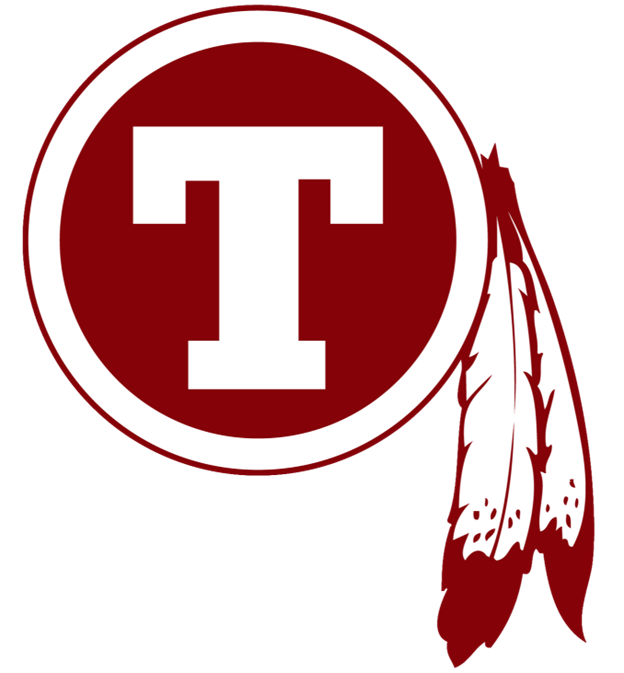 We are seeking to secure funds from this grant in order to purchase the Sphero Specdrums to further advance our STEAM program with more emphasis on the arts in elementary education. We seek to focus on bringing authentic learning experiences to our special education STEAM lessons that encourage all students to discover and explore associative (color and sound) learning. Students with visual impairments rely on their other senses like touch and hearing to create meaning in their environment and will assist students in learning tactile awareness and listening skills. These are essential skills for students and will further our inclusion of music and art as a part of our STEAM curriculum. The Specdrums will also be used to support all core curriculum with a focus on coding through notes, rhythm and movement.
Smithtown Interdisciplinary STEAM collaboration
Tim Needles &
Cathy Masrour
Smithtown SD
The purpose of this project is to increase interdisciplinary and STEAM collaboration while infusing educational technology in project-based learning at the secondary level in our school district. The project pairs our library staff with the secondary technology integration specialist as collaboration partners to work with educators on enhancing their teaching and creating engaging learning experiences for students. The grant will be used to purchase a laser etching and engraving machine that would be used by students across the subject areas on creative interdisciplinary projects. The project will begin with a collaboration with the foreign-language teachers on transforming their reading assignments into short films created by the students featuring laser-etched wood puppets and backgrounds narrated and edited by the students in the library makerspace. This is an evolution of a project that began this year and will be extended to other subject areas beginning with English and Science while including collaboration partners from Art and Technology.
Bee Bots for Critical Thinking & More!
Anna Langlois
Northeastern Clinton CSD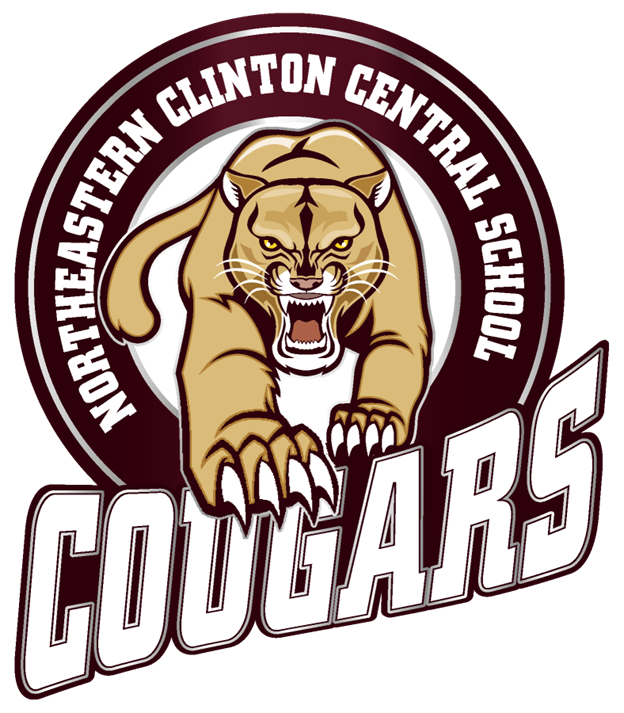 Through this proposal, we hope to obtain engaging and age-appropriate robots to enhance the teaching and learning process for young elementary school students (grades K-3). By integrating Bee Bot robots into lessons, students will gain access to a wide range of hands-on activities that promote critical thinking skills as well as other technical skills, such as sequencing, problem solving, and programming, while incorporating curricular content. Specifically, we hope to acquire 2 Bee Bot Hive Sets (12 total robots) as well as accessories such as alphabet mats, shapes, colors, and size mats, dice mats with dice, number lines, blank card mat, and online bee-bot lessons for more innovative lesson ideas. Students will be challenged to work cooperatively with their peers to navigate a variety of tasks encouraging communication skills, creativity, and logical reasoning. Students will use the resources during their Technology Class that they receive weekly. Also, we plan to incorporate them into our extended learning day program. Our goal is to increase the inclusion of such innovative practices in our district, and the tactile robots are an ideal introduction to them for our younger students.
Light Spectrum Research for Indoor Agriculture
Chris Regini
Half Hollow Hills CSD

I hope to continue to evolve the capabilities of our agriculture research lab with this grant by equipping our learning space with indoor grow lights from SYNCE LED and an Apogee Instruments PAR meter. These special lights will allow students to design fully customizable spectral routines delivered throughout a photoperiod. This will allow students to recreate growing conditions for plants that are native to almost any terrestrial environment. Student researchers can create lighting algorithms that emulate the frequencies delivered to crops as the sun rises and sets throughout the day. They can even experiment with spectra that are emitted from various forms of artificial light sources such as High Pressure Sodium (HPS) or Ceramic Metal Halide (CMH). Students will interface crops growing under these lights with a data logging PAR meter from Apogee Instruments that will allow them to observe the photosynthetic active radiation in the lighting conditions they design. Students will be able to extract these readings as CSV files to be analyzed with scientific computing libraries in the Python programming language. This will facilitate independent research projects that can be applied to better understand how to recreate conditions that optimize the growth of various crops in extraterrestrial indoor growing environments. Threading industry-standard technology and data collection into our agricultural curriculum is essential to allowing students to understand how to make the process of growing food more efficient. We are creating a full-time high school elective course centered around AgTech, scientific computing, and engineering practices to better understand growing food in space.
Prekindergarten Sphero Indi Opportunity
Julie Parsons
Greece CSD

As Early Childhood educators, we are committed to providing children with authentic, experiential and engaging learning experiences that are grounded in play. Through play, children have the opportunities to explore, create, pretend, imagine, and use trial and error to figure out a task or problem. Through targeted play-based learning experiences, students are continually practicing critical 21st century skills including, but not limited to, collaboration with teams through project-based activities and emphasizing activities that focus on solving unstructured problems. Through this grant project, students will have the opportunity to be engrossed in additional imaginative play-based learning through the use of Sphero indi Robots which will empower our earliest learners to design and build their own paths while practicing critical 21st century problem-solving and computational thinking skills. The intent of the grant is to purchase one Sphero indi Education Robot Class Pack and six additional Sphero indi Educational Robot Student Kits to be used in our Universal Prekindergarten classrooms. These Sphero indi cars will be able to be used on a rotation basis by all of our Universal Prekindergarten students. Funding of this grant will provide equity of access to encourage exploration, imagination, and perseverance and empower all of our learners of all backgrounds and abilities to be equipped with the 21st century skills they need to be the world's future leaders.
Supporting CS & DF in K-1 with Kibo Robots
Alyssa Arroyo
Yorktown CSD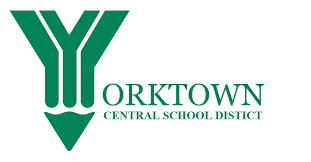 This grant project will support our district in expanding our integration of NYS Computer Science and Digital Fluency standards in K-1 Classrooms across two elementary buildings by providing an equitable experience for students to explore computer science, robotics, computational thinking, design thinking, the Four Cs, and so much more. At the Yorktown Central School District we are focused on transforming learning through the integration of eSTEAM. This means that our programs are developed in order to support our students in becoming global citizens who use empathy to create concrete solutions to real world problems with an interdisciplinary lens. These 5 kits will provide a critical low tech option that enables students to interact with both hardware and software without the use of a screen and permits teachers to utilize these tools and concepts to connect to classroom learning goals. Lessons and their related activities will be carried out across both elementary school buildings in our district within K and 1 classrooms.
Math, Science and Robotics
Michele DiMarco
Wappingers CSD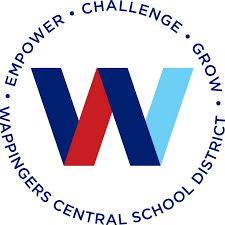 Our grant project is the continued addition of KOOV robotic kit(s) in our classroom. Last year, our classroom was awarded a KOOV Classroom Set through NYSCATE's grant process and the addition of the robotics kit has been a great success. In our 5th grade classroom, we operate from a STEM mindset and have an ever-growing KOOV Robotics station that supports Math, Science. And SEL (Social Emotional Learning) through the ever important aspects of opportunity and equity. The robotics station will be used as a constant in each Math and Science unit with citizenship, justice and human rights undertones. In both our Math and Science class, we have a PBL (Project Based Learning) mini-project that students participate in. The KOOV resource will allow students to create and improve on real-life models such as, "space nets" to collect space debris, or creating sound based code as a message for the hearing impaired.
STEAM Resource Room
Nicholas Kiser
Newfane Central School District

Our middle school has a vision of a STEAM Resource Room for students to work in and use as a space for innovation. This would be supervised by a staff member but the intention is to give students a space to freely create and explore all the STEAM-related resources available to them without a strict guideline of a curriculum or standards. (think: a Montessori STEAM room) Our district is currently experiencing a 'renaissance' when it comes to technology in schools and we would like to have a room at our middle school for students to innovate and create. Stakeholders in the program will include our principal, technology integrator, STEAM teacher, art teacher, technology teacher, and school counselor. With our teachers, we see this room serving as an extension to their curriculum and for our counselors we hope to use this as a positive behavior intervention for students that are technology driven but struggle to follow expectations in the classroom.
Empowering Student Learning through Digital Presentations
Dawn Sullin
Utica Academy of Science Elementary School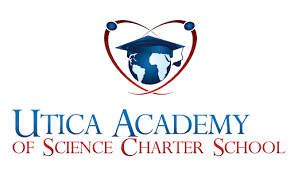 The grant will be used to purchase a Padcaster starter kit, IPad, and a green screen to be used for a third-grade science project. The project would require students to research the climate of an assigned region to determine the expected weather conditions in that region during a specified time period. Students will work collaboratively to create a fictitious forecast for the region and create a weather report based on their findings using the Pastcaster equipment. The equipment will also be used for similar projects based on learning standards for kindergarten through sixth grade. Additionally, students in fifth-grade will create live broadcasts to replace morning announcements. These broadcasts will be shown throughout the classrooms in our school. The Padcaster equipment will give students the opportunity to use technology in a way that is innovative, creative, and engaging while collaborating on projects with peers.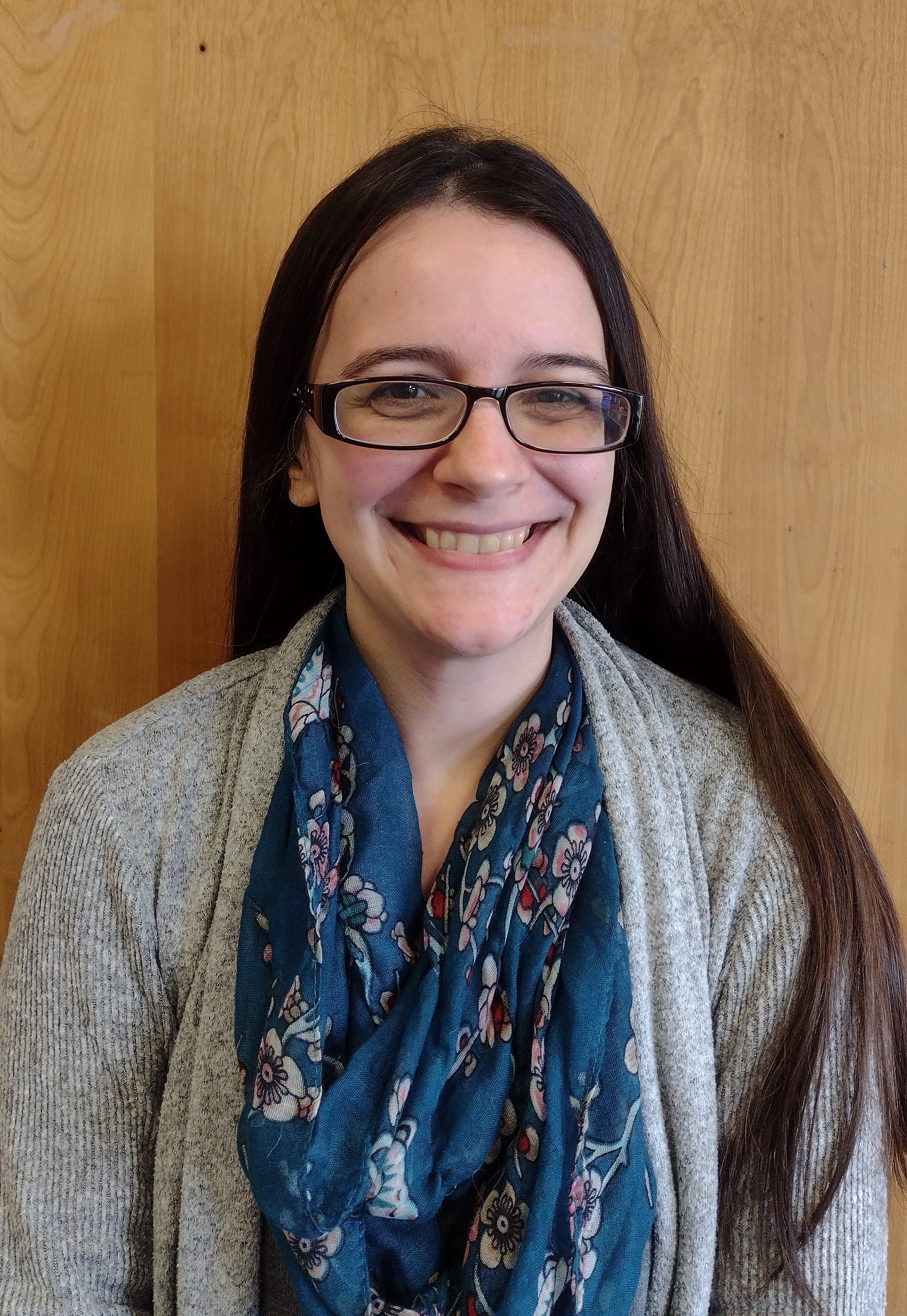 2021 Lee Bryant
Outstanding Teacher of the Year
Dana Gaska
Mandarin Chinese Teacher
Oneida-Herkimer-Madison BOCES
Dana Gaska has been a Mandarin Chinese teacher since Jan. 2010. She has been teaching 6-10th grade students Mandarin Chinese via Interactive Video Conferencing (IVC) to the Oneida-Herkimer-Madison BOCES schools. She has been actively involved in curriculum development and exam question writing for both Mandarin Chinese Checkpoint A and Checkpoint B at OHM BOCES. She plays a lead role in implementing technology in the Distance Learning program. She likes to share her ideas and experiences in the department meetings, the OHM BOCES World Language Network meetings, summer Professional Development seminars as well as the 2020 NYSCATE conference. She also participated in the Chinese STARTALK Summer program organized by local college (Hamilton College) as a teacher and as an assistant in teacher training for three consecutive years from 2012-2014.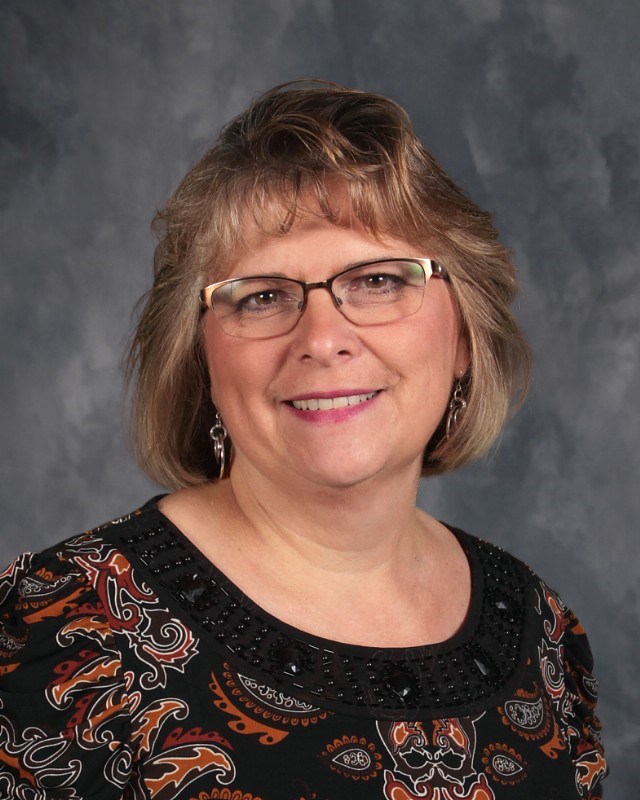 2021 Outstanding
Leader of the Year
Susan Schnaufer
Educational Technologist
Salamanca City Central School District
Susan Schnaufer has spearheaded several award-winning initiatives that have been implemented in Salamanca City CSD, including the Power School LMS, Class link (for school app access & equity); Project SAMI, a Distance Learning STEM College Certificate program and our remote cellular internet program. Susan is a planner. She is the faculty-professional who pushed for and led the effort in the district for an updated district technology plan. She is always looking ahead. She is always planning with colleagues. She gets results. As technology becomes a larger sector of our national, regional, and global economy, Susan's efforts will have an immediate, far-reaching and long-lasting impact. Kids are heading to colleges with full-tuition scholarships, transferring to local community colleges which have dual enrollment agreements or are taking jobs straight out of High School using the skills they have acquired here, in the technology programs that Susan helped build and support. Students are given a viable ticket out of poverty through connections with local companies that deploy computer technology for manufacturing, pallet loading, precision agriculture, emergency response, public safety and many more opportunities.