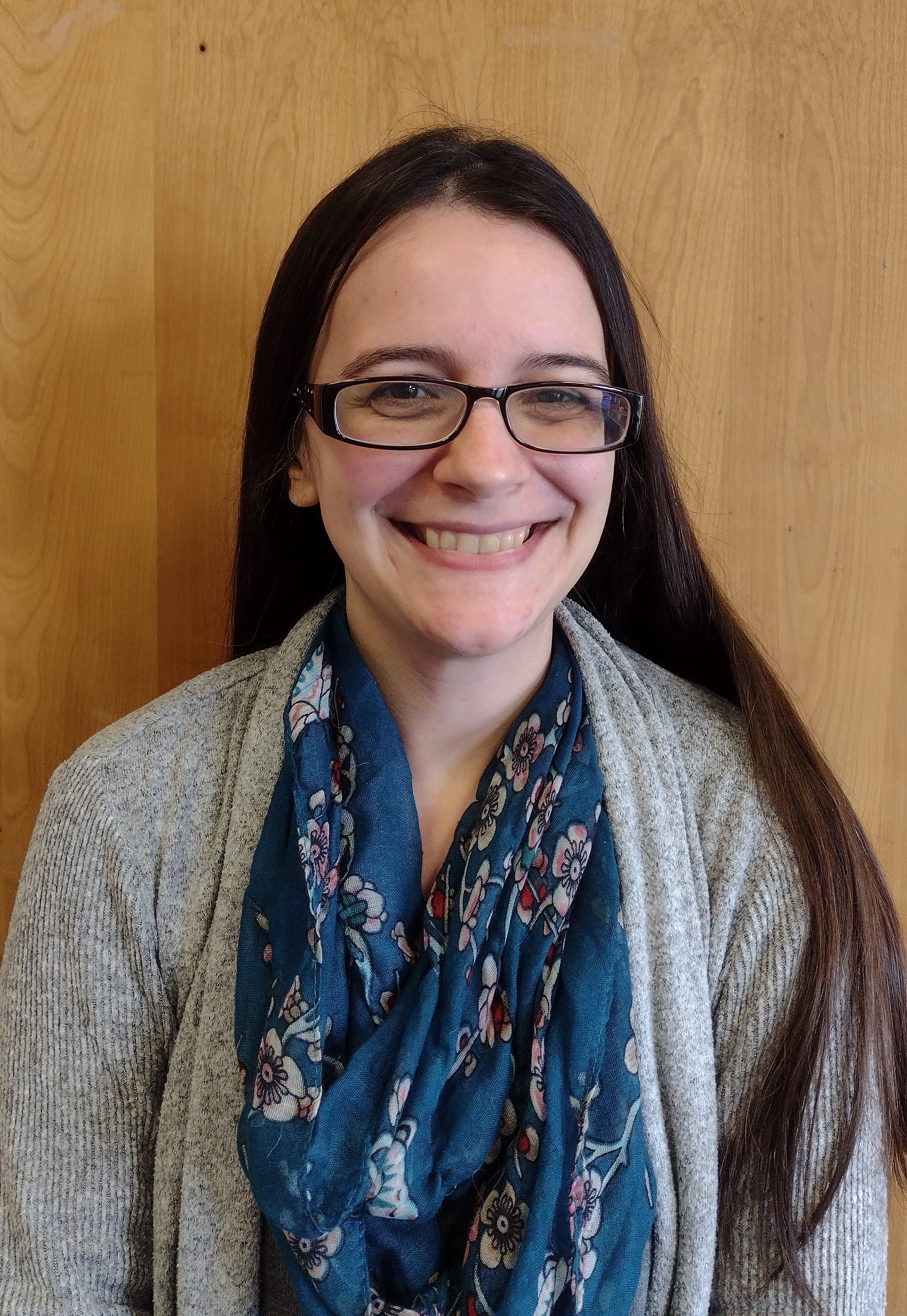 2021 Lee Bryant
Outstanding Teacher of the Year
Dana Gaska
Mandarin Chinese Teacher
Oneida-Herkimer-Madison BOCES
Dana Gaska has been a Mandarin Chinese teacher since Jan. 2010. She has been teaching 6-10th grade students Mandarin Chinese via Interactive Video Conferencing (IVC) to the Oneida-Herkimer-Madison BOCES schools. She has been actively involved in curriculum development and exam question writing for both Mandarin Chinese Checkpoint A and Checkpoint B at OHM BOCES. She plays a lead role in implementing technology in the Distance Learning program. She likes to share her ideas and experiences in the department meetings, the OHM BOCES World Language Network meetings, summer Professional Development seminars as well as the 2020 NYSCATE conference. She also participated in the Chinese STARTALK Summer program organized by local college (Hamilton College) as a teacher and as an assistant in teacher training for three consecutive years from 2012-2014.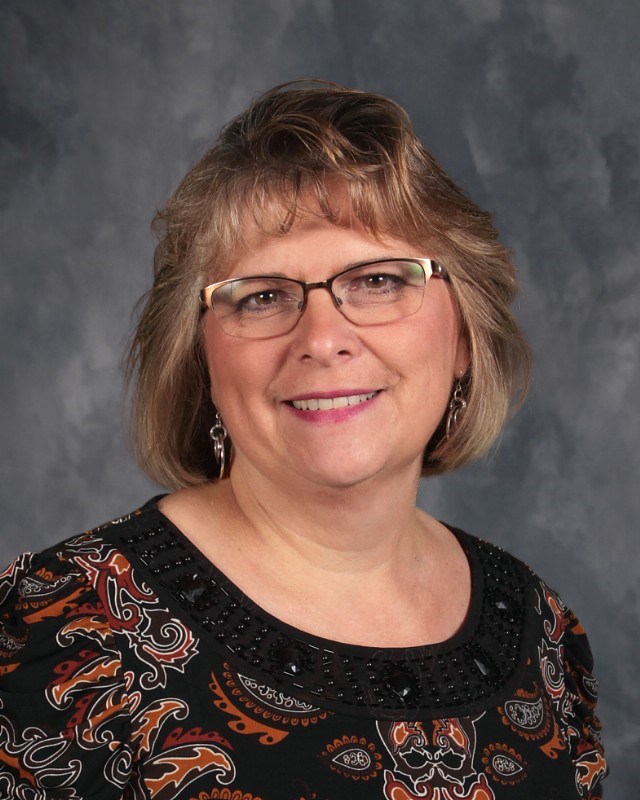 2021 Outstanding
Leader of the Year
Susan Schnaufer
Educational Technologist
Salamanca City Central School District
Susan Schnaufer has spearheaded several award-winning initiatives that have been implemented in Salamanca City CSD, including the Power School LMS, Class link (for school app access & equity); Project SAMI, a Distance Learning STEM College Certificate program and our remote cellular internet program. Susan is a planner. She is the faculty-professional who pushed for and led the effort in the district for an updated district technology plan. She is always looking ahead. She is always planning with colleagues. She gets results. As technology becomes a larger sector of our national, regional, and global economy, Susan's efforts will have an immediate, far-reaching and long-lasting impact. Kids are heading to colleges with full-tuition scholarships, transferring to local community colleges which have dual enrollment agreements or are taking jobs straight out of High School using the skills they have acquired here, in the technology programs that Susan helped build and support. Students are given a viable ticket out of poverty through connections with local companies that deploy computer technology for manufacturing, pallet loading, precision agriculture, emergency response, public safety and many more opportunities.