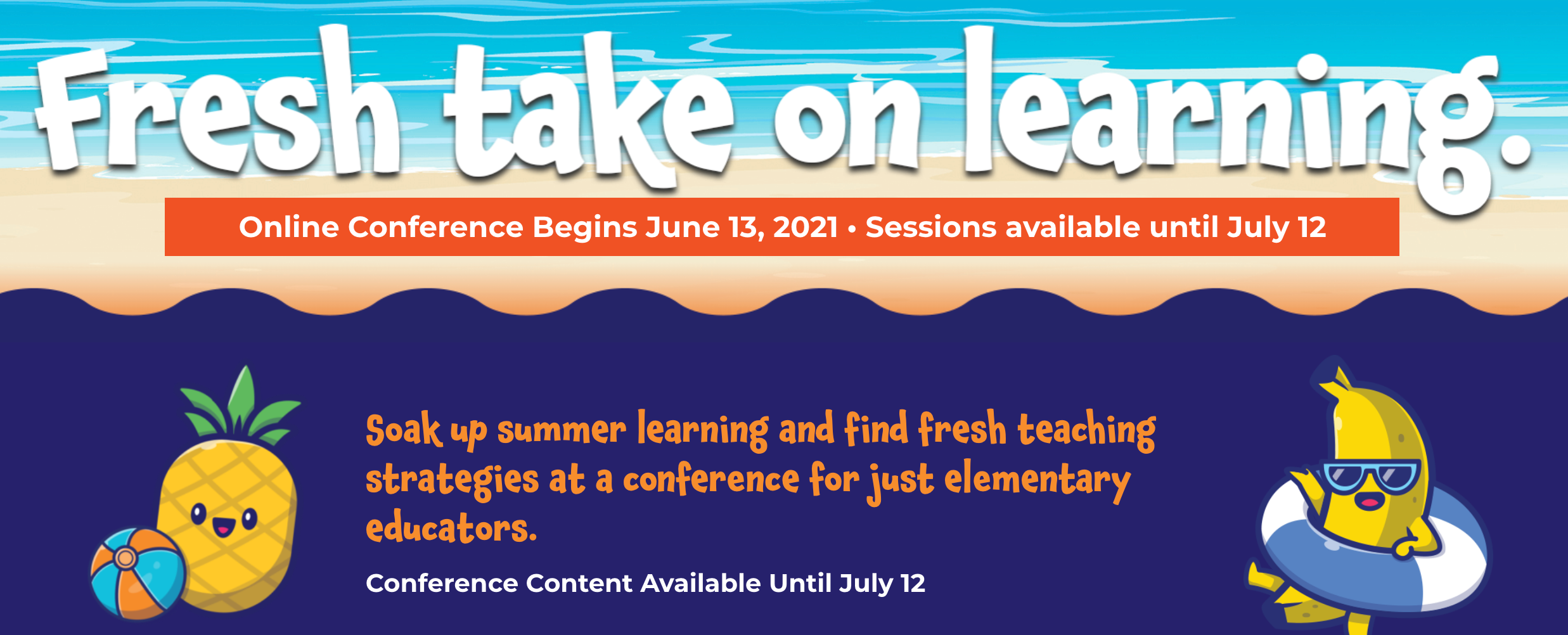 Elementary Technology Conference
with our friends at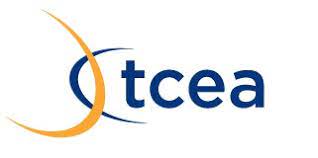 | | |
| --- | --- |
| | Live presentations conducted June 13-15, will be available as on-demand content after 2-3 days after they stream. Presentations will be available for all registered attendees until July 12, 2021. |
| | |
| | |
A conference made for just elementary educators.
Join our friends at TCEA for this exciting event. Since 1980, TCEA, a nonprofit organization, has created quality professional development for educators in all grade levels throughout the world. We were there when computers were just entering the classroom. So, we've seen how the use of technology in the classroom has evolved over the years.
As TCEA grew, we realized there was a lack of continued training for just elementary teachers. We also knew that teaching young learners is a whole different ball game than teaching secondary students. And while there are a lot of great conferences out there, we couldn't find one that focused only on solutions for those working in primary education. So, in 2011, the Elementary Technology Conference was born!
.
At ETC you can:
Watch 30 on-demand sessions at your pace
Interact with more than 40 live sessions
Socialize, connect, and refresh your PLN
Earn over 70 credit hours of professional development
Take part for up to 30 days