Fall Webinar Series
Join us for another exciting webinar series beginning August 24, 2021. Here are some of the titles to look forward to:
Google Forms-Analyze Results and Utilize Date to Inform Instruction

Computer Science in Any Classroom

Project Based Learning for Digital Teachers

Student Engagement with Nearpod

Special Ed Adaptations for Online Learning

Creating Digital Content for All Students

Building Escape Rooms on Google Slide

STEAM Power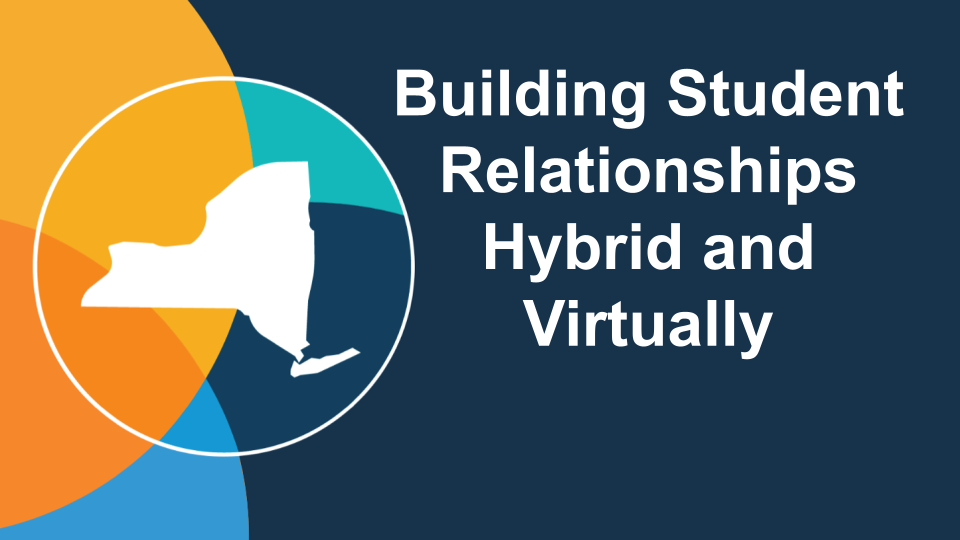 Learn about building relationships with students whether they are virtual or hybrid or both. We will highlight what we are experts at already from our in-person teaching and translate it to virtual settings. We will redefine how we use and practice with some digital tools that will help build classroom communities virtually. We will discuss strategies to build relationships with students and between students even if we are not physically together.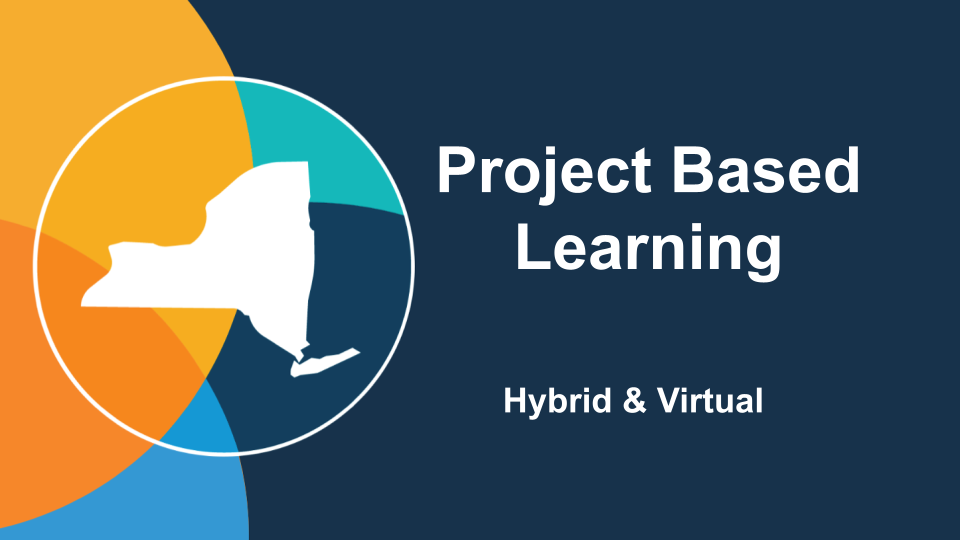 Structuring a Project Based Learning course takes a lot of preparation and thoughtfulness. Project Based Learning is the perfect teaching pedagogy for Online instruction or Hybrid instruction. We cannot keep giving our students mindless worksheets and apps for them to learn from. They needed meaningful, collaborative, engaging projects. This workshop is great for all types of teachers who are familiar with Project Based Learning but need some guidance on how to transition the teaching style to online or hybrid settings.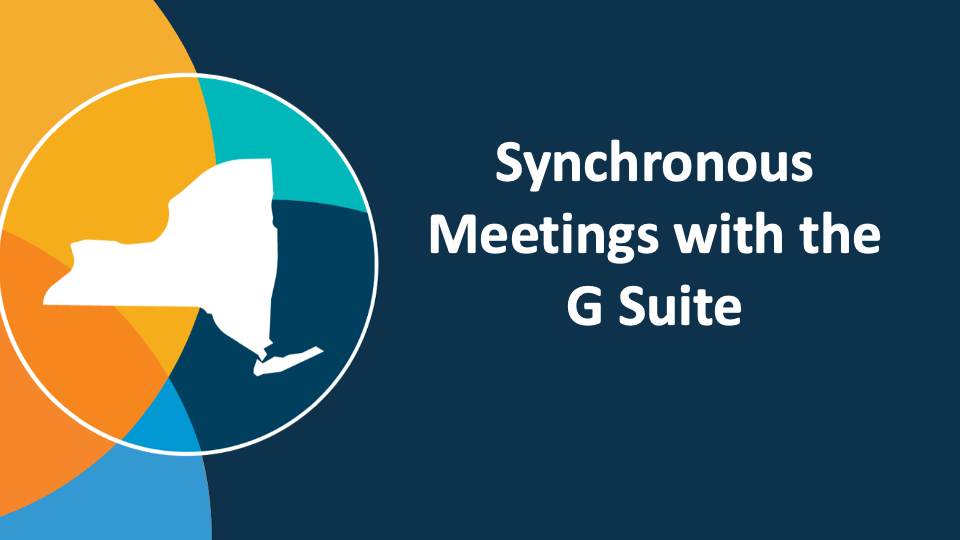 Learn the basics of using Slides, Keep, and Classroom during a Google Meet. We will explore the features of each of these tools that can help keep your synchronous lessons engaging and interactive.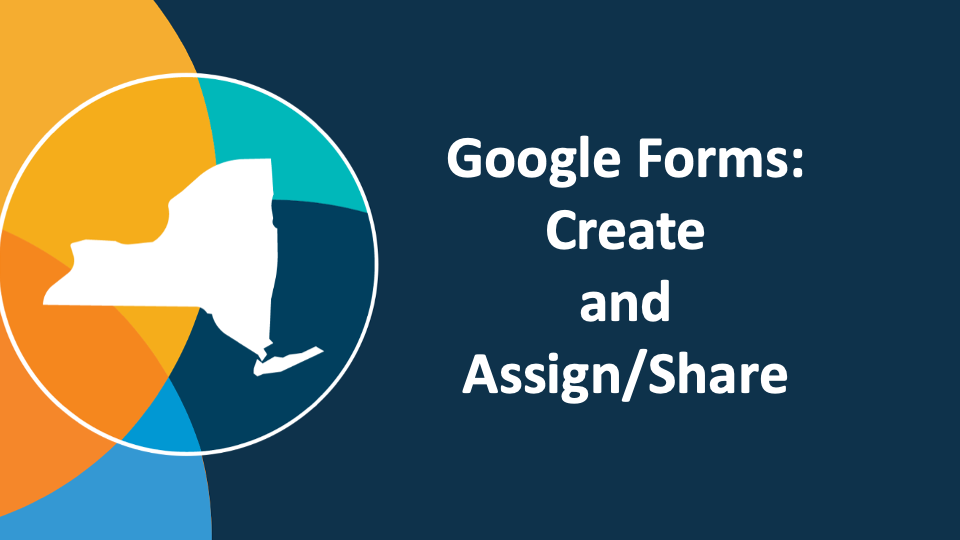 This webinar will teach you how to create a Google Form as both a survey and a quiz. You will also learn how to share your form with colleagues, parents, and students.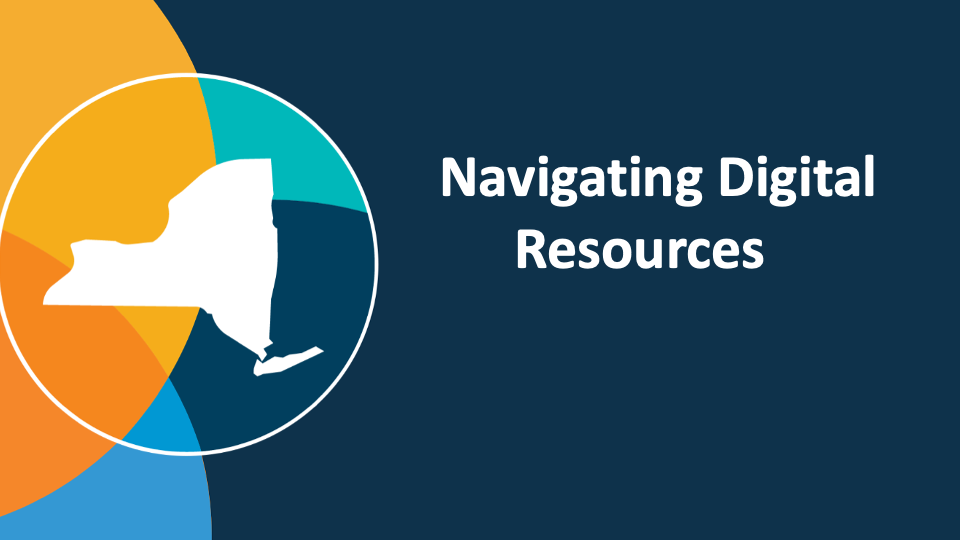 During hybrid and distance learning, digital citizenship is now more important than ever for scholars to learn. Come discover how carefully cultivating a digital footprint will teach today's youth media & digital literacy, netiquette, ethics and online safety.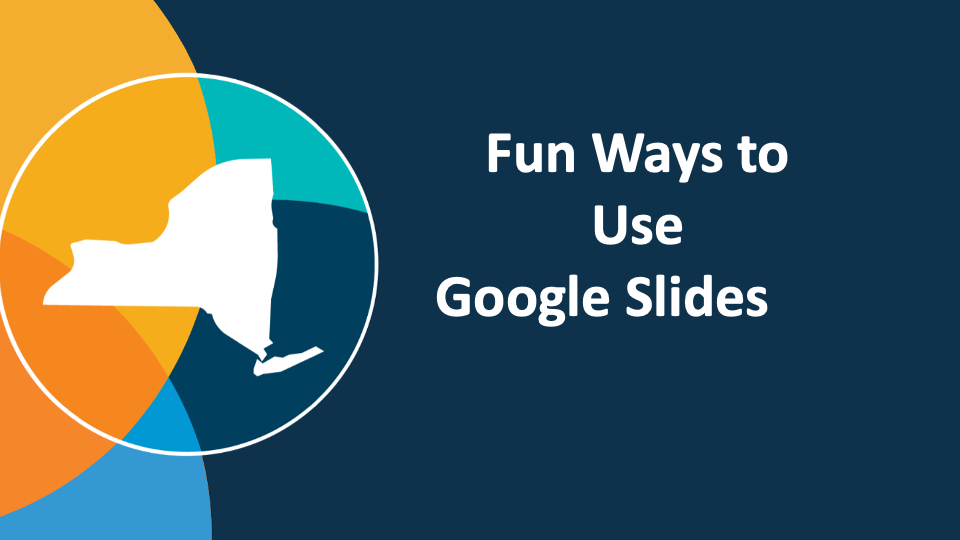 Keep your lessons engaging and interactive with these fun and easy lessons that utilize Google Slides. We will review digital breakouts, Bitmojis, Choice Boards, Hyperdocs, and more during this webinar.