For the past 5 years, Dustin has been working as the Regional Instructional Technology Professional Development Specialist for Broome - Tioga BOCES. His role at BOCES is to work with teachers and school districts on how to integrate technology best practices into classroom instruction. This entails regional workshops, classroom coaching, working with district leadership on implementation and planning models.
Dustin also serves on the NYS Model Schools Consortium as well as the NYS Distance Learning Consortium as the Broome Tioga BOCES Representative. He is also the lead organizer of the NYSCATE/ BT BOCES Southern Tier ConnectED Conference.
Previous to this position, Dustin taught 9th-12th grade math and 7th and 8th grade computers. He received his Bachelor's degree from SUNY Oneonta in Mathematics and Secondary Mathematics Education, and then continued on at SUNY Oneonta to receive his Masters degree in K-12 Instructional Technology Integration Specialist (Go Red Dragons!). From there, he moved on to Binghamton University to complete his CAS in Educational Leadership. Dustin is currently certified in Secondary Mathematics, K-12 Instructional Technology Specialist, and currently in the final steps of receiving his certification as a School District Leader.
"My passion for educational technology mostly lies with the field of education itself. I find teaching and learning to be fascinating and the ways in which both can be elevated for both students and adults through the integration of technology. Also, I am just passionate about helping people who want to learn and better their practices in anything in life where I can help, but especially in teaching and learning."
THE DIFFERENCE NYSCATE MAKES
"The two biggest benefits that NYSCATE provides are 1: a forum for educators to present, discuss, and explore new and emerging technologies that influences teaching and learning both positively and negatively, and 2: providing a great network of passionate and intelligent people to be mentors and peers to drive the field of instructional technology in positive directions."
"NYSCATE has provided me a truly countless number of learning experiences in my professional career including leadership philosophies, instruction and pedagogy techniques, to finding mentors, and network infrastructure knowledge."
Completing 5 Ironman Triathlons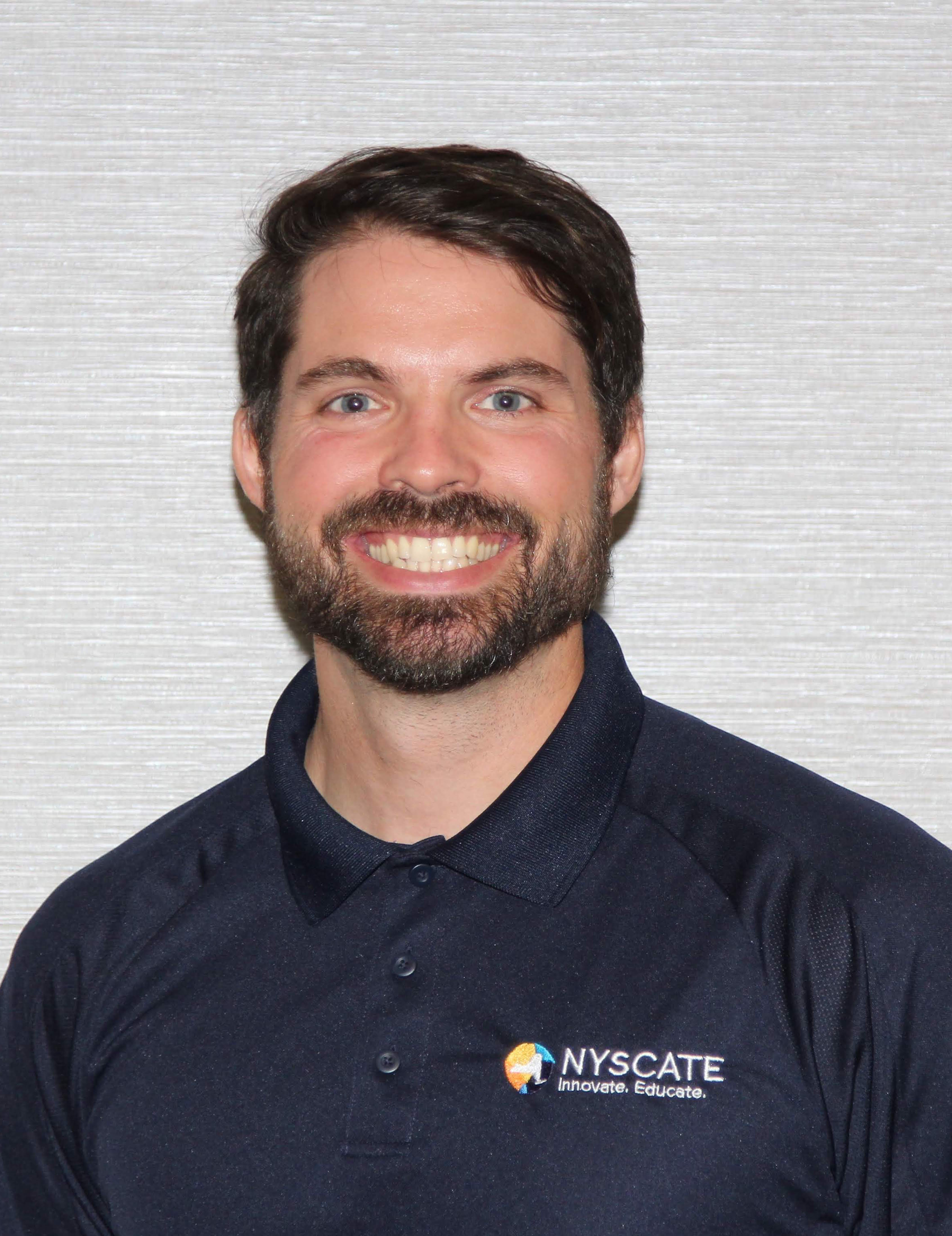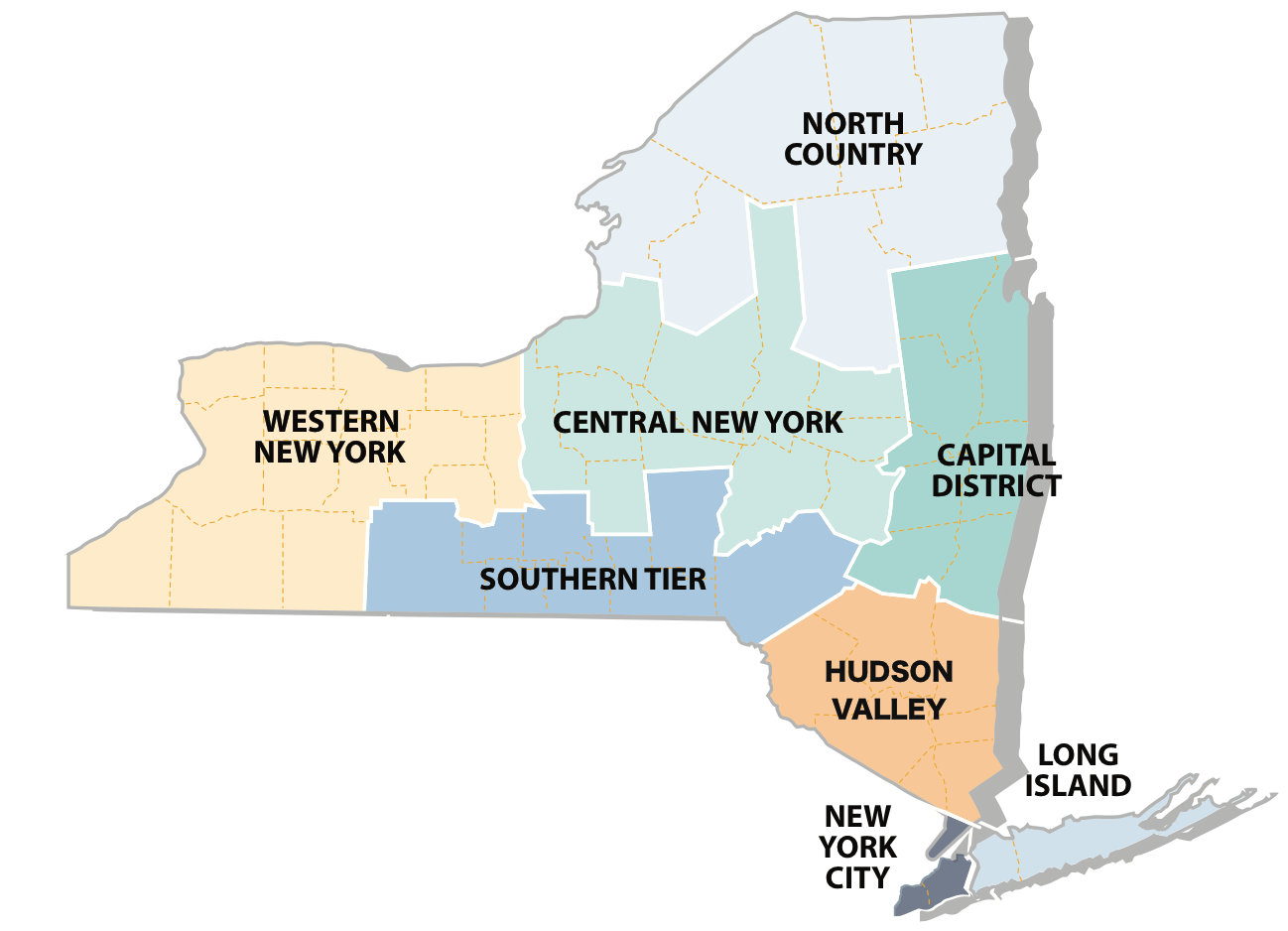 Break Down the Walls
YOUTH OF TODAY  
   1986