Born and raised in WNY, Dr. Hughes began his career as a high school science teacher and coach. He attended Allegheny College for his Bachelor of Science in Biology, completed his Master of Science and administrative certification at SUNY Fredonia and earned his Doctorate of Educational Leadership from Northcentral University. In December 2017, Rich was appointed the Superintendent of Schools for the Frontier Central School District, located just south of Buffalo along the shores of Lake Erie.
Frontier is the third school district, Dr. Hughes has led through a one student to one device (1:1) technology integration with the foundational focus on the development of a rigorous and relevant curriculum, coupled with effective instructional practices, personalized learning supported by aligned professional development. During his career he has already supervised over $100,000,000 in capital projects and improvements to lead his school districts into 21stcentury learning. Dr. Hughes aims to empower others by creating a shared vision, supporting professional growth and by being a technology agitator by shifting the role of educators from the traditional factory model to one where students lead the learning with teachers acting as their guides.
Dr. Hughes received the 2017 Outstanding Superintendent of the Year from NYSCATE. He is also a Lexington Education Leadership Award fellow, a contributor to COSN's Trusted Learning Environment Seal, a committee member on regional, state and national technology initiatives and a presenter/panelist at various conferences.
"To challenge how things are done so that our students, staff, and community can benefit."
THE DIFFERENCE THAT NYSCATE MAKES
"There isn't another organization that brings together such a diverse group of educators all with the focus on students. Seeing administrators, CTOs, professional development specialists and teachers from every content area and grade level working together speaks for itself."
I earned a black belt and used to compete in breaking tournaments.
Seeing teachers and students try something take a risk followed by an a-ha moment resulting in significant growth and self-discovery.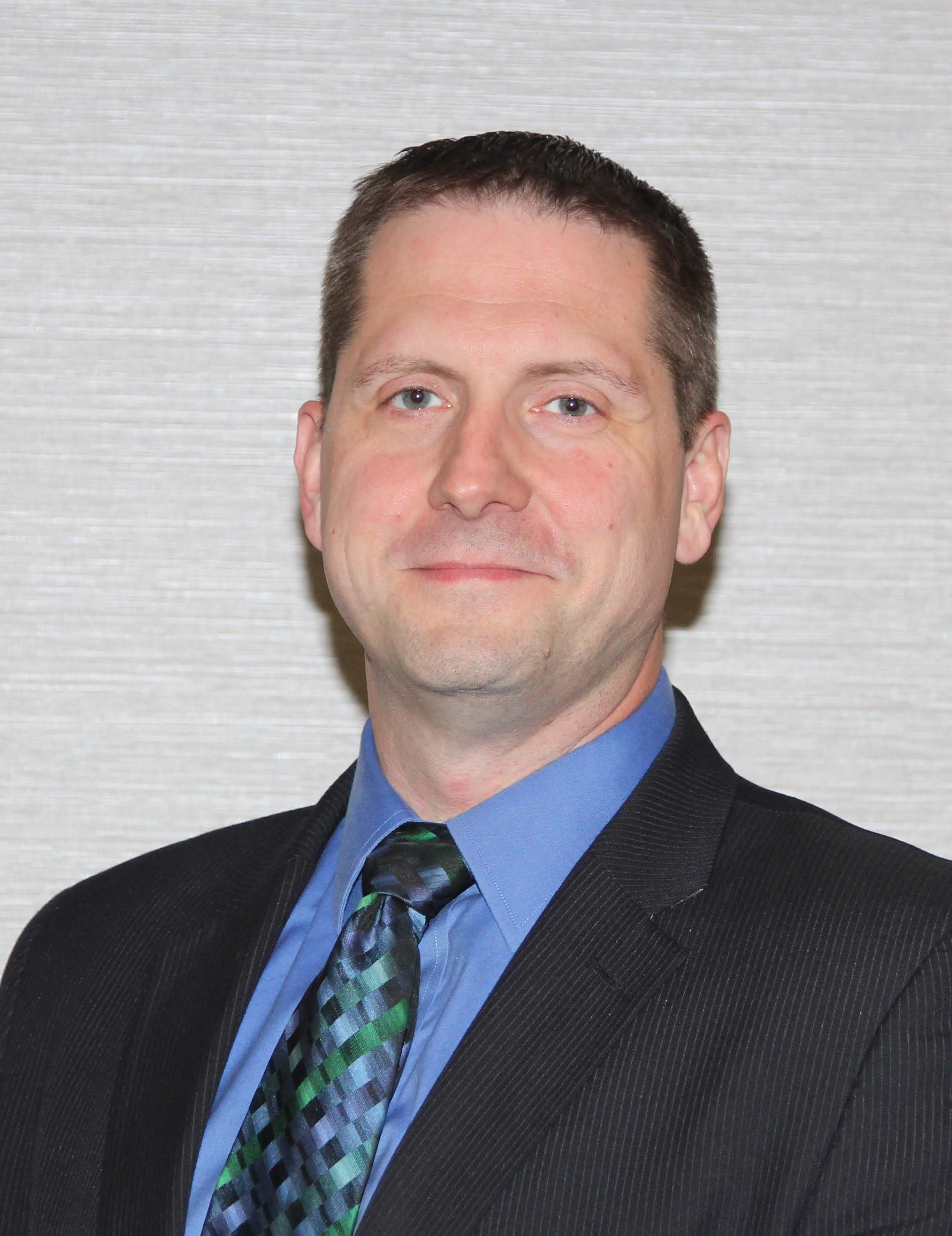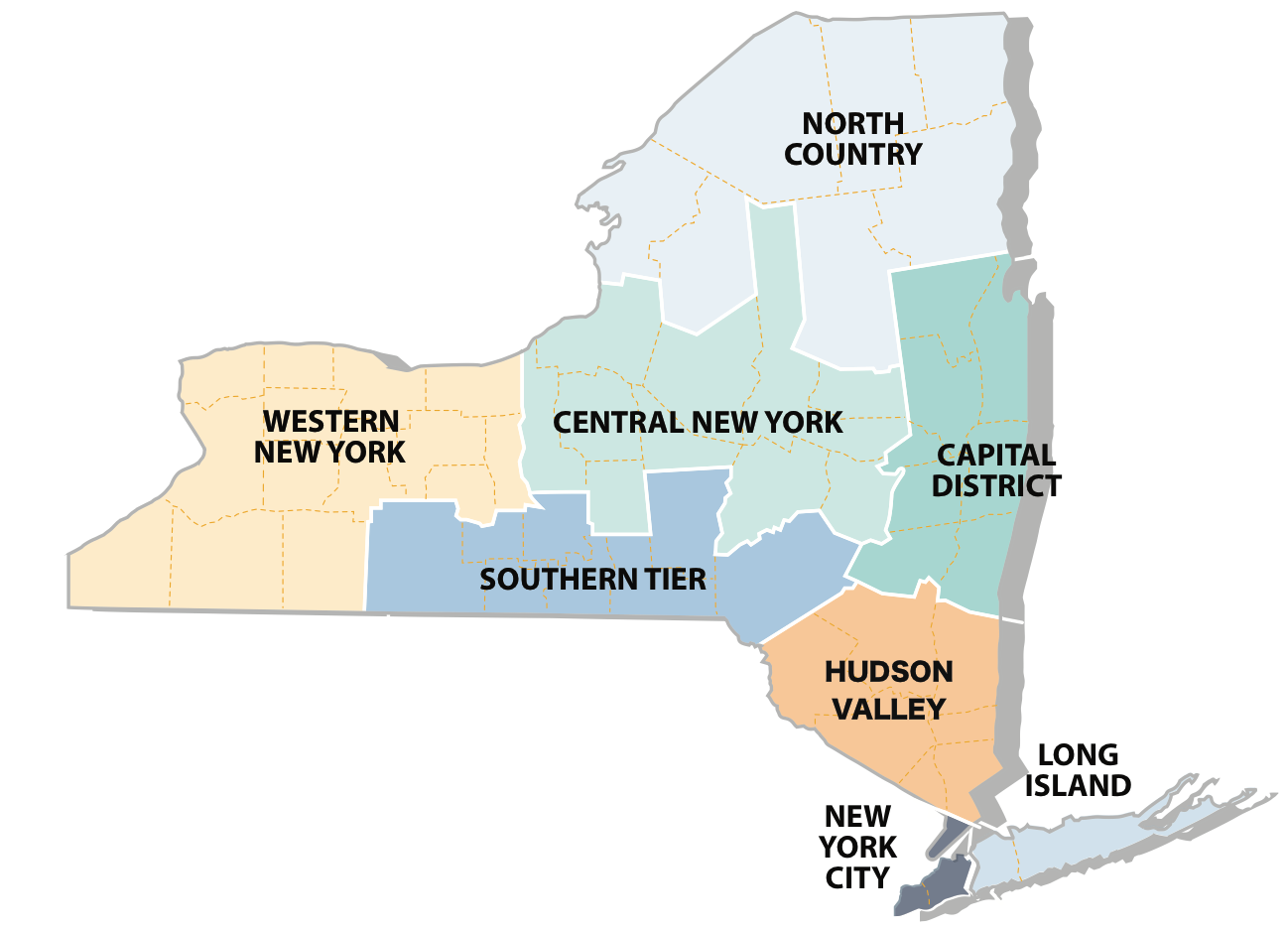 You must be shapeless, formless, like water. When you pour water in a cup, it becomes the cup. When you pour water in a bottle, it becomes the bottle. When you pour water in a teapot, it becomes the teapot. Water can drip and it can crash. Become like water my friend."
BRUCE LEE