| | |
| --- | --- |
| | |
| | Highland Falls-Fort Montgomery CSD |
| | |
For the past 18 years, I have been part of the education system in the Hudson Valley as an elementary school teacher, professional development specialist for instructional technology, regional leader for ed tech initiatives, and state-wide proponent of digital literacy. Since 2010, I have worked at the Highland Falls-Fort Montgomery Central School District in many different roles, and currently as the Assistant Superintendent of Curriculum, Instruction and Technology where I work with a technology leadership team that challenges me every day, they challenge each other, and they bring pedagogical innovation to our learning community and challenge their peers and students to think differently and to change the paradigms, assumptions, and ultimately the learning that happens throughout our district. Most recently I ran a Create-a-thon for improving access and equity in education for all students, those affected by economic, ability, racial or gender disparities, with NYSED. We had 70 students from around NYS participate and create solutions to access and equity in their communities.
My personal mission is advocate for the use of technology to improve and support equity in education. Throughout our region, there is disparate access and actuation of technology leading to issues of equity that have left some students unable to access information, resources and/or audiences to support their learning. Their struggle in achievement may not be the result of grasping the material, but be related to issues of geography, race, gender, ethnicity, language and/or economics.
THE DIFFERENCE NYSCATE MAKES
Through NYSCATE I have connected with people from around New York State and have been inspired by how teachers and students use technology to support learning and expand their worlds.
I completed the Great Saunter this past May; a 32 mile walk around the perimeter of Manhattan Island.
Receiving a Fullbright Fellowship for an Educational Administrator Exchange to Brazil and sharing best practices with instructional technology in the United States with educators throughout Brazil.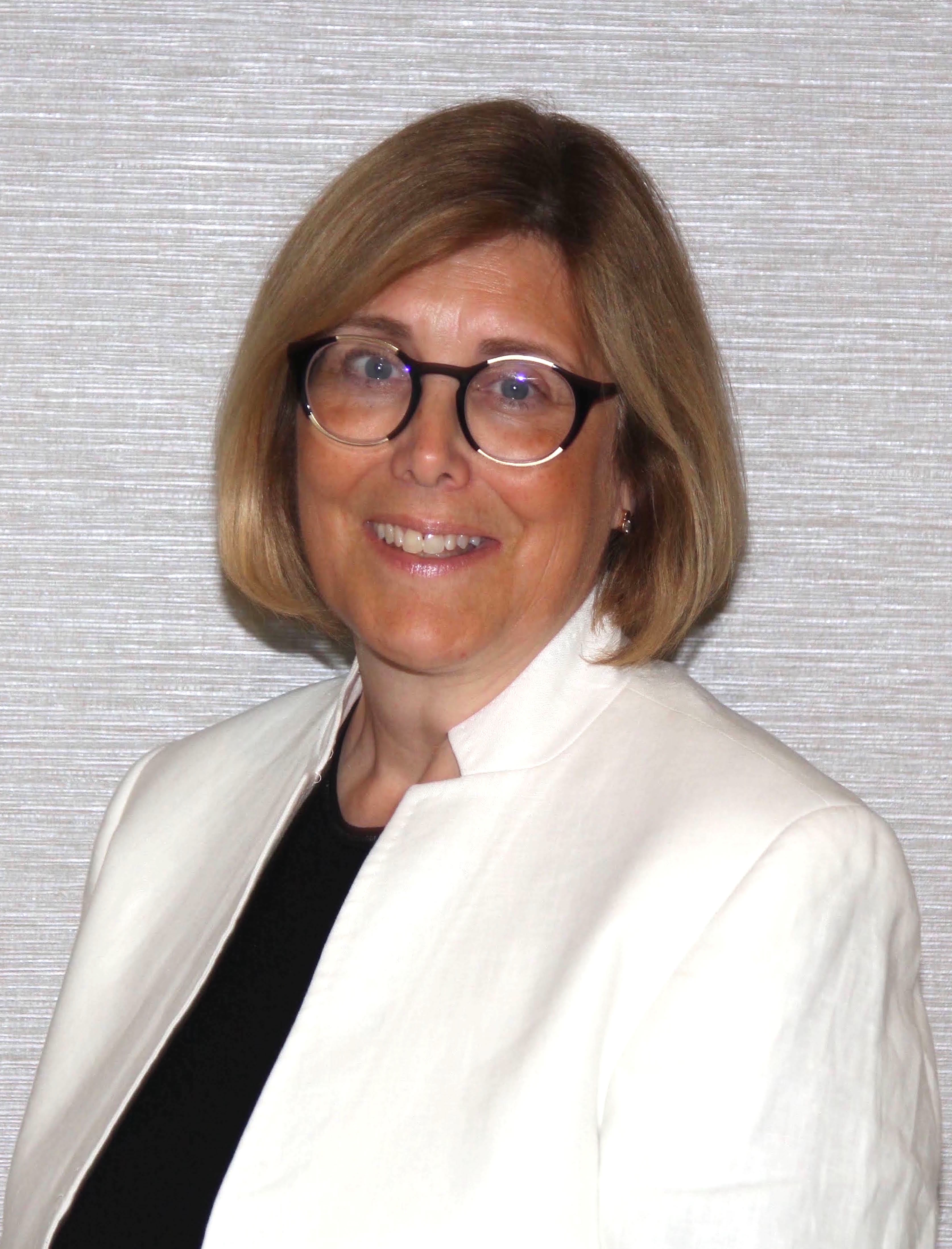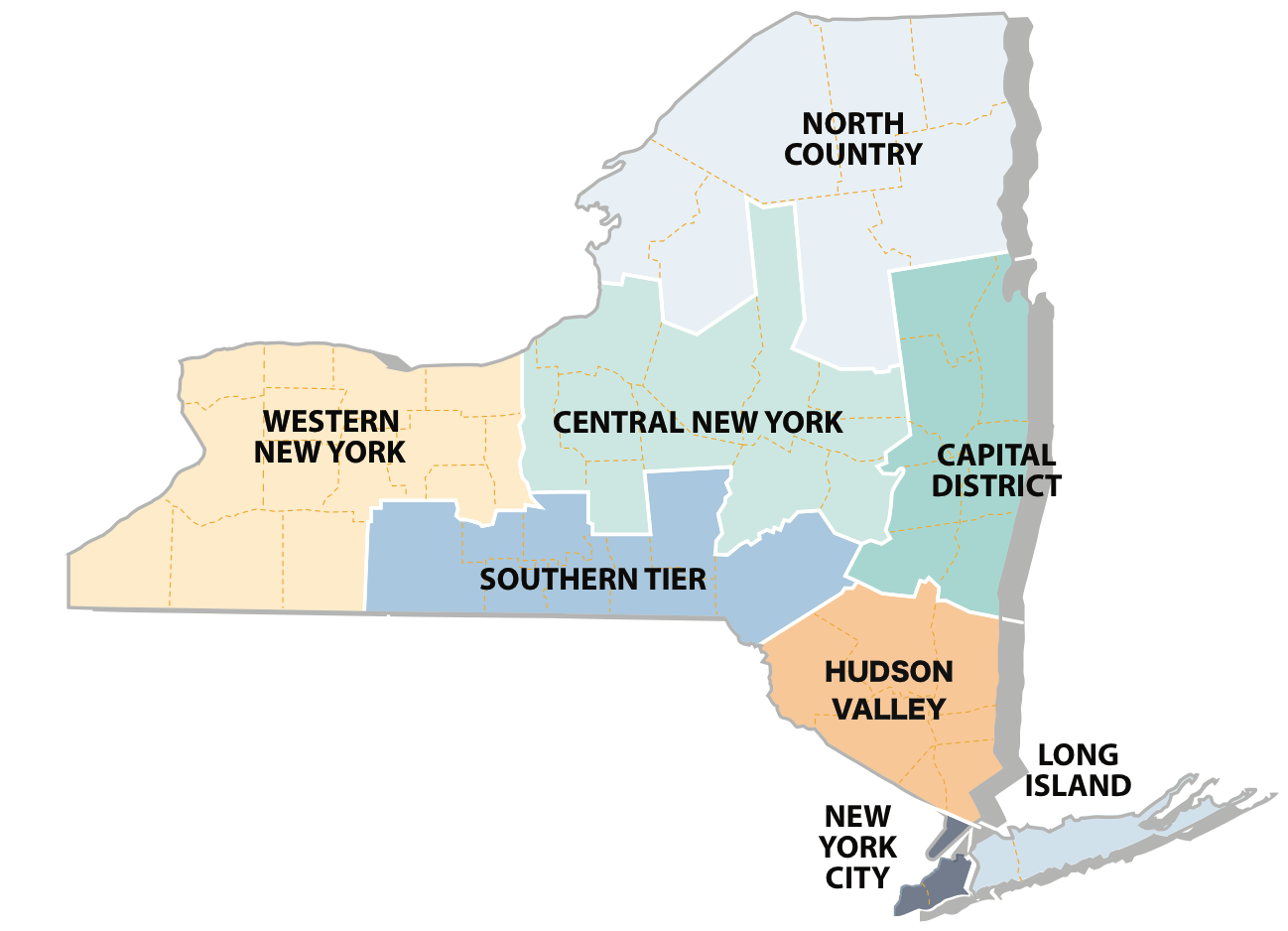 Do one thing every day that scares you.
ELEANOR ROOSEVELT