Meeting the Needs of ALL Learners
Discovery Education Webinar
Join NYSCATE Corporate Council members Discovery Education at 3 pm ET on Wednesday, April 6 for this engaging hour-long webinar on ways to meet the needs of all of your learners.
In today's classroom, it is so important to consider the needs of each and every student. Differentiating instruction to provide multiple means of engagement, representation, action, and expression is easy when using digital tools resources. In this workshop, we will look at the main ideas of meeting the needs of all learners as well as ways that multimodal resources from Discovery Education support language learners, struggling readers, self-paced learners, social/emotional needs, and more!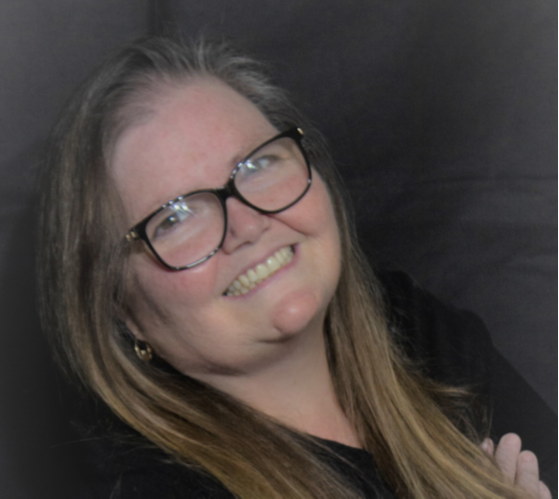 Join Patti Duncan, Lead, Partner Optimization Mgr. at Discovery Education, as we think broadly about differentiation of instruction by varying content, delivery, student products, and assessment.
Audience: School/District Administrators and Leaders, Curriculum Directors, Instructional Coaches, Teachers
Patti Duncan
Patti has 25 years of experience in education as a teacher, trainer, curriculum developer, and problem solver. She currently works as an implementation specialist for Discovery Education. Her passion centers around impactful instruction that help students develop skills and apply what they know to real-world situations.
If you have any questions about the webinar, please email Sean McDonough at smcdonough@nyscate.org.