Designing the Classroom for Reimagined Learning
Dell Webinar
Designing the Classroom for Reimagined Learning
Dell Webinar
April 13 at 11:00 am ET
Join NYSCATE Corporate Council member Dell at 11 am ET on, April 13 for this engaging hour-long webinar on redesigning classrooms for today's learners.
Ever since education was required to change rapidly about a year ago, many different approaches and solutions have been used to continue learning. As we start to re-imagine learning in 2021-22 and beyond we have a design challenge in front of us: How do we redesign the classrooms to allow for flexibility, engagement, and learning regardless of the time or space? This mini-design session will be the kick-off of a more in-depth series. Those interested at the close of this session will be invited to join an additional three-part series that will design the models and resources for supporting schools to do this redesign work.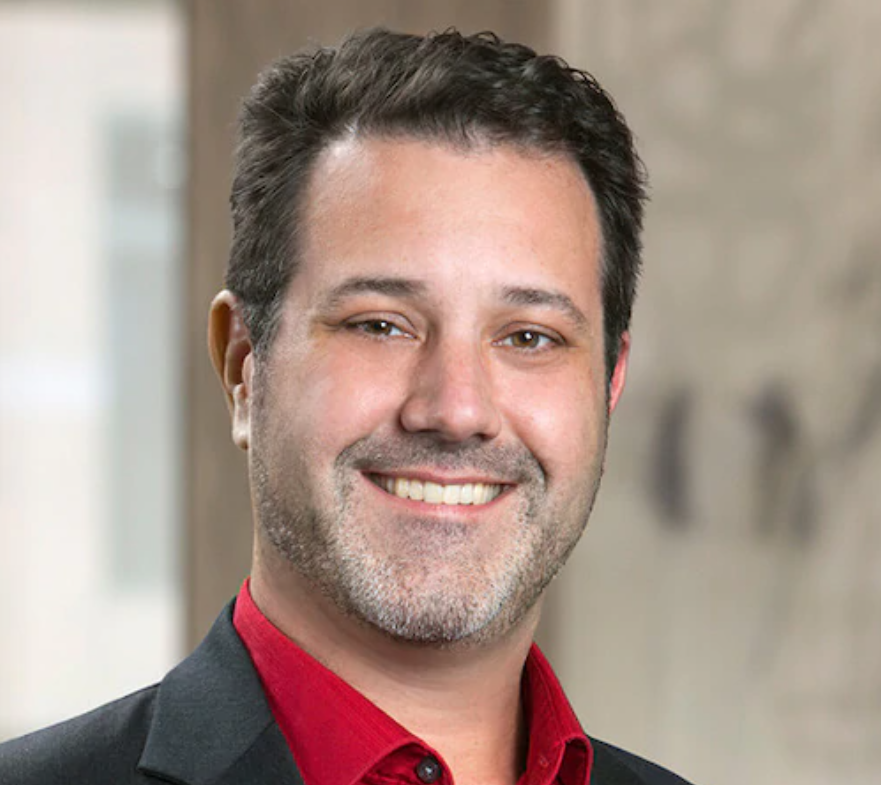 Join Jeremiah Okal-Frink, PhD., Senior Education Strategist for Dell Technologies, as we Identify the key considerations for designing for re-imagined learning, collectively explore the key elements for flexible instructional models, deconstruct models that have been created this past year to learn what we want to continue and what we never want to do again, and compile a 'starter pack' for your own design work
Audience: Teacher, principals, district administrators, curriculum, PD, CTOs/CIOs, coaches, and any others interested in rethinking the way we design for learning
Jeremiah Okal-Frink, PhD. Senior Education Strategist for Dell Technologies
Jeremiah is a veteran New York educator, leader, professional developer, and technology integrator. He has led change in teaching and learning through the catalyst of technology in rural, suburban and urban districts. At Dell EMC, he is an Education Strategist at the forefront of embedding and researching learning initiatives regarding learning spaces, emerging technologies such as VR and AR, social media, online and blended learning, and increasing equitable access for students.
Upon registration, you will then receive a Zoom meeting invite to connect to the webinar prior to the event. The session will be recorded and available for review for all registered attendees.
If you have any questions about the webinar, please email Sean McDonough at smcdonough@nyscate.org.