NYSCATE prepares educators with what they need to continue their mission of bringing the latest technology into the classroom through online opportunities as well as face to face. Our variety of webinars, including those from our Corporate Council members, allow all educators to learn and participate from the comfort of their own home or school district. Webinars will be conducted via Zoom or other communications tools as noted.
Corporate Council Webinars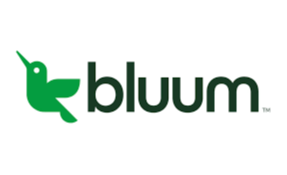 Plan > Pinpoint > Build:
A Proactive Approach to Improving Cybersecurity Posture in Digitally Responsive Educational Organizations
October 11, 2022
11:00 am ET
A Metaverse in Education: How New York Schools Use zSpace to Deliver Learning Experiences Like NEVER Before!
October 11, 2022
3:00 pm ET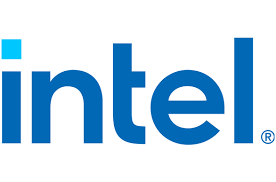 Intel® Skills for Innovation Initiative (Intel® SFI)
October 18, 2022
NEW DATE!
3:00 pm ET

Controlling Your Digital Environment with FileWave Endpoint Management
October 19, 2022
11:00 am ET

Exploring Applications of Digital Fluency Standards through STEM
October 27, 2022
3:00 pm ET

Setting Teachers and Students up for Success through Universal Design for Learning (UDL)
November 1, 2022
11:00 am ET