NYSCATE prepares educators with what they need to continue their mission of bringing the latest technology into the classroom through online opportunities as well as face to face. Our variety of webinars, including those from our Corporate Council members, allow all educators to learn and participate from the comfort of their own home or school district. Webinars will be conducted via Zoom or other communications tools as noted.
Corporate Council Webinars

How to Safeguard Your Student Data and Maintain Compliance With New York Privacy Laws
August 11
11:00 am ET

Infusing Culturally Responsive-Sustaining Instruction in Your Classroom
August 17
11:00 am ET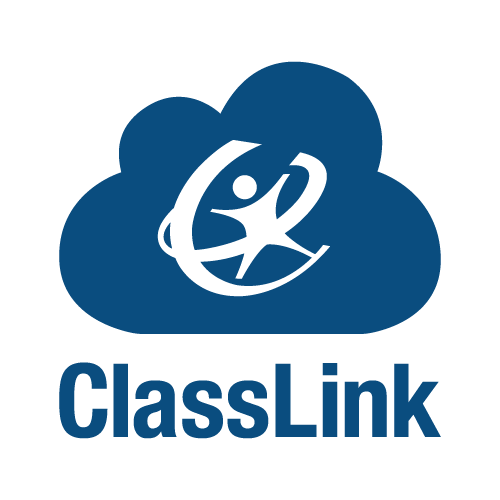 Google, Active Directory, and Azure - Account Automation and Tightening the Security Loop with ClassLink's OneSync
October 6
11:00 am ET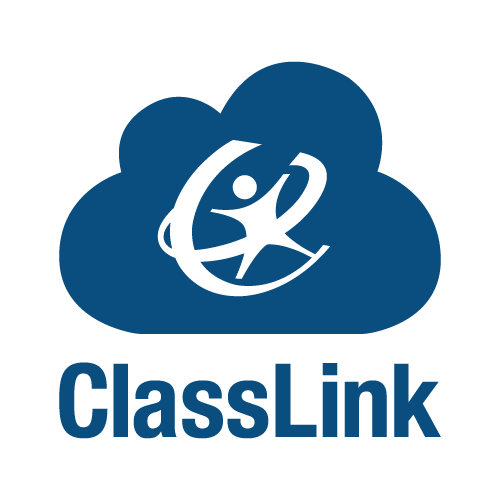 Analytics, Analytics, Analytics –
Using Data to Drive Decisions and Instruction!
November 3
11:00 am ET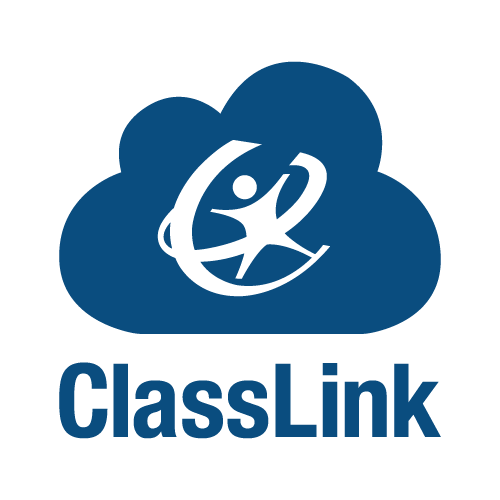 Privacy and Security Trends -
What You Need to Know, and How ClassLink Can Help!
January 19
11:00 am ET