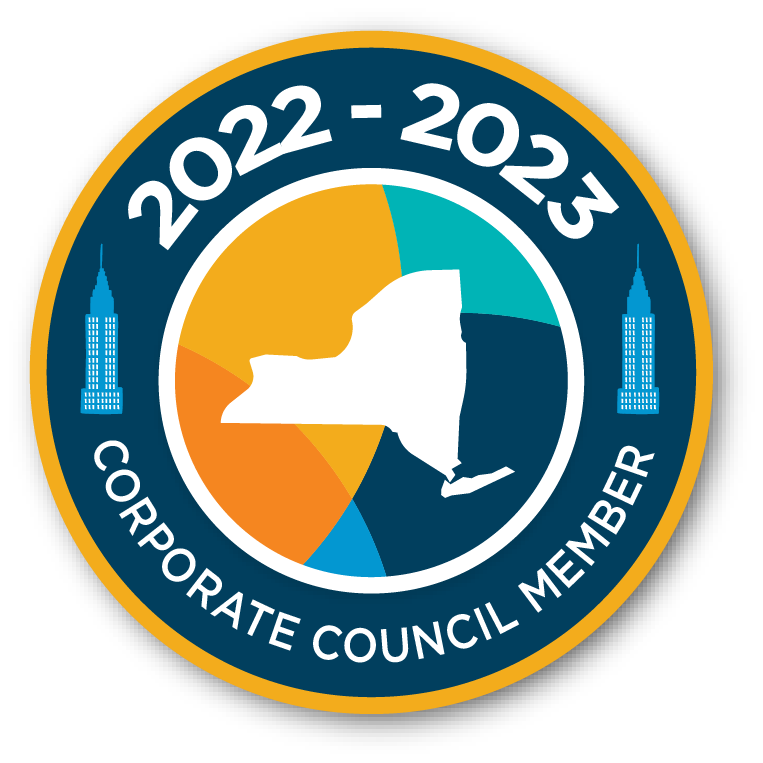 NYSCATE Corporate Council
The NYSCATE Corporate Council was created in 2010, recognizing that many visionary companies are interested in aligning resources for thought leadership.
The council continues to evolve and the organization continues to grow. Corporate Council members are companies and startups that share in the mission and vision of NYSCATE in servicing NYS educators. Companies operate in the EdTech marketplace and are seeking to build relationships with educators and education leaders and want to share their expertise. Corporate membership is limited and opens the door to communication and collaboration within the NYSCATE community.
Interested in becoming a Corporate Council member?