Interdisciplinary Computer Science:
Supporting a Wide Range of Standards in the Computing Classroom
Join NYSCATE Corporate Council members CoderZ for this engaging hour-long webinar on how to utilize CS standards across multi-disciplines.
While the benefits of computing education are widely recognized, many schools are faced with tough choices when deciding where in the school day this essential subject can fit. This session will challenge the notion that allocating classroom minutes is a zero-sum game. In fact, well-designed computing curricula address computer science standards while reinforcing content in key subjects such as math, science, and ELA.
This session will go deep into the CSTA standards and investigate alignment with other commonly used standards frameworks. Participants will make connections between district goals for students and engaging, standards-aligned computing projects and activities. They will leave with concrete examples of how they can bring computing education to their students while allowing them to approach traditional academic disciplines in fresh ways that deepen student learning.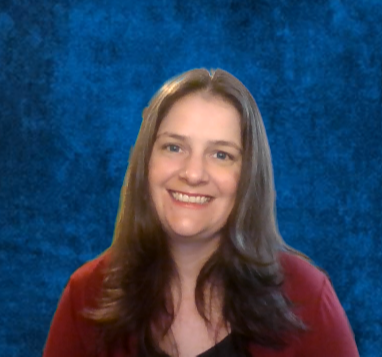 Join Elizabeth Bacon of CoderZ as we learn how to describe ways computing standards overlap and connect with standards from a variety of disciplines, Identify opportunities for computing activities to support other subjects, and feel excited and confident about collaborating with other educators to integrate computing activities into their disciplines.
Audience: K12 administrators and teachers of computing, from all backgrounds
Elizabeth Bacon, Curriculum Development Lead, CoderZ
Elizabeth Bacon is CoderZ's Curriculum Development Lead. Previously, she served as Curriculum Development Manager for Code.org's CS Discoveries course. A former classroom teacher and school administrator, she has designed computer science courses for students from 5 to 18 years old and developed blended learning systems for students preparing to study in the United States. She is active in the computer science education community, volunteering directly with students in local schools and community centers, serving on advisory panels for computer science pathways in Seattle area school districts, and presenting workshops on various topics around teaching and learning computer science.
Upon registration, you will then receive a Zoom meeting invite to connect to the webinar prior to the event. The session will be recorded and available for review for all registered attendees.
If you have any questions about the webinar, please email Sean McDonough at smcdonough@nyscate.org