Motivation and SEL:
Implementing an impactful SEL program aligned to the NYS SEL Benchmarks
Join NYSCATE Corporate Council members Classcraft for this engaging hour-long webinar on creating meaningful SEL programs that meet New York State benchmarks.
As students return to the classroom, educators are faced with numerous mental health challenges, such as trauma, social anxiety, and lack of psychological safety. How can we welcome students and help them develop the skills they need to move through these challenges?
In this webinar, we'll discuss how to implement and assess SEL with fidelity, not just teach a curriculum, and use an approach to create a highly motivating and positive school climate.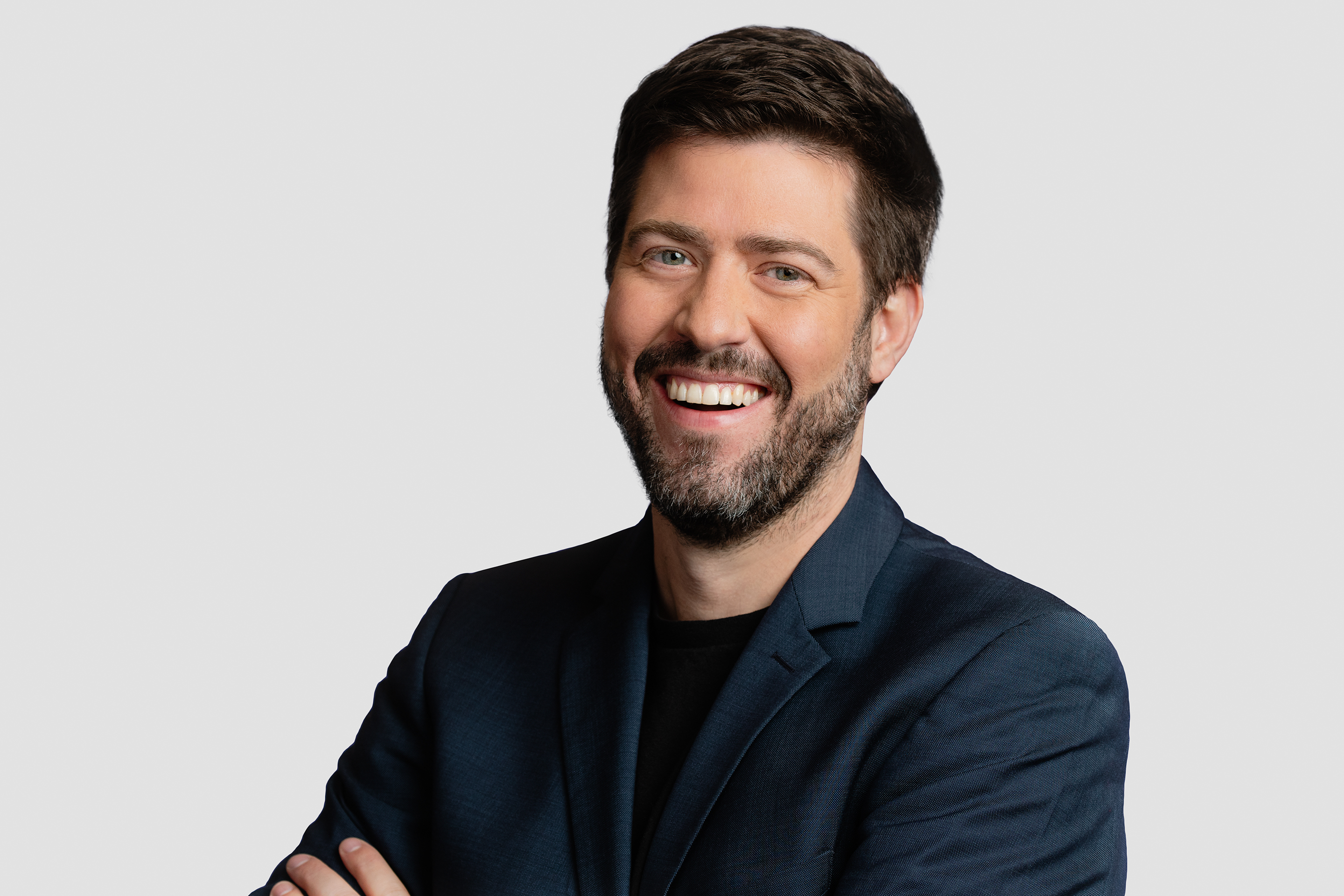 Join Shawn Young, Co-founder and CEO of Classcraft, for this timely overview of SEL and how it benefits students and staff. Attendees will learn how to align behavior initiatives to the NYS SEL benchmarks, how to develop a program your teachers will get on board with and how to use data to understand and report each student's SEL development.
Audience: MS Principals, District Assistant Super, Directors or special services
Shawn Young - Classcraft
Shawn is a co-founder and CEO of Classcraft, an innovative platform that motivates students using the culture and mechanics of games. Since its launch, Classcraft has gained incredible traction with educators worldwide, providing tools to transform behavior and classroom cultures
Shawn taught 11th-grade physics for 9 years, holds a bachelor's degree in physics and master's in education from Université de Sherbrooke and is also a seasoned web developer. Shawn is the co-chair of UNESCO's MGIEP Global Collective for SEL and Digital Learning, is the president of the Edteq Association and is an Ambassador for the Education faculty of the University of Sherbrooke.
Shawn is interested in how we can create community in the classroom and how playful principles can help give school meaning.
Upon registration, you will then receive a Zoom meeting invite to connect to the webinar prior to the event. The session will be recorded and available for review for all registered attendees.
If you have any questions about the webinar, please email Sean McDonough at smcdonough@nyscate.org.