Data-driven instruction based on learning science
Join NYSCATE Corporate Council member Carnegie Learning for this engaging hour-long webinar on how to turn data into improved student learning outcomes.
This webinar will describe how principles of how people learn are embedded into intelligent, adaptive mathematics software. In order to learn and complete complex tasks, the brain breaks those tasks into smaller skills (sometimes called "knowledge components"), and practice on those knowledge components drives learning. This presentation will describe how advanced technology allows us to track and understand student learning on each of these knowledge components and to provide feedback so that each student can master mathematics in a way that makes sense to them.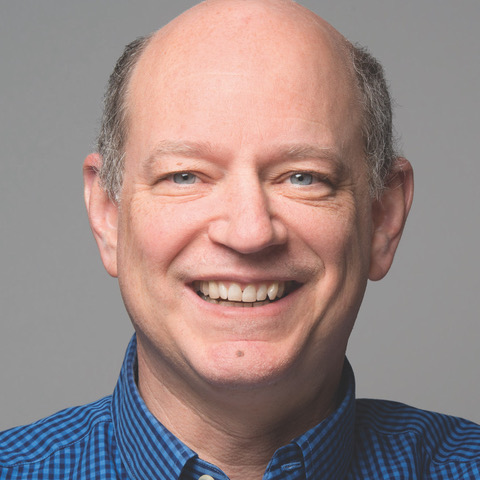 Join Dr. Steven Ritter, Co-Founder & Chief Scientist at Carnegie Learning, as we understand better how people think, learn and perform and how learning science principles are used in instruction.
Audience: Curriculum Directors, Teachers, Information Technology Directors, and Professional Development Directors
Dr. Steven Ritter
Steve Ritter is Founder and Chief Scientist at Carnegie Learning. He has been developing, analyzing, and evaluating educational technology for over 20 years. He earned his Ph.D. in Cognitive Psychology at Carnegie Mellon University and was instrumental in the development and evaluation of the Cognitive Tutors for mathematics. He is the author of numerous papers on the design, architecture, and evaluation of Intelligent Tutoring Systems and other advanced educational technology. He currently leads the research team at Carnegie Learning, focusing on improving the educational effectiveness of its products and services. Each year, over 500,000 students use Carnegie Learning's mathematics curricula.
Upon registration, you will receive a Zoom meeting invite to connect to the webinar before the event. The session will be recorded and available for review for all registered attendees.
If you have any questions about the webinar, please email Sean McDonough at smcdonough@nyscate.org.