Spring Into STEM!
April 5, 2022
1:00 pm to 7:00 pm
WSWHE BOCES
BALLARD ROAD CONFERENCE CENTER
267 BALLARD ROAD, SUITE 5
WILTON, NY, 12831
Join us for our first annual STEM event at WSWHE BOCES. This will be in person at Ballard Road. There will be vendors for all aspects of STEM including programs, equipment, robotics, and solutions. Hear from companies like Promethean, MAD-learn, Skill Struck, Google, Lightspeed, ViewSonic, Merlyn Mind, and more! Queensbury will have their Q-Munity bus parked outside as well. A full list and agenda will be made available as soon as possible! Dinner is sponsored by CDW-G. Join us for a fun evening of discussion and exploration.
View flyer for more details.
Capital District Board of Director Representation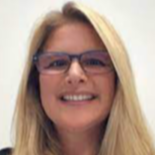 Laurie Guyon
NYSCATE Capital District Regional Director
Coordinator for Model Schools
Washington-Saratoga-Warren-Hamilton-Essex (WSWHE) BOCES
Contact Laurie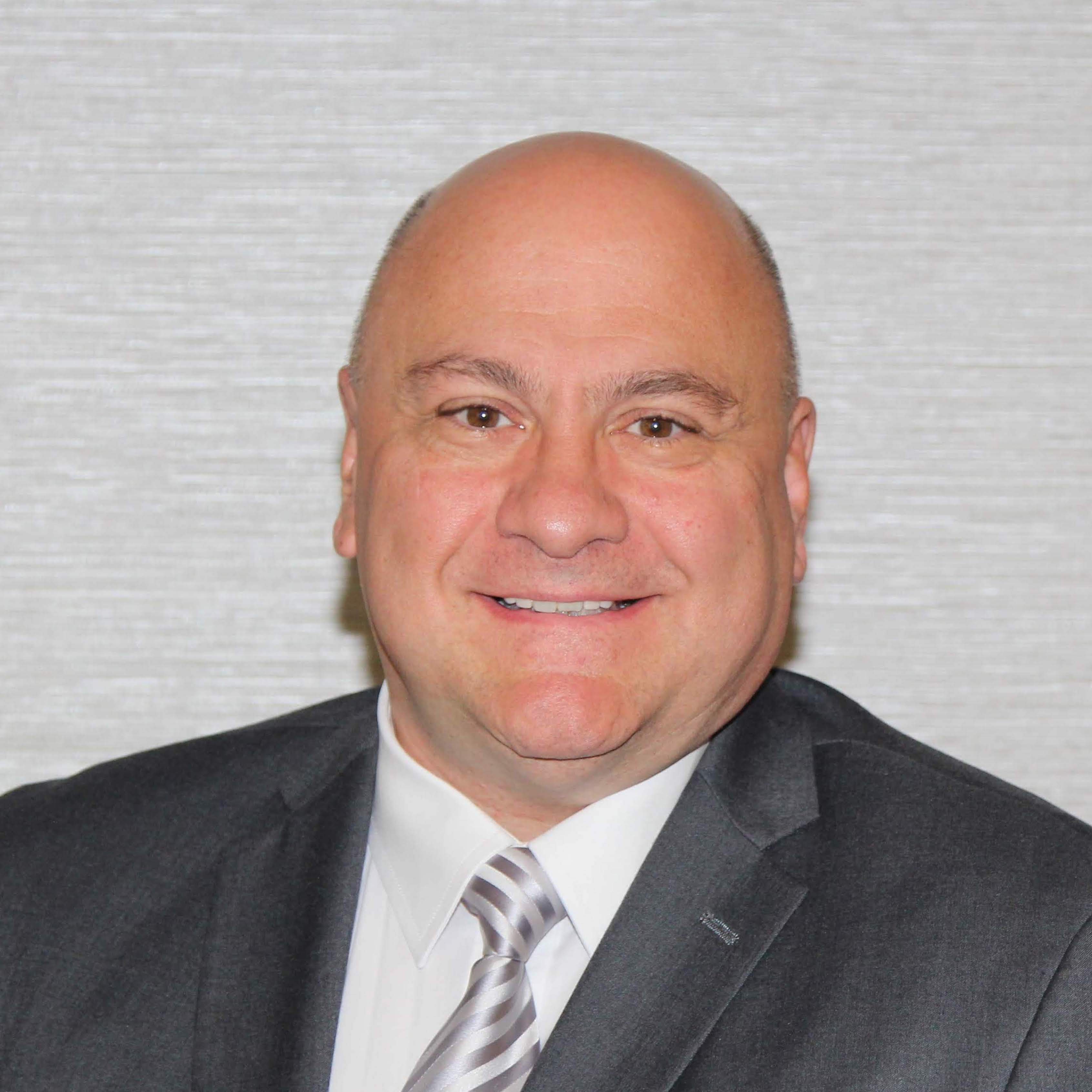 Sal DeAngelo
At-Large Board Member
NYSCATE Past President
Superintendent
Chatham Central School District
Contact Sal
Upcoming Events in the Capital District
The Capital District has many members in NYSCATE and helps to coordinate work we do with NYSED and other state organizations. We'll be updating more information about events and programs in the Capital District in this space in the coming months.