Three Ways 3D Printing Can Enhance Learning Outcomes & Address Computer Science Standards
Join NYSCATE Corporate Council members Boxlight for this engaging hour-long webinar on how 3D printing can enhance learning and address the new Computer Science and Digital Fluency standards in New York.
Discover some of the incredible ways 3D printing can be utilized within a school to promote design thinking, address the new computer science and digital fluency standards, and support educators using ready-to-go content. You're sure to be excited by this interactive and engaging presentation focused on easy-to-implement activities and techniques. Using a simple three-pronged approach to 3D printing, you'll learn how you can make the most of this cutting-edge technology in all your subjects. You'll also get a chance to be inspired by some of the stories of how other educators are using 3D printers to promote creativity and critical thinking while giving back to their communities and the world.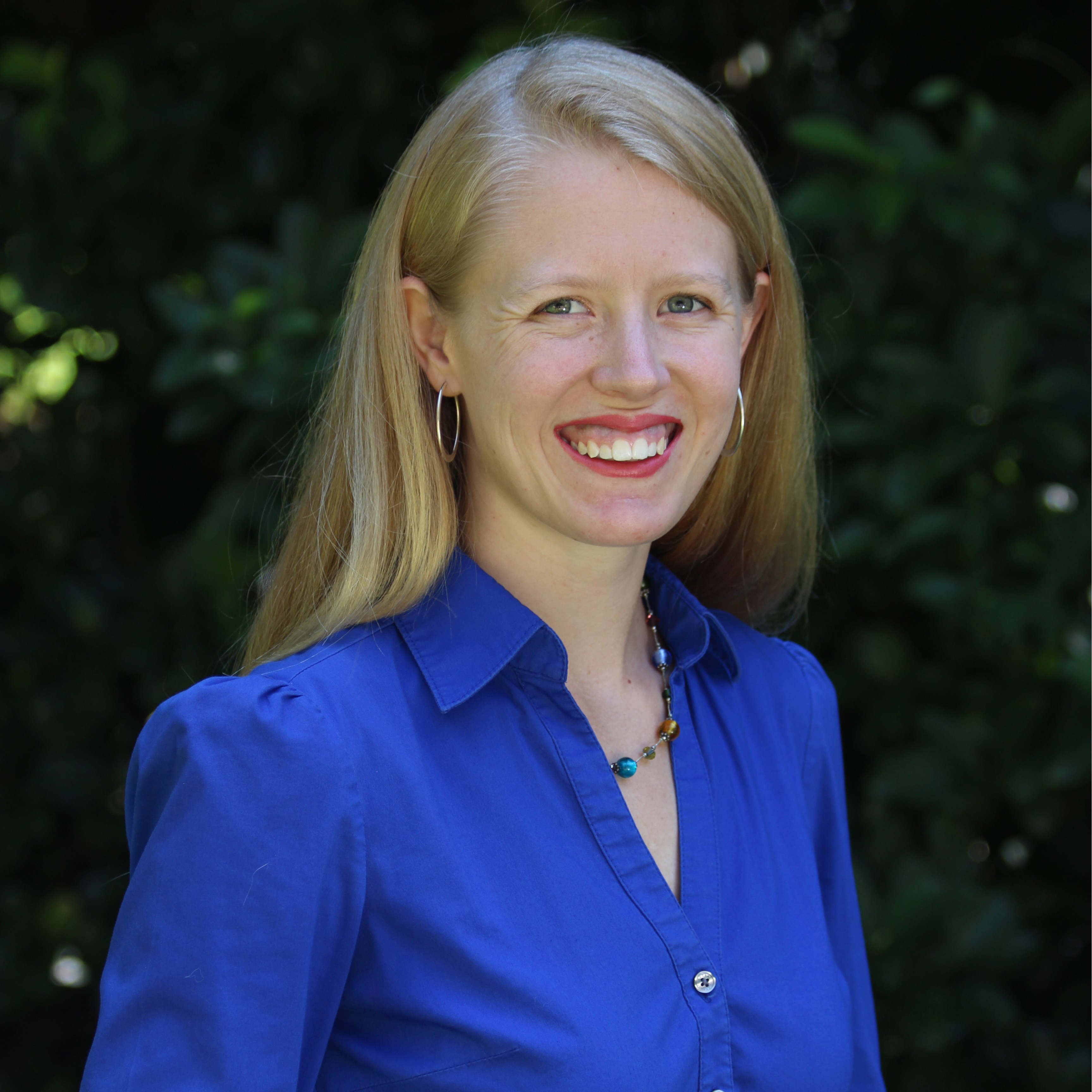 Join Hannah Olson, MimioSTEM Product Manager at Boxlight, as we learn about easy and creative ways to integrate technology into teaching while addressing standards.
Audience: Teachers, Principals, STEM Coordinators, STEM Directors
Hannah Olson
Hannah Olson is the MimioSTEM Product Manager at Boxlight and one of the co-founders of MyStemKits.com, now home to the MimioSTEM suite of curricula for all Boxlight STEM products. As part of her role, she focuses on developing engaging lesson plans and design challenges for K-12 STEM educators which utilize the Robo 3D printers, MyBot robots, and Labdisc sensors. She creates 3D-printable kits, design challenges, programming activities, and virtual kits so teachers can utilize their STEM technology easily and effectively in their classrooms. She is an active maker both at her job and in her personal life and a firm believer in fostering a lifelong learner mentality.
Upon registration, you will then receive a Zoom meeting invite to connect to the webinar prior to the event. The session will be recorded and available for review for all registered attendees.
If you have any questions about the webinar, please email Sean McDonough at smcdonough@nyscate.org.