Take Teaching and Learning to the Next Level with MimioConnect®
Boxlight Webinar
Join NYSCATE Corporate Council member Boxlight for this engaging hour-long webinar to learn how to engage students, enrich lessons, and enhance the learning process in and outside of the classroom.
MimioConnect combines innovative lesson building and instructional tools to create an active learning environment. Teachers and students can connect from anywhere, making it perfect for distance, flipped, or blended learning environments. In this webinar learn how MimioConnect is utilized to engage students, enrich lessons, and enhance the learning process, both inside and outside of the classroom.
What will you learn?
Discover the core features of MimioConnect that can be used to facilitate asynchronous and synchronous learning.

Learn best practices for facilitating blended learning using MimioConnect

Explore how to engage students, in any learning environment, using MimioConnect to increase student accountability, engagement, and interactivity.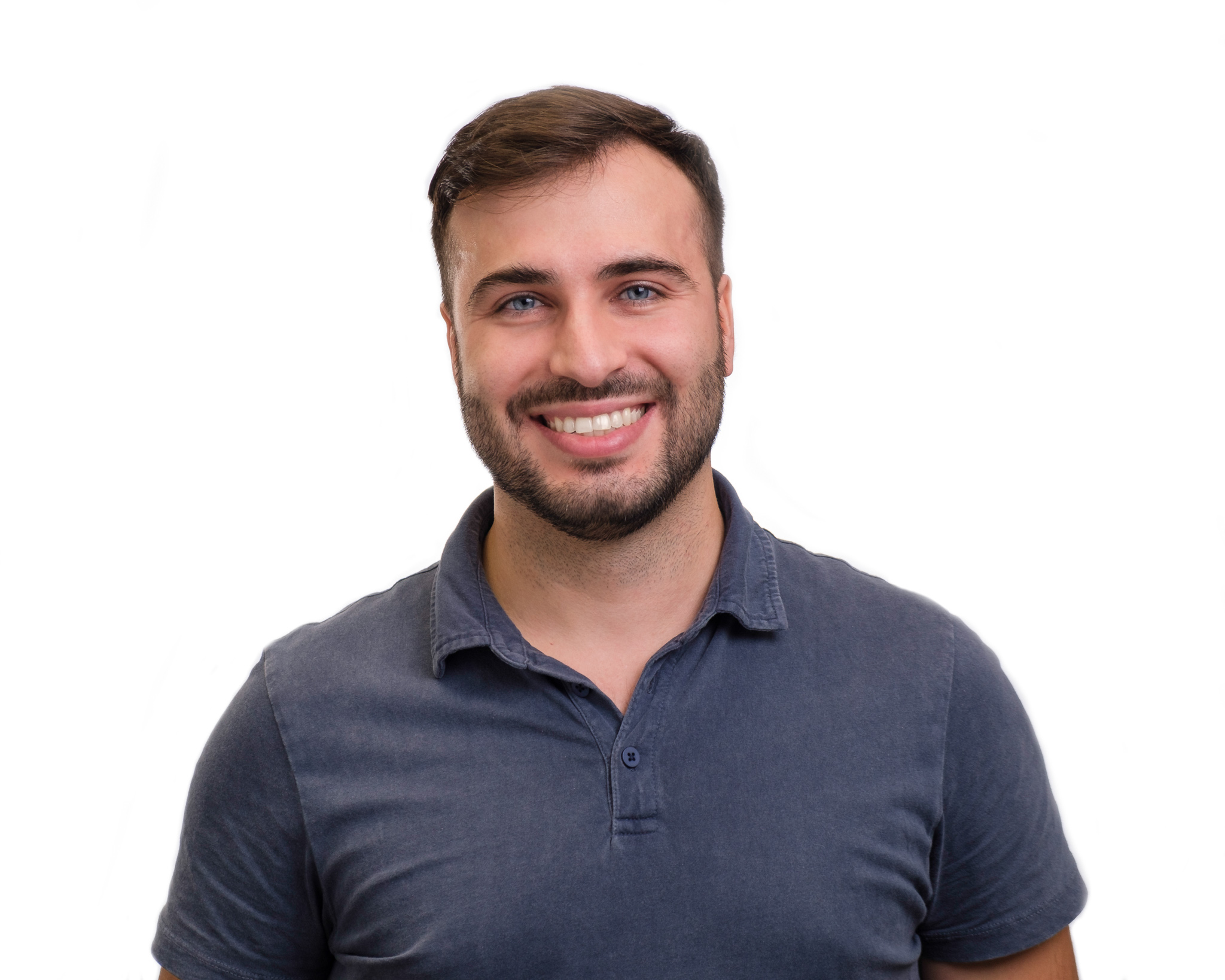 Join Evan Brus, Digital Learning Specialist, Boxlight EOS Education, to learn more about MimioConnect, a complete learning solution that augments instruction, making it easier for teachers to teach, and students to learn.
Audience: K-12 Teachers, Administration, Technology Specialists, Teaching and Learning, Curriculum Directors
Evan Brus
Evan Brus is a Digital Learning Specialist at Boxlight-EOS Education, where he delivers professional development sessions and builds online courses to help teachers find the best ways to use educational technology and promote design thinking in the classroom. Previously, he taught biology at Arizona State University, where he mentored dozens of students on independent inquiry-based projects. Evan received several awards for innovative teaching and helped develop an active learning program to improve STEM higher education. Evan has also worked with local science fair students through a partnership with Tempe Elementary School District, where he used project-based learning to help students explore and refine their ideas by designing and performing their own experiments.
If you have any questions about the webinar, please email Sean McDonough at smcdonough@nyscate.org.