| | |
| --- | --- |
| | |
| | Oneonta City School District |
| | |
I'm starting my 15th year as Director of I.T. Services for the school district. Prior to that, I worked in a very similar role at Hartwick College for 15 years. My undergraduate degree is in Computer Science and my Master's Degree is in Computing Technology in Education. My husband is a school teacher here in our district. We have two children; the eldest recently got married and lives in Rochester with his wife where they both work for Strong Hospital, and our daughter is a student at SUNY Geneseo. I am an active member of our Episcopal Church and serve on the Board of Directors for a local Senior Living residence. I started running about 6 years ago and hope to complete my 4th half-marathon later this year (most likely aided by KT tape and Ibuprofen).
Digital Citizenship and Student Data Privacy
THE DIFFERENCE NYSCATE MAKES
As our digital lives become increasingly sophisticated and powerful, NYSCATE's ability to help our educators and educational support staff keep current and relevant is so valued.
My 21-year-old daughter and I are working towards becoming Adirondack 46ers. (So far I've done 5 and she's done 7).
I organized a regional (county-wide) Screenagers event, that included on-site visit by the Screenagers film producer, Dr. Delaney Ruston, in the spring of 2018. She did three student assemblies during the day (Grade 5, Grades 6-8, Grades 9-12) and then a community event for parents that evening. The public TV affiliate out of Syracuse (WCNY) also came for the day, filmed our events, and interviewed Dr. Ruston along with some of our parents and students for a special they aired last June.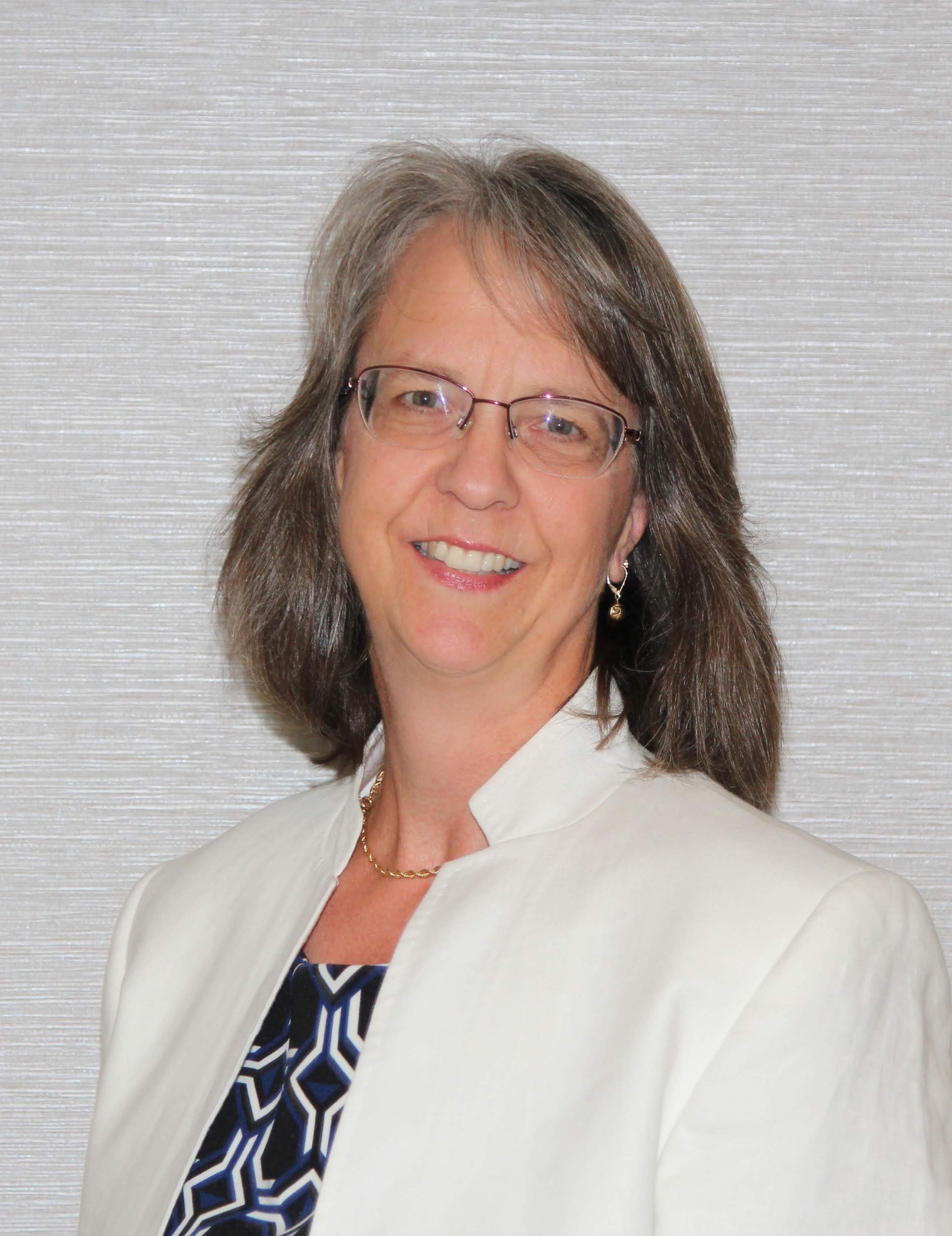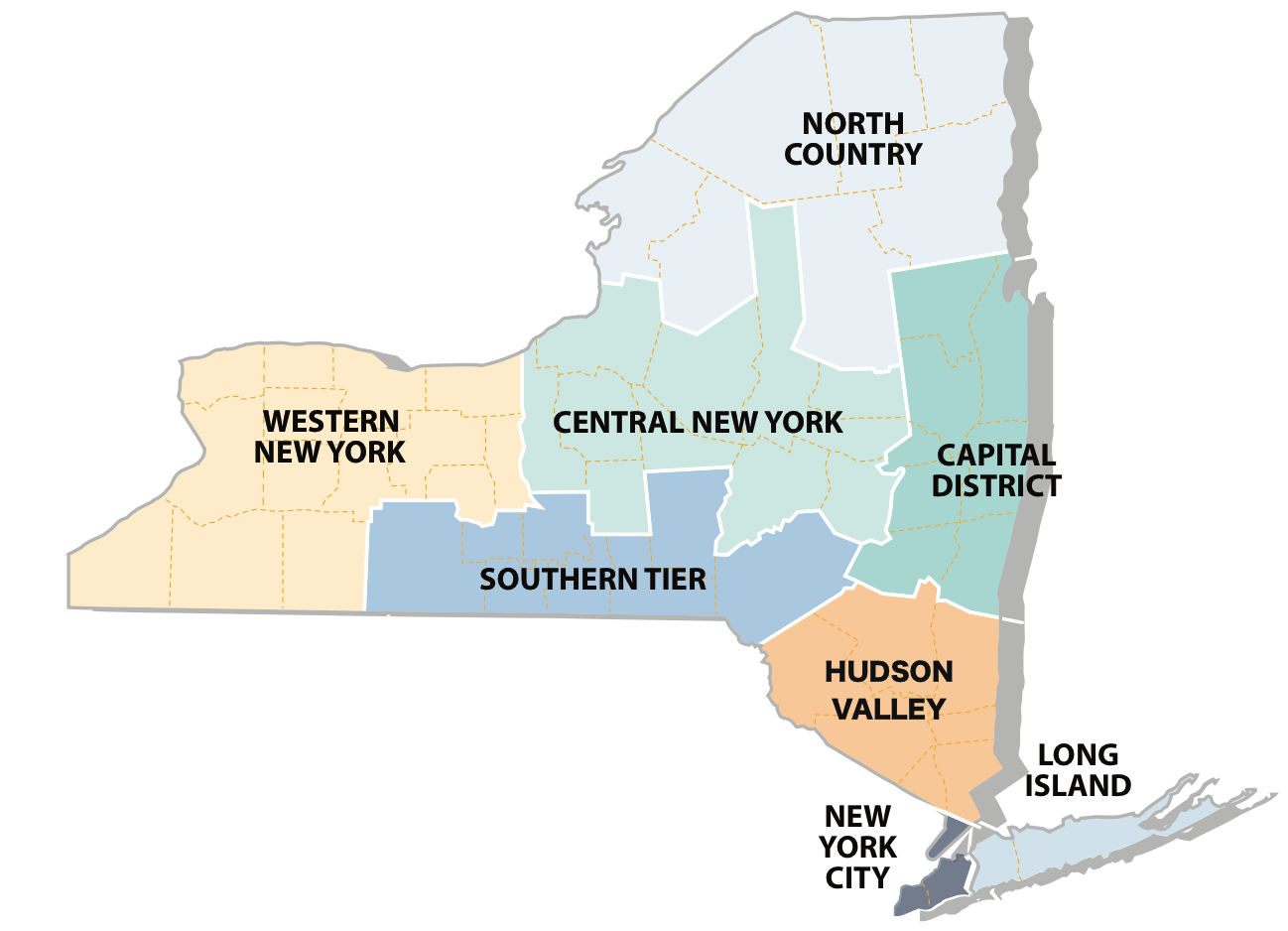 "You must do the things you think you cannot do"
ELEANOR ROOSEVELT