Enhancing Instruction with VR/AR
Join NYSCATE Corporate Council member Bluum for this engaging hour-long webinar on how to enhance instruction with virtual and augmented reality.
As technology evolves in the classroom, so do student learning outcomes. Interactivity and engagement are key factors in instruction that move students from passive learners to engaged learners and even creators! With virtual and augmented reality, students of every background are given the opportunity to experience lessons like never before. In this session, you will get an introduction to the world of integrating VR/AR into your programming and instruction including factors to consider when making this purchase, as well as funding opportunities.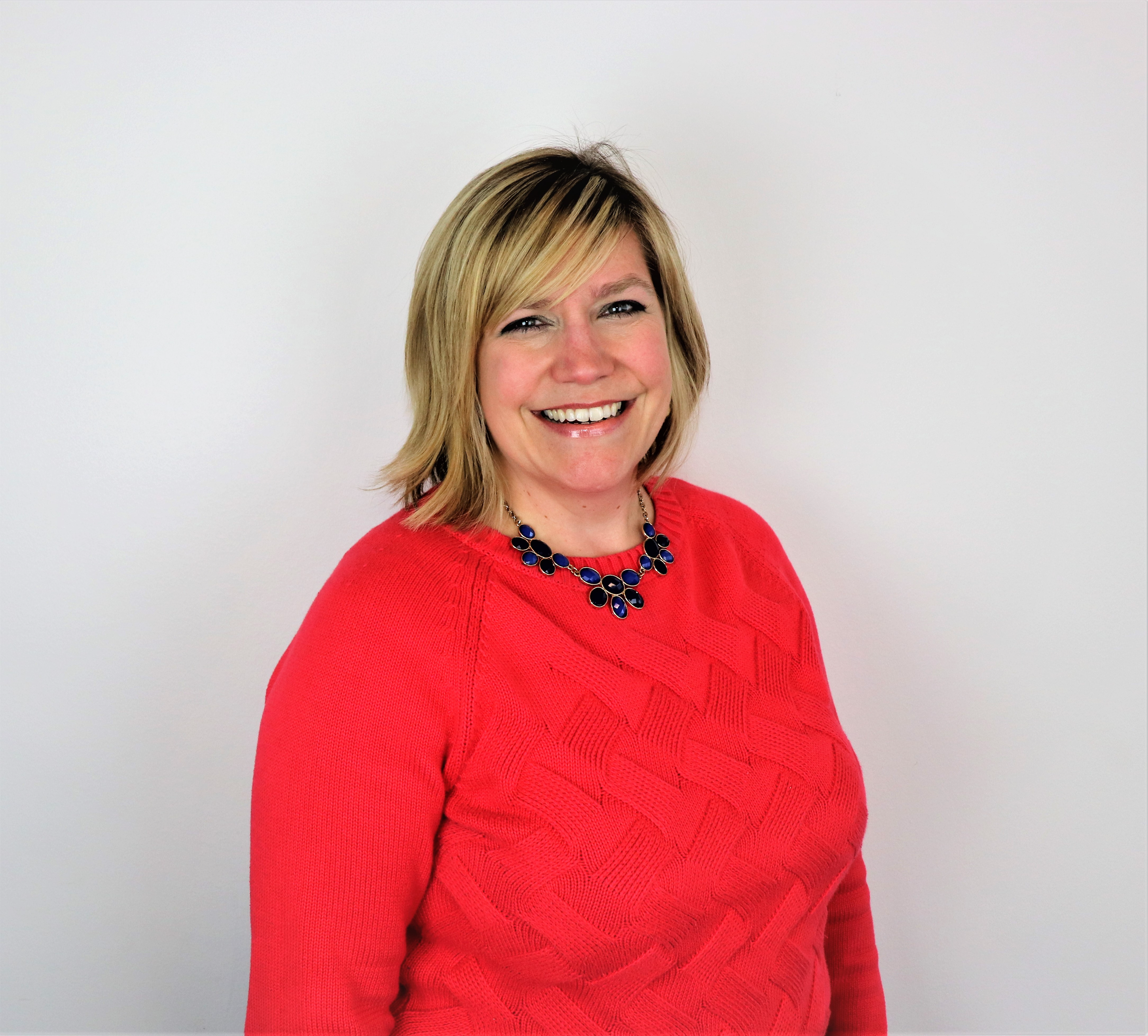 Join Gina Keenan, Collaborative Learning & STEM Category Manager with Bluum, as we learn why we should include VR/AR in the classroom, and the factors to consider when purchasing VR/AR solutions including software, hardware, space, and cost. We will also discuss the grant and education service opportunities through Bluum that you can use to furnish VR/AR in your school!
Audience: Tech Directors, Teachers, Principals, Grant writers, instructional coaches
Gina Keenan
Gina has been with Bluum since March 2018. Prior to joining Bluum, she was an educator for almost 20 years teaching English Language Learners and then Technology Integration. In addition to the K-12 classroom, she was an adjunct instructor at the University of Minnesota for 5 years working with aspiring educators. She is passionate about building student engagement and fostering creativity through STEM.
Upon registration, you will then receive a Zoom meeting invite to connect to the webinar prior to the event. The session will be recorded and available for review for all registered attendees.
If you have any questions about the webinar, please email Sean McDonough at smcdonough@nyscate.org.