Amy Shanahan
Office Manager
| | |
| --- | --- |
| | Coordinator of Office Operations |
| | |
| | |
I am a happily married mother of 3 children. Prior to joining NYSCATE, I worked in account management for Unisys Corporation and as a disability case manager for CIGNA Healthcare. My most recent work experience and most rewarding was the 13 years I worked as a stay at home mom!
As a mom, technology can be a scary thing - I'm passionate about teaching kids (and adults) how to use it responsibly and safely. It's a very beneficial and essential tool when used properly.
THE DIFFERENCE NYSCATE MAKES
NYSCATE keeps me up to date with new technology trends in our schools. I like being able to help my kids with their school issued technology and understanding the apps they use.
I'm a Disney World nut - my family goes every year and it's probably the only way you will ever get me on a plane (I'm terrified to fly). It's my "happy place".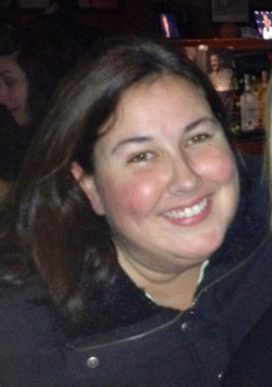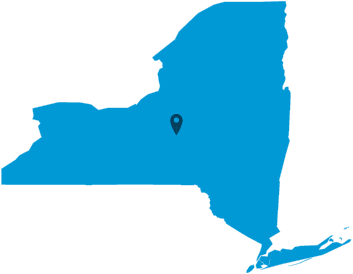 People will forget what you said, people will forget what you did, but people will never forget how you made them feel.
MAYA ANGELOU