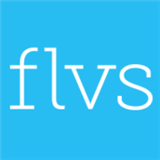 A FLVS Webinar: Only a Teacher's Magic Can Bring Curriculum to Life
Join NYSCATE Corporate Council member Florida Virtual School (FLVS) at 11 am ET on April 21 for part two of FLVS's three-part webinar series on the best practices in creating an online learning environment for teachers and students.
COVID-19 impacted our world specifically the way students learn, and teachers teach. As educators, we are charged with re-imagining education and creating an online learning environment that puts students at the center. In this 3-part webinar series, we will explore the building blocks of online learning and focus on how the relationships we form with students impacts every aspect of their online learning experience. All three sessions will feature two topics, an interactive discussion, and activities.
Session 2- Only a Teacher's Magic Can Bring Curriculum to Life, will continue our discussion and focus on how to conclude that the teacher is the magic in an online classroom, and he/she can bring the curriculum to life. The session will also share how to strategize ways to balance curriculum development and build student relationships with students.
If you would like to view Session 1- The Magic of Relationships, held on March 24, please go to the NYSCATE Archived Webinars site and scroll down to the bottom of the page where you will find the latest recorded webinars.
Session 3 – A Mystical Concept: All Students Working and All Teachers Balancing Work and Life, will be held on May 19 at 11 am and focus on progress monitoring and work-life balance strategies that prevent teacher burnout.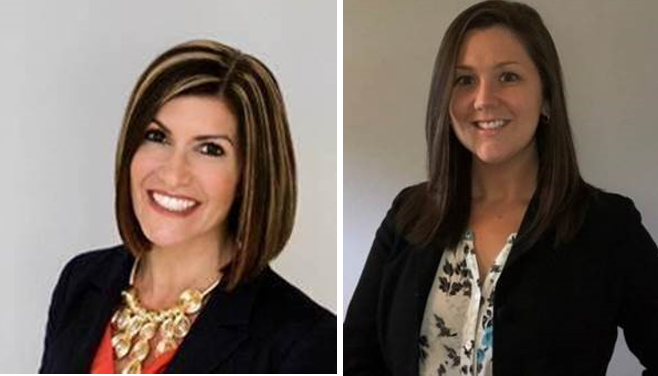 Join Michelle Licata, Ed.D., FLVS Account Manager, and Meghan Ortiz, FLVS eSolutions Specialist, to learn more about some of the best practices for teachers in an online environment.
Audience: Superintendents, Principals, Assistant Principals, Curriculum Directors and Specialists, Guidance Counselors, Department Chairs / Team Leads, Teachers, and Coaches
Michelle Licata, Ed.D, FLVS
With over twenty years of experience in education, fifteen of those at FLVS, Michelle has held several positions across FLVS. She has served as an online teacher, blended classroom teacher, curriculum writer, curriculum specialist, lead teacher, curriculum coordinator, and currently serves as an account manager. Michelle is the 2013 FLVS District Teacher of the Year and the 2013 National Online Teacher of the Year Top 3 Finalist. When she is not at work, you can find her at the gym, with her two boys and husband, or on the beach. Michelle earned her doctorate degree in 2014 from the University of Florida and currently resides in Fort Lauderdale, Florida.​
Megan Ortiz, FLVS
Meghan has worked in the teaching profession for nearly 10 years serving students and teachers at the Elementary level. She currently holds a position with the FLVS Global department as an eSolutions Specialist. Prior to joining the Global team, she has served as a 4th grade FLVS instructor, lead instructor in the Full-Time Elementary School, and an academic integrity support representative. Before moving into e-learning, she worked in the brick and mortar setting and has experience teaching 2nd, 4th and 5th grades. Meghan earned her graduate degree in Educational Leadership from Arkansas State University and her undergraduate degree in Elementary Education from the University of Central Florida. ​