Meet the 2021-22 Slate of Candidates for the NYSCATE Board of Directors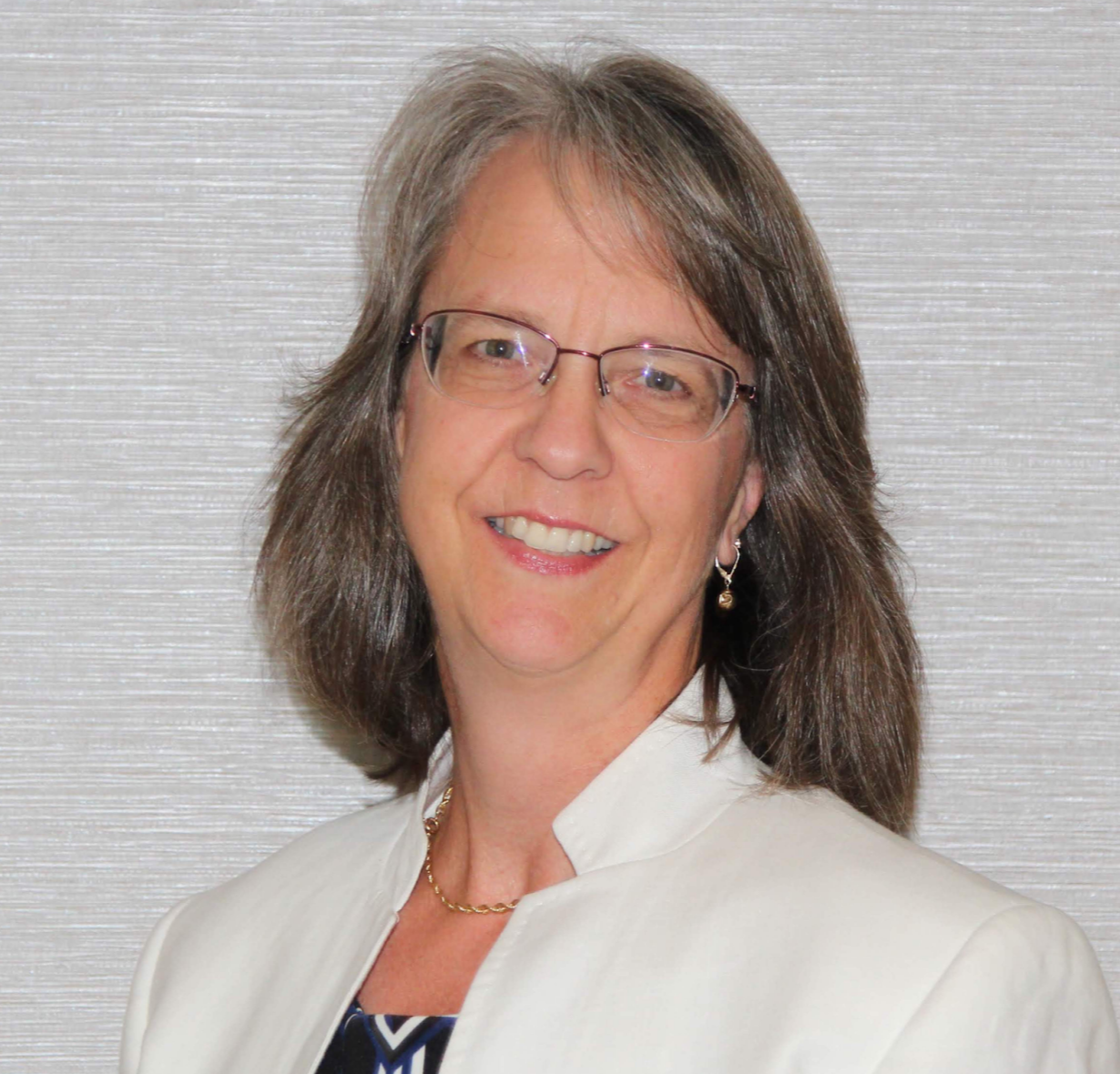 Bonnie Nobiling
Director of Central NY Position
Bonnie Nobiling
As a 16-year member of NYSCATE, I have witnessed and benefitted from this organization's ability to convene like-minded educators. NYSCATE brings educators together and improves us both individually and collectively. As a Board Member, my focus for the past two years has been on bringing NYSCATE to more people, through increased regional events. Regional events provide that NYSCATE annual conference "power of connecting" to instructional folks across the state, many of whom are not able to experience the annual conference first hand. Should I be re-elected for a second term, my focus will be two-fold. I will continue to work on very important, much needed state-wide outreach. I also feel that we can do more to connect with New York State pre-service teaching programs. I would like to do more in my own Central New York region to establish connections and collaboration between K-12 and higher education institutions, to bring our future teachers (and their professors) into the NYSCATE fold.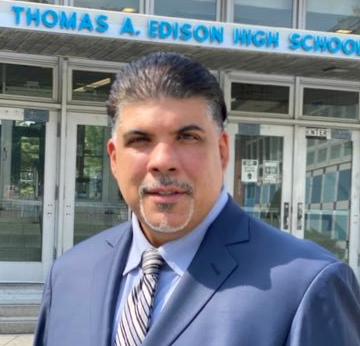 Moses Ojeda
Director of NYC Position
Moses Ojeda
Now more than ever, NYC educators need the technological support and guidance to serve the 1.1 million public school students that have been thrust into hybrid learning. I experienced firsthand the lack of technical insight teachers and administrators faced during the COVID-19 Pandemic. I was grateful for the technological expertise I had attained over the years, and much of the knowledge I acquired came from attending conferences. This year NYSCATE's conference once again came through big time. My community is making gains academically in a fully remote environment due to the knowledgeable speakers and resources that were made available. Therefore, I feel compelled to serve as an NYSCATE Board of Directors for my region, allowing me to serve better the needs of our students and educators within NYC.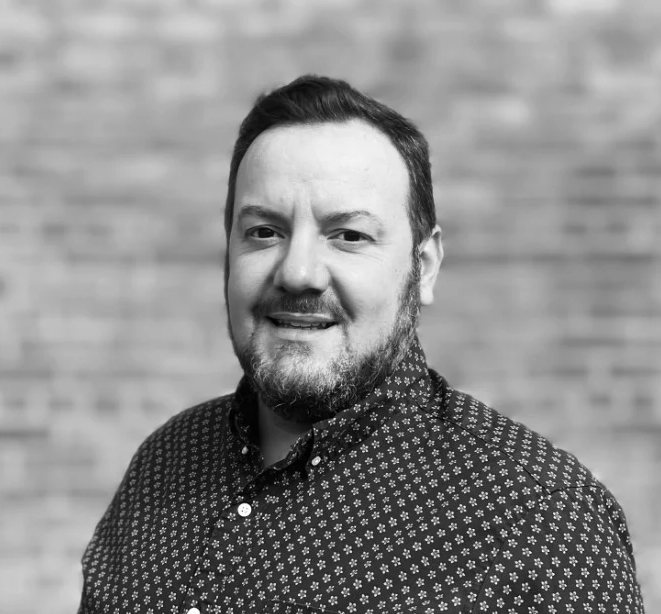 Philip Jarosz
Director of Western NY
Philip Jarosz
NYSCATE Members, I am seeking your support to serve you as WNY Director on the NYSCATE Board of Directors. I believe I have the leadership, communication, and collaborative skills necessary to support the mission and vision of NYSCATE as we move out of these transformational times and into a new phase of what instruction, engagement, and assessment look like for students in classrooms from kindergarten through higher education.
I have spent the last 21 years of my career in the Kenmore-Tonawanda UFSD (a first-ring suburb of Buffalo, NY), serving in multiple roles from math teacher to district curriculum coordinator, and now as an Instructional Technology Support Specialist (Coach). Throughout my work, I have believed firmly that technology should be seamlessly integrated into curriculum. When you have clearly identified learning objectives, you can then choose the tool that best supports the learning. I have helped lead that work in my district through serving on our district's staff development policy board; coordinating new and innovative professional development opportunities for our staff such as our district's Techxpo, and working one-on-one with teachers to bring new, engaging experiences to our students. During our closure, I was proud to co-lead our district's device deployment providing access and connection to more than 2,000 students in our district.
Over the last three years, I have been able to focus on working with teachers and administrators to innovate with technology and transform how we think about using technology in and out of the classroom. Becoming an ISTE Certified Educator grounded me in the ISTE Standards and has guided my work around equity of access, digital citizenship, and personalized, authentic learning. I have been fortunate to share my ideas as a presenter at NYSCATE and other local conferences; work collaboratively with colleagues across the WNY area at our Erie 1 BOCES Technology Integrators Forums; and serve as a reviewer for NYSCATE grants and the new ISTE Standards for Coaches.
With more districts moving to 1:1, and the way in which we deliver instruction changing, I believe NYSCATE will take a larger role across the state in supporting districts and teachers in our new and evolving environment. I would like to help NYSCATE by leading the WNY region by supporting and fostering our community of professionals, providing professional development opportunities in response to local needs, and promoting the mission and vision of NYSCATE. Together we can transform how New York State students and teachers use technology everyday.
Sarah Martabano
Director At Large
Sarah Martabano
In my 25 years in the Educational Technology field, I have been driven by a moral imperative to ensure that every student in New York has access to the experiences they need for success. I am eager for the opportunity to continue working toward that goal in my second term on the NYSCATE Board.
NYSCATE has strategic affiliations with ISTE (International Society for Technology in Education), COSN (Consortium of School Networking) and SEDTA (State Educational Tech Directors) that ensures that the membership has access to a broad spectrum of information and programming tailored to their needs. I have worked on the development and growth of the COSN chapter of NYSCATE through the development of the annual NYSCATE COSN CTO Clinic, and awareness of the COSN Certified Education Technology Leader Certification (CETL) and the Trusted Learning Environment (TLE) Seal. I will continue to ensure the resources of these affiliations are available for NYSCATE members.
Never has my passion and determination been more resolute than this past year as I worked alongside the NYSCATE Board, staff and membership. We were faced with complex and varied challenges during the pandemic and still saw exponential growth in corporate and member participation. We worked through new operational protocols and practices never in place and we did it with agility and confidence. I will continue to work to ensure all New York educators have equitable access to the people and solutions needed for success. Now that we know it can work, I want to be part of the team that makes sure it happens.
While on the board, we developed a regional geographic map of New York that was designed to ensure that members would have greater access to regional programming, other members, and the board of directors. That effort has been so well received, I am inspired to continue to ensure there is equity across all regions to regional networks and programming for its members. This will be accomplished through a schedule of regional member meet ups, regional presence at the annual conference and open communication with the regional and at large board of directors. More now than ever, NYSATE will rely on a diverse and engaged membership for accomplishing its mission to "lead the transformation of teaching and learning through technology."
This year in my role as president elect and an at large board member, I have paid acute attention to and participated in the operational aspects of the organization through regular and ad hoc scheduled board meetings and committees such as finance, corporate council, conference, and grants and awards. Never has the word "community" had so much meaning and never have I felt more connected to the ed tech community than I have this year through my work on the board.
My record clearly demonstrates that I bring the experience and skills needed to be an effective member of the NYSCATE Board. I look forward to empowering our membership with information, programming, and advocacy to transform their own teaching and leadership as well as enriching the lives of every student in NY through their use of technology.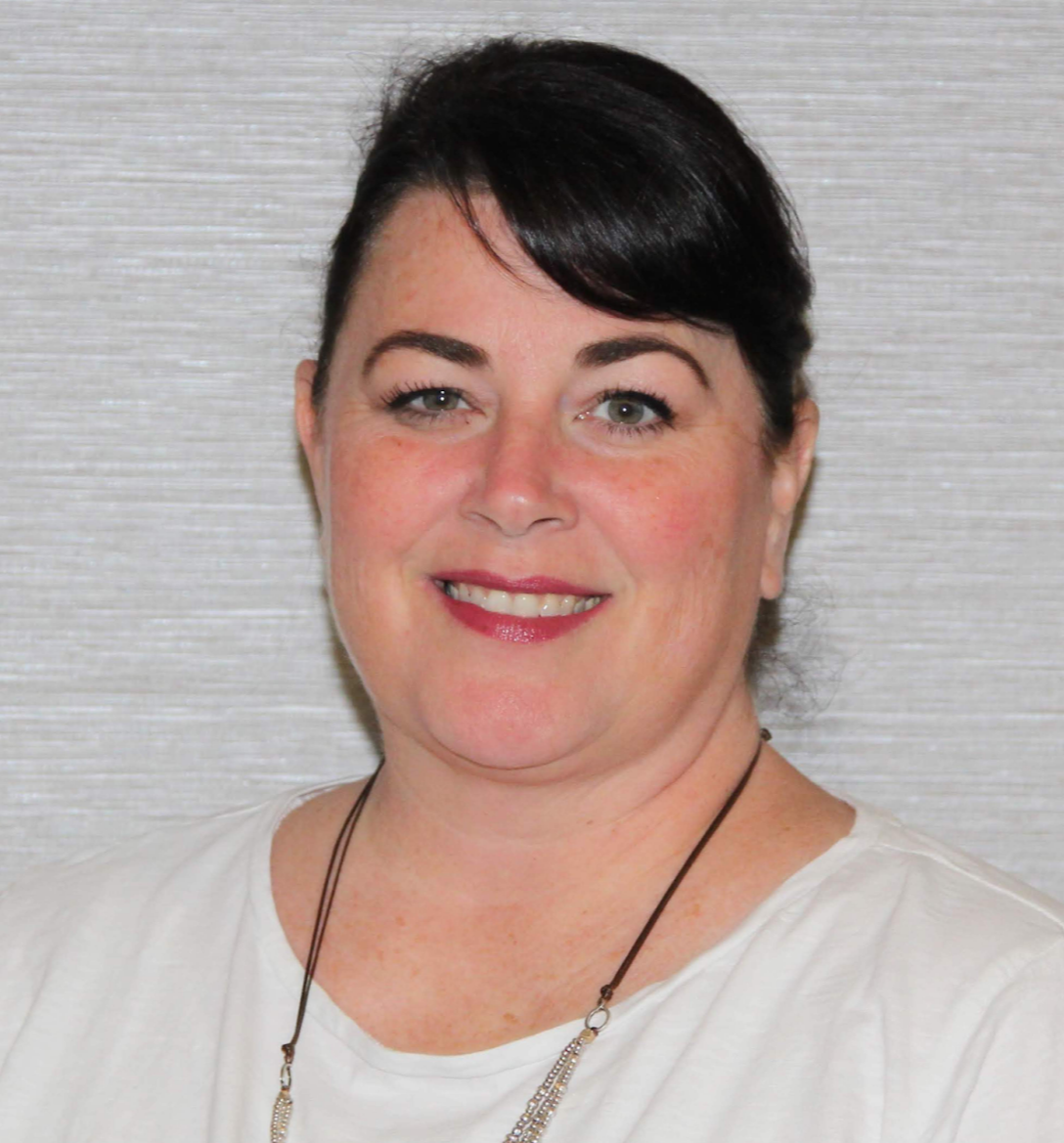 Doreen Pietrantoni
Director At Large
Doreen Pietrantoni
My intent is to run for At Large Director on the NYSCATE Board. As a New York State Educator my main focus has been the purposeful integration of instructional technology into instruction for all learners. Through state-wide, regional, district, and classroom interactions, I have worked with educators to increase rigor, engagement, and learning. For the last seventeen years I have volunteered as a NYSCATE member, conference chair, and board member. With organizations such as NYSCATE, I feel there is greater opportunity to initiate and sustain instructional change within the classroom through conferences and professional learning experiences. I have seen first-hand the impact of NYSCATE within my region with adult and student learners and my goal is to continue to foster the learning. With the current pandemic situation, organizations such as NYSCATE can and has provided learning opportunities for NYS which positively impacts administrators, educators, parents and students.