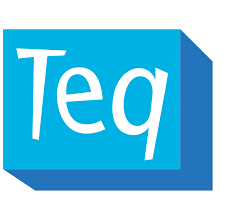 NYSCATE is pleased to share this information from Teq, one of our great Corporate Council members! While not a NYSCATE-sponsored event, we do encourage you to review the information from Teq and join if applicable to your needs
Learn Google Classroom strategies straight from Alice Keeler
Google Classroom is a game changer!
Join Alice Keeler and the OTIS for educators team for two FREE webinars in June on Google Classroom. Learn some great strategies that will help you get the most out of Google Classroom, whether it's getting more organized, or emphasizing a student-centered approach to teaching.
Click here for more information.