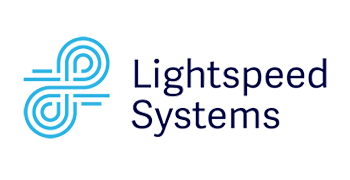 NYSCATE is pleased to share this information from Lightspeed Systems, one of our great Corporate Council members!
While not a NYSCATE-sponsored event, we do encourage you to review the information from Lightspeed Systems and join if applicable to your needs.
7 Lessons Learned from the Columbine Tragedy
A 2019 U.S. Secret Service study showed for the better part of two decades now that threats of student violence are often posted online hours, days, or even weeks before an incident occurs. Ensuring student safety is paramount now more than ever, given the impacts of remote learning over this last year.
Join Lightspeed Systems and Frank DeAngelis, retired principal of Columbine High School, for a live webinar on Wednesday, May 26 at 1 pm ET. We will discuss the fateful events of April 20th, 1999, and share the critical lessons learned regarding both response and recovery. Register today and save your spot.