Personal and Authentic Online Mastery Course with Tom Murray
Personal and Authentic Online Mastery Course with Tom Murray
programs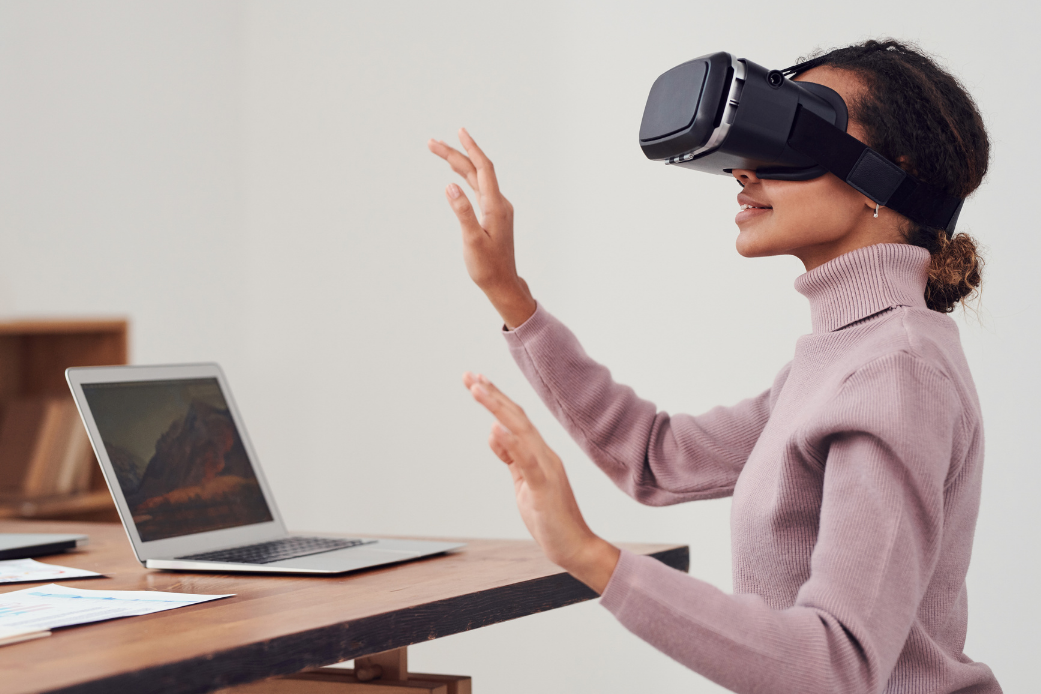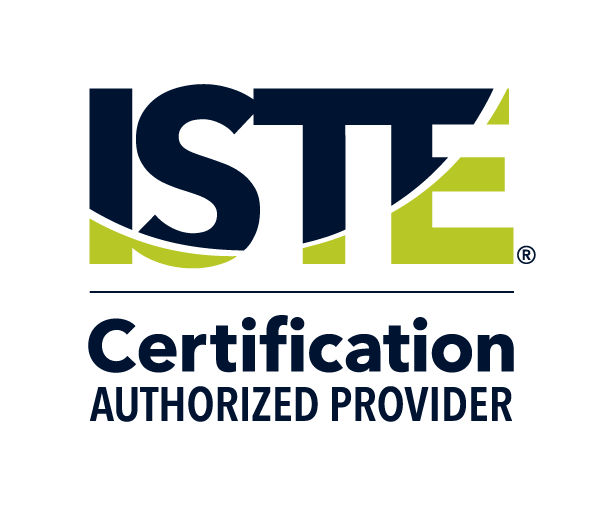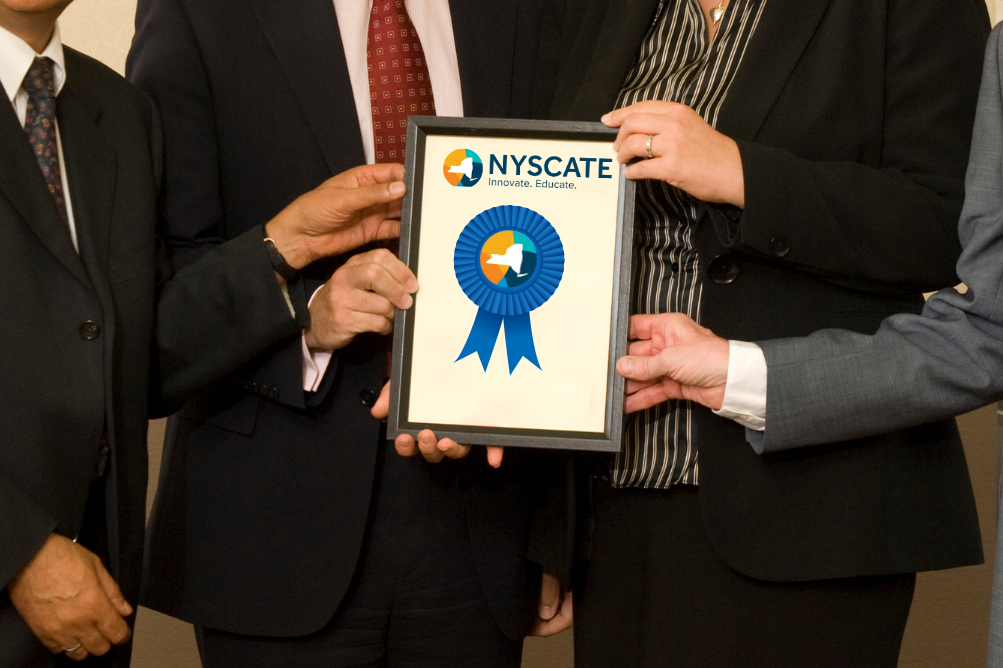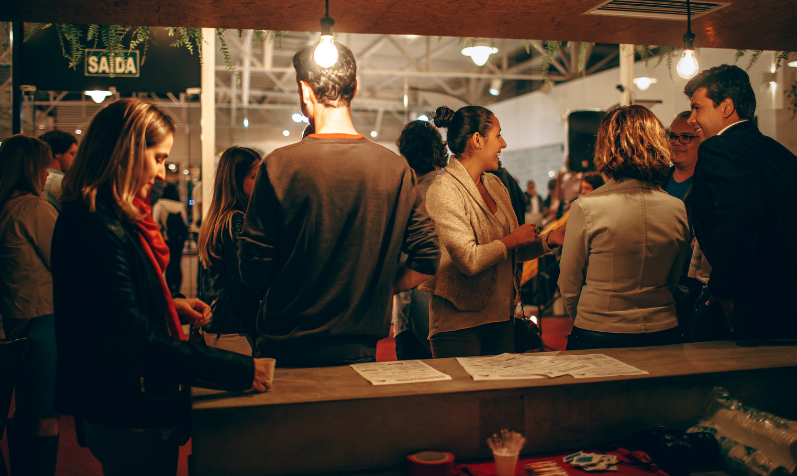 NYSCATE FUN FACTS
595,470
Minutes of online instruction delivered in direct response to COVID school closures between March and June 2011.
1965
Founded in 1965, NYSCATE is celebrating 56 amazing years of innovation in education.
29,692
Members as of March 2021
15
Elected Board Members represent 9 regions of members
501(c)3
NYSCATE is a designated non-profit education association
189
Breakout sessions offered during our 2020 Virtual Conference
610
Members have registered for the ISTE Educator Certification Program through NYSCATE
I am NYSCATE...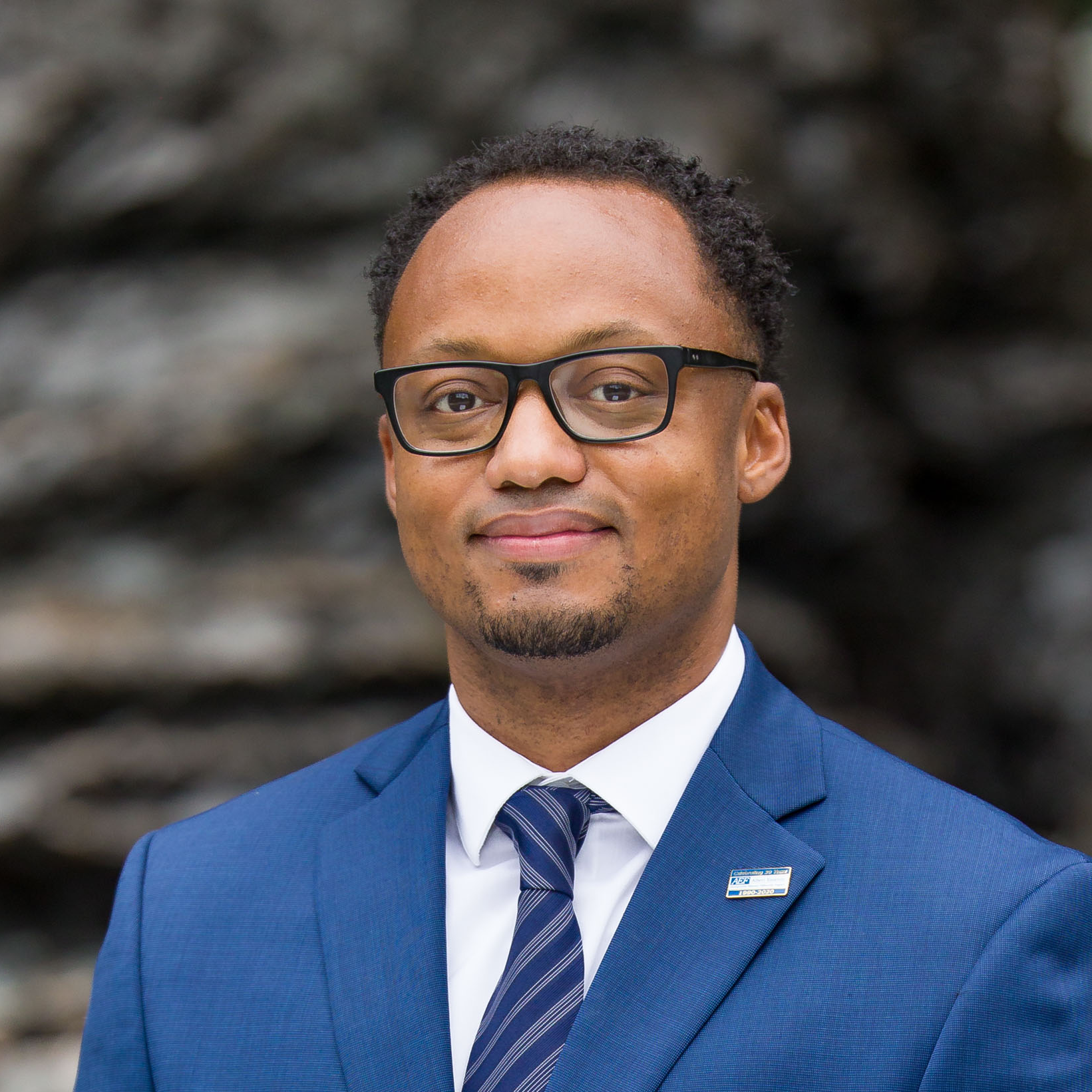 NYSCATE allows me to connect with research-based knowledge and lifelong learning in all endeavors.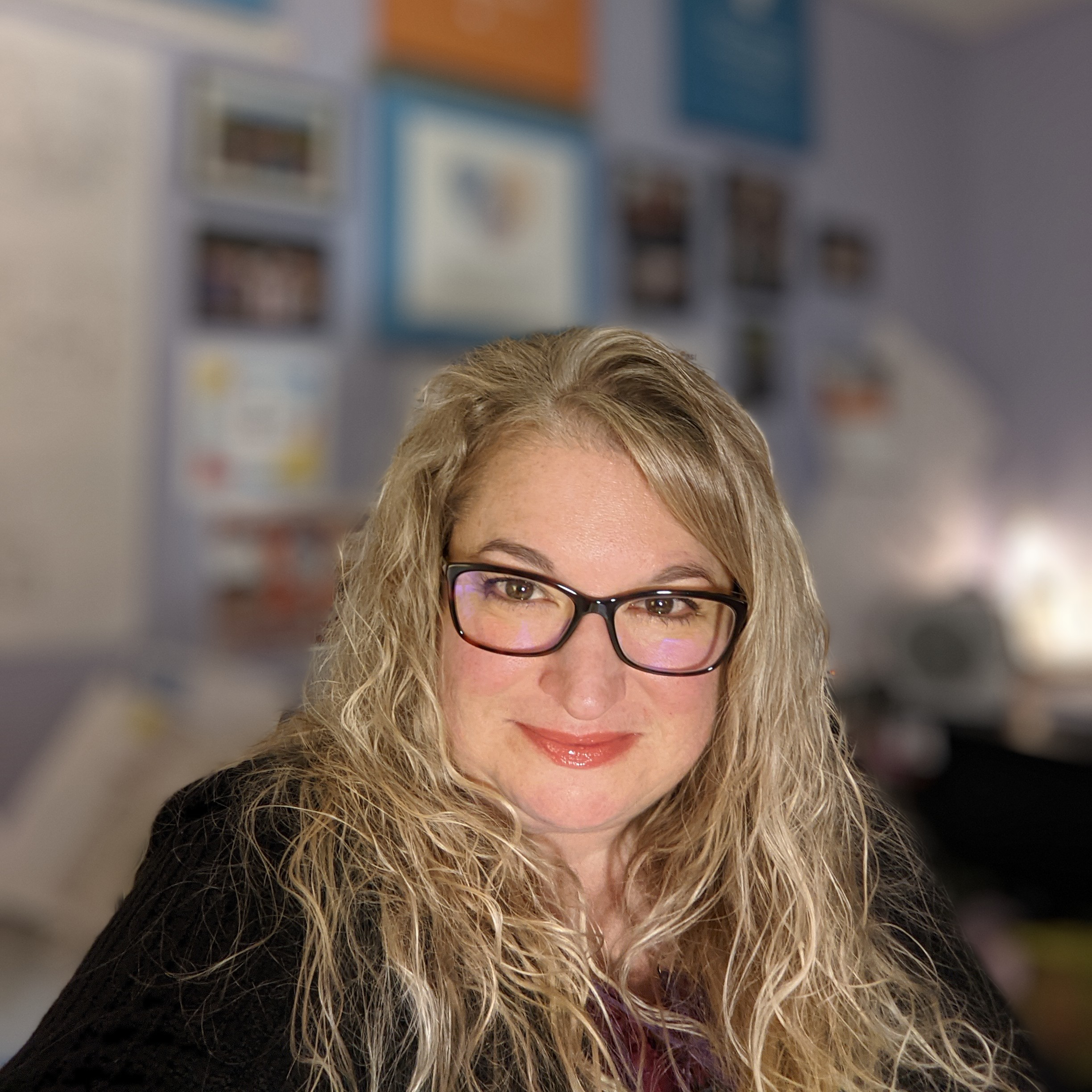 NYSCATE provides an abundance of various learning opportunities. Each experience allows for collaboration and the occasion to make connections with educators, both near and far. NYSCATE... Keep leading the way!!!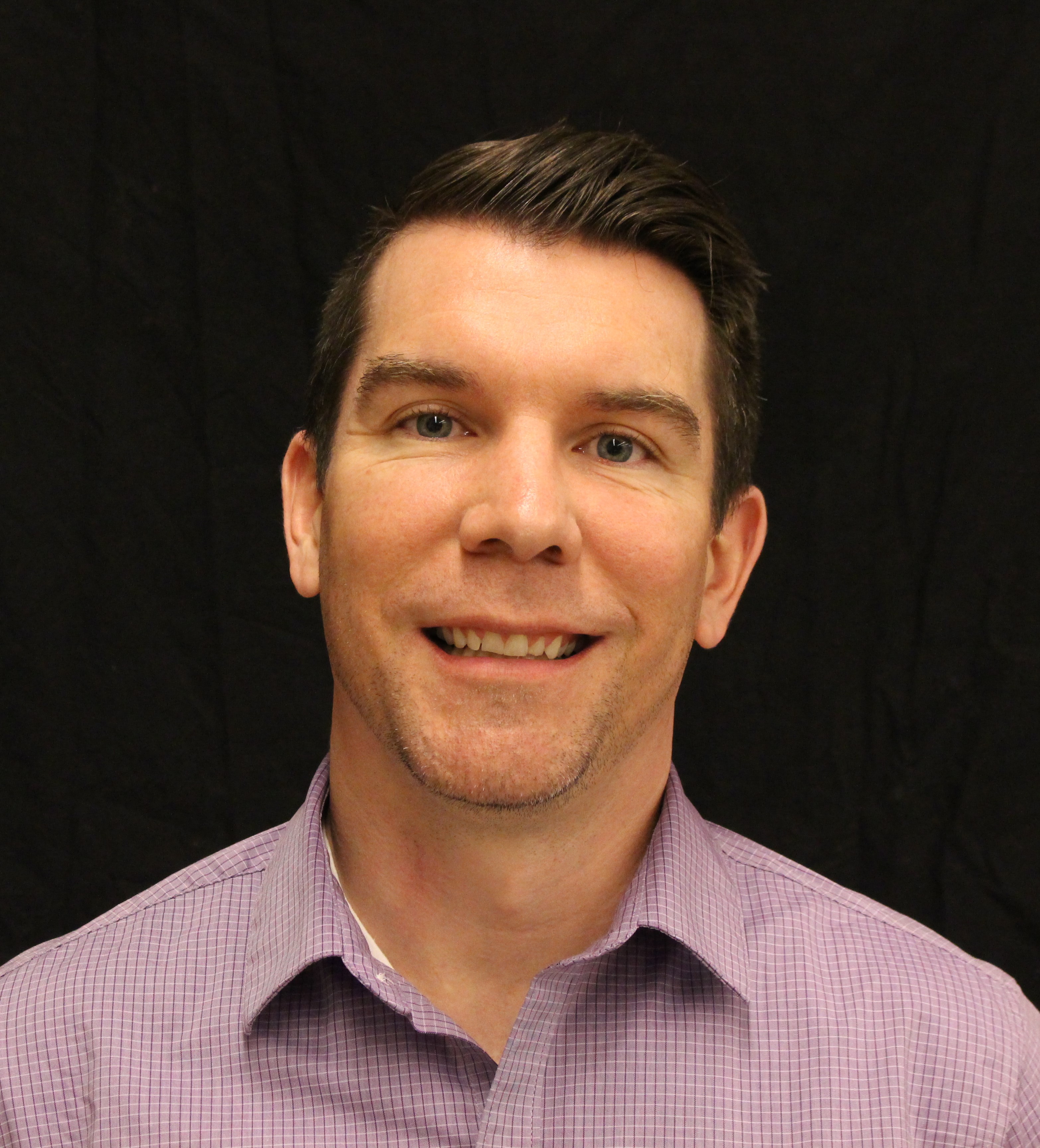 I am the sum of the collective ideas and experiences offered by this amazing community! Thank you, NYSCATE!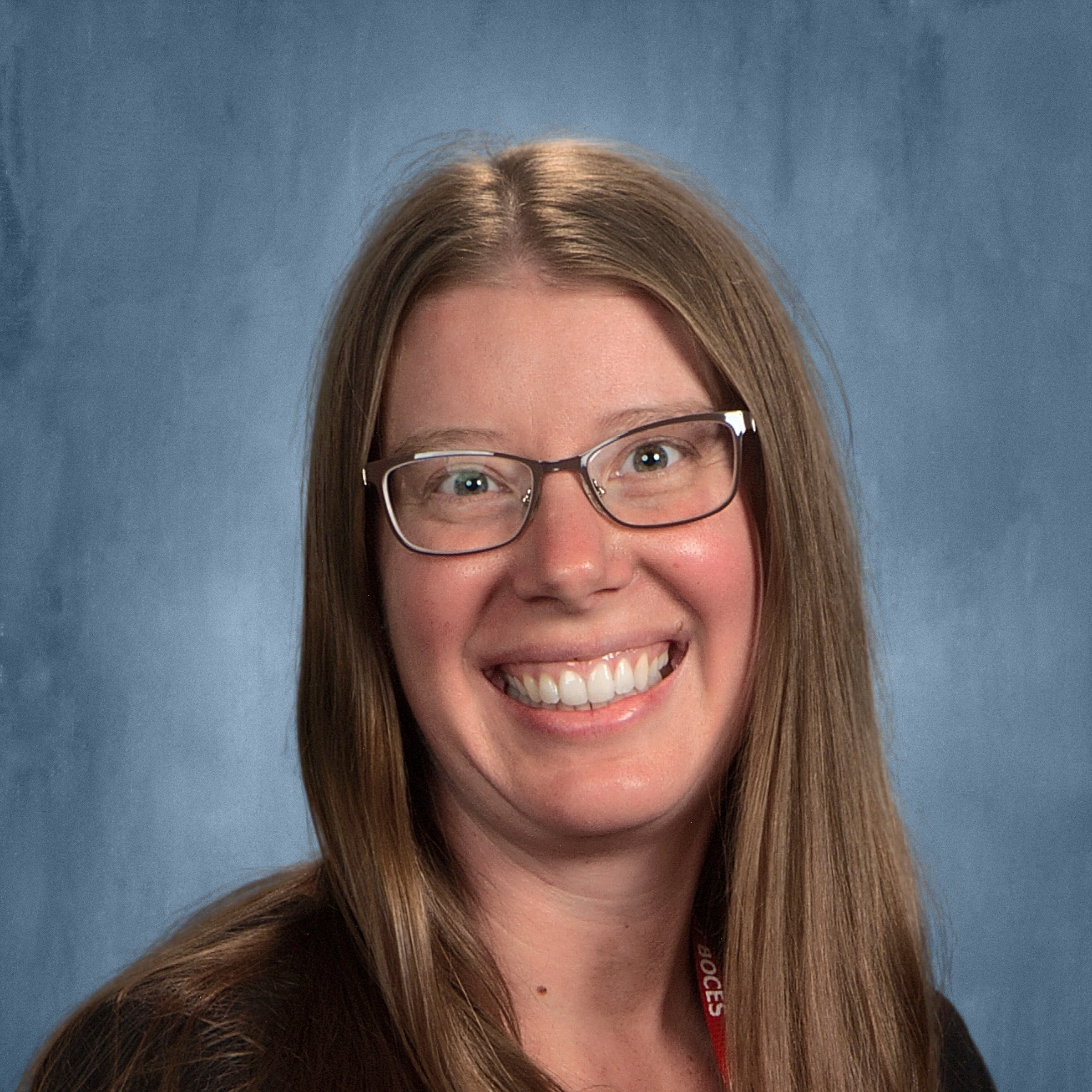 Throughout the year NYSCATE allows me to stay in touch and connect with colleagues across the state . The annual conference always reenergizes me and helps bring creativity back into my work.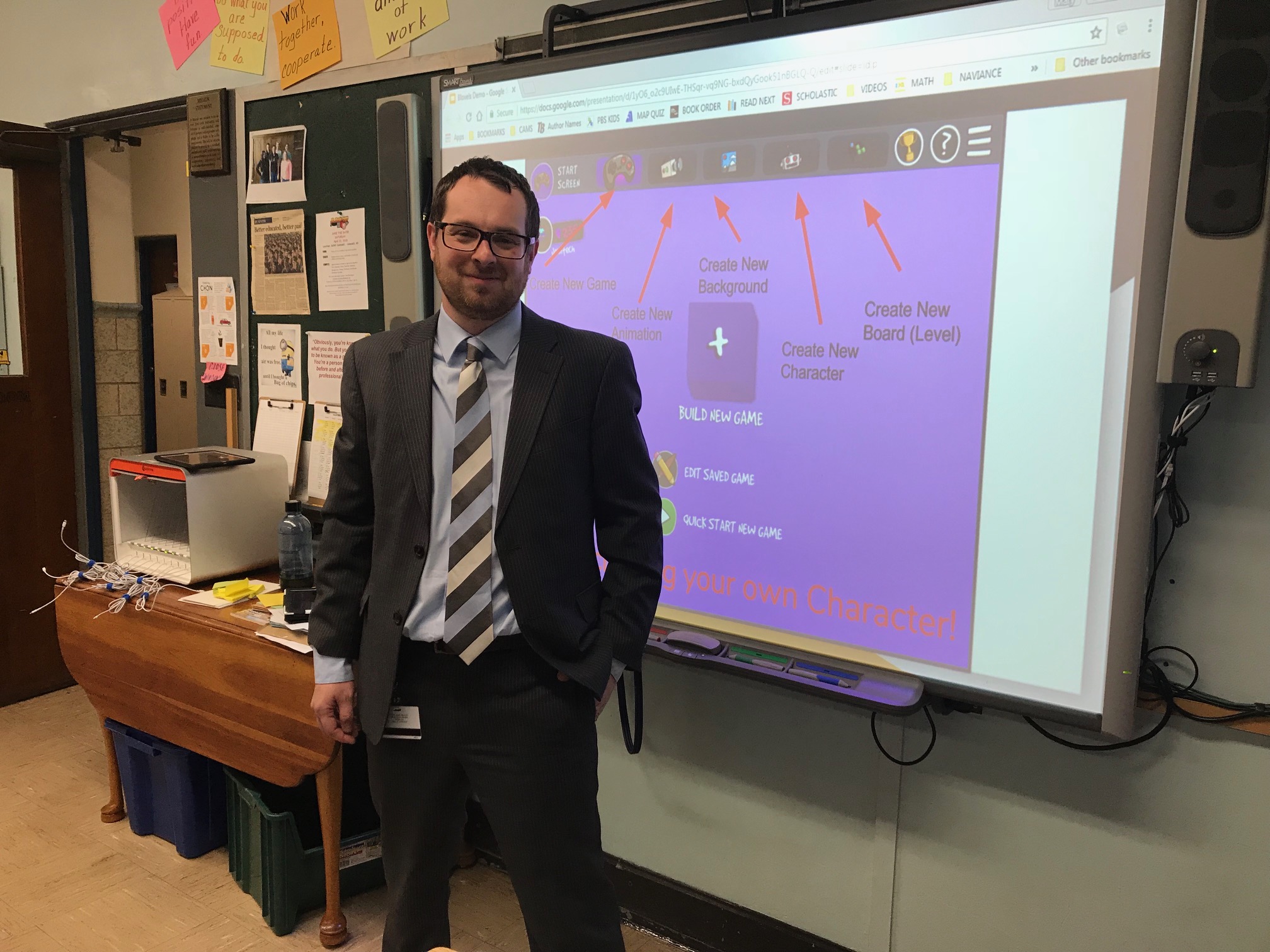 NYSCATE keeps me up to date on new and innovative classroom technology and best practices.
Corporate Council Members